Heats Milk On The Go
Our travel bottle and food warmer heats everything from breastmilk, formula and baby food. The thermal flask keeps water warm and doesn't require an external warming source.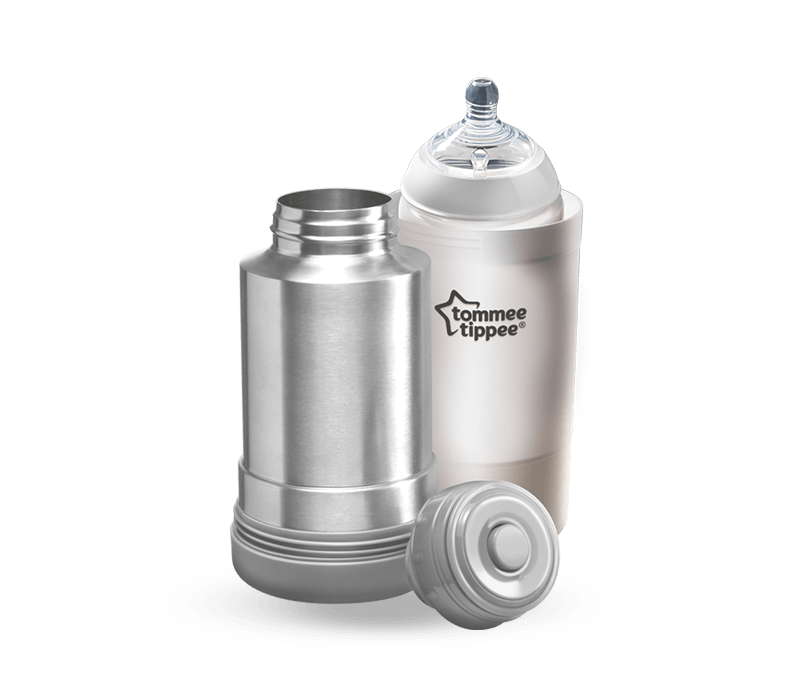 Keep bottles warm or cool
Our Insulated Bottle Bags feature a handy velcro strap that can be attached to a changing bag. The bags can be used individually to store bottles, hot or cold, so they are perfect for any weather.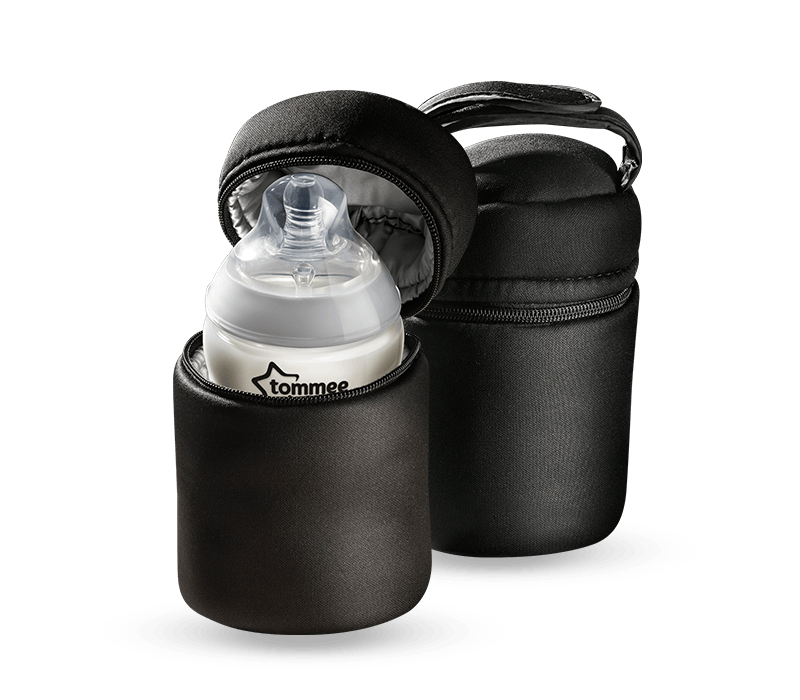 Completely silent and discreet
With no noisy pump, this is one breast pump that doesn't draw attention to itself, and it's small enough to pop in any handbag or baby bag.