The original baby sleep bag
Keeps baby warm and safe with no extra sheets or blankets required. 71% of babies slept for 6+ hours at a time when using a Grobag* *Source: 320 UK respondents, Grobag satisfaction survey, 2018.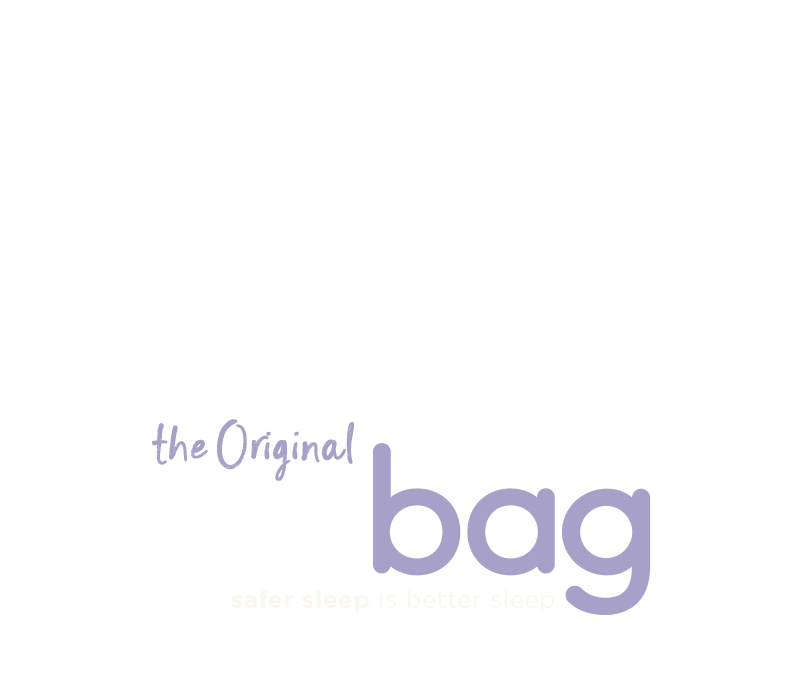 Safer sleep
Safer sleep has always been our top priority, ensuring baby gets a better night's sleep and that parents sleep more easily too.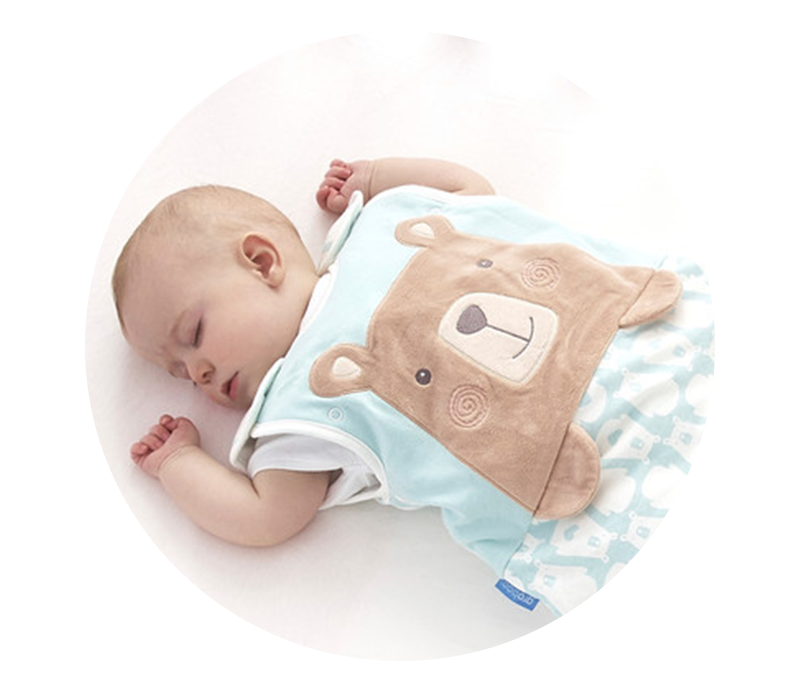 It's all in the detail
The YKK zipper with chin guard prevents rubbing on baby's gentle skin and provides for easy diaper changes. 100% cotton and machine washable.