Swaddle with arms in or out
Swaddle baby with arms in or out for a great night's sleep. Arms in keeps baby snug and secure as baby grows and begins to roll the arms out position allows for greater freedom of movement.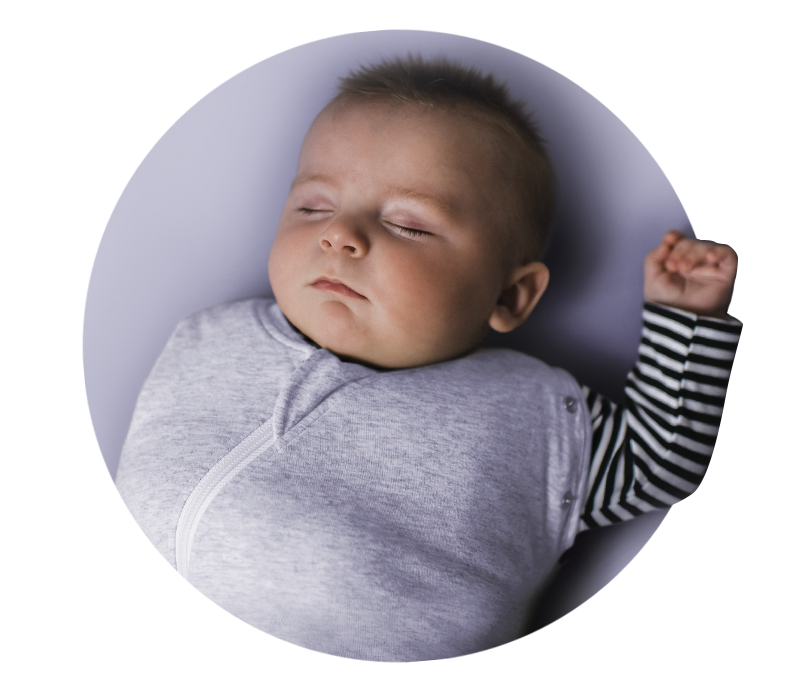 Hip Healthy newborn bedding
Recognised as officially Hip-healthy by the International Hip Dysplasia Institute.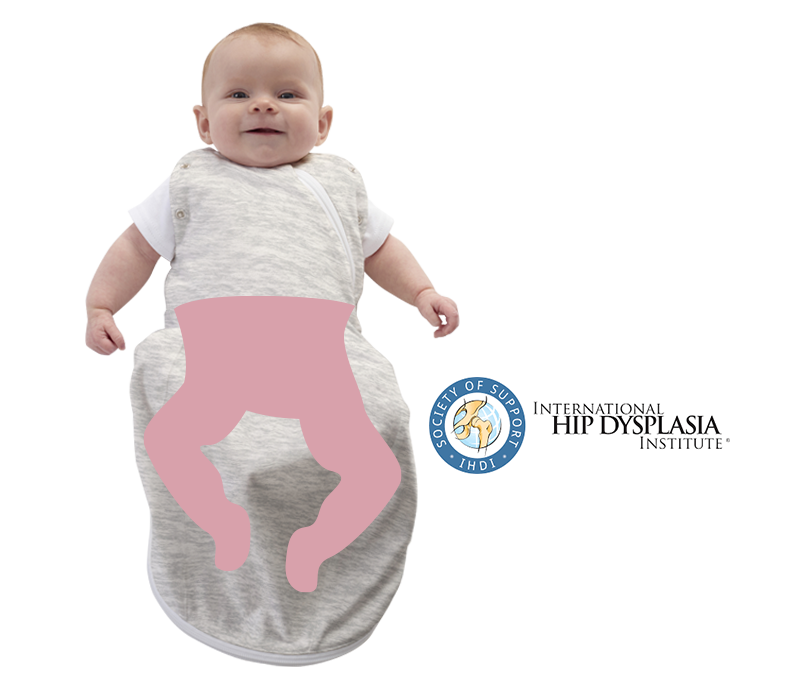 Long zip for easy night time changes
Takes away stress at night time with a long zip that opens from the bottom, eliminating frustrations of unwrapping baby and disturbing them during night changes.