Caring
You start caring for your baby even before they arrive...
...and once you bring them home, the caring continues.
As you marvel over their perfect tiny fingers and toes and worry over every snuffle, rash or temperature, we're here to help put your mind at rest.
More than 50 years of experience
We began making baby products over half a century ago with one clear goal: to make life simpler for real families.
Today, everything we do is designed with real parents and babies in mind.
We know babies can be wriggly. And we know you'll be nervous about cutting their nails, brushing their hair, and generally taking care of your precious little one.
That's why our range of baby healthcare products are all super safe and really easy to use.
Nasal Aspirator
We know that teething and colds cause mucus to gather, and babies can become uncomfortable if they're bunged up, especially at night. ​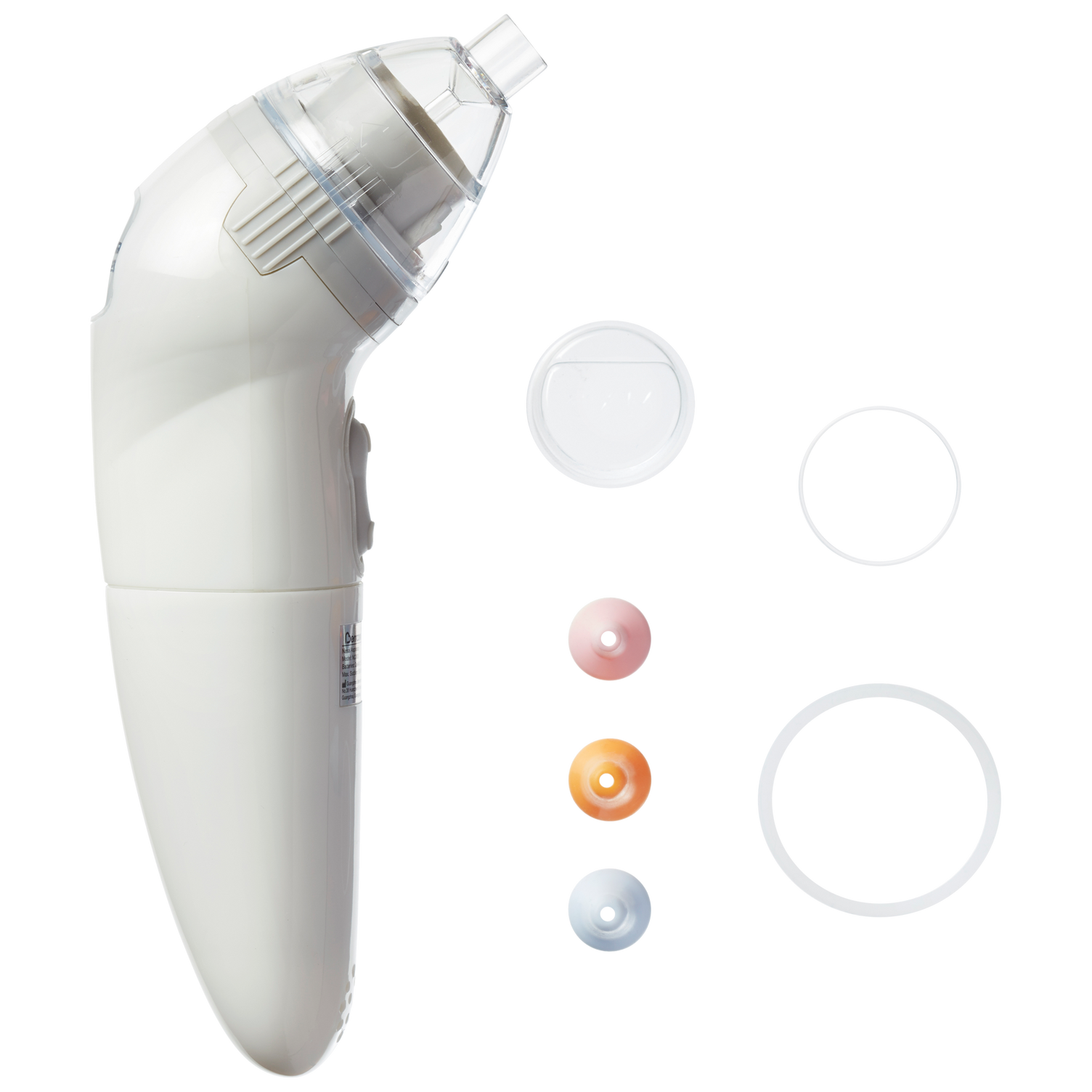 Our nasal aspirator clears stuffy noses quickly and gently, removing any secretions and congestion in seconds to improve your baby's breathing immediately.​
The battery-powered unit is simple to operate, easy to clean and has a single on/off button​.
Designed for use from birth to 12m+​, it's supplied with three different sized soft silicone tips for use as your little one grows - pink, orange and blue.
Nail Trimmer
Made for use on tiny fingers and toes from birth, our nail trimmer makes it super easy to keep your little one's nails neat, and their delicate skin free from scratches and scrapes!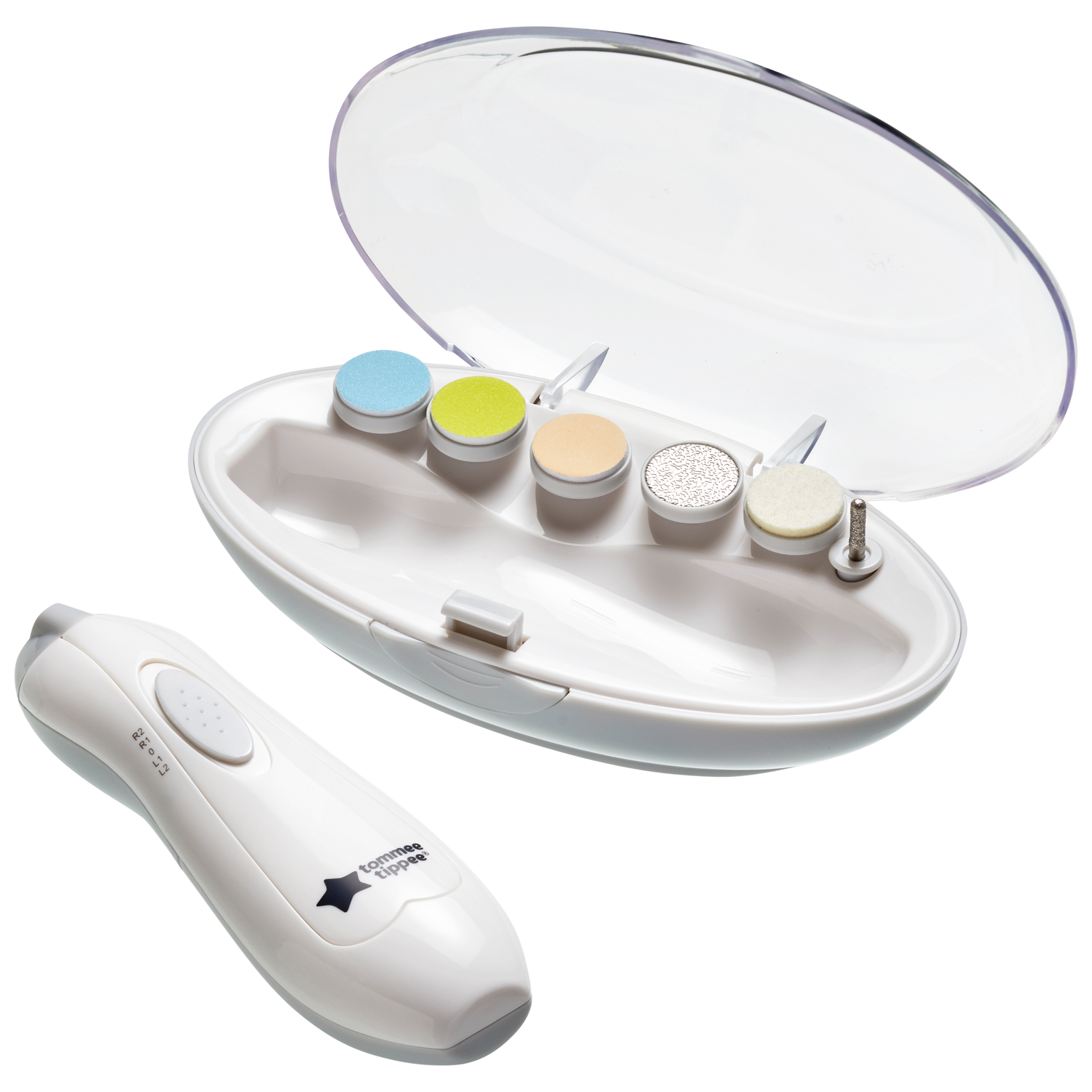 With a handy LED light and a quiet motor, our baby nail trimmer comes in a sleek travel case to keep it protected and clean.​
It's battery-powered and really easy to use.
There are three age-coordinated filing heads for baby's nails, plus another three that're designed just for adult nails.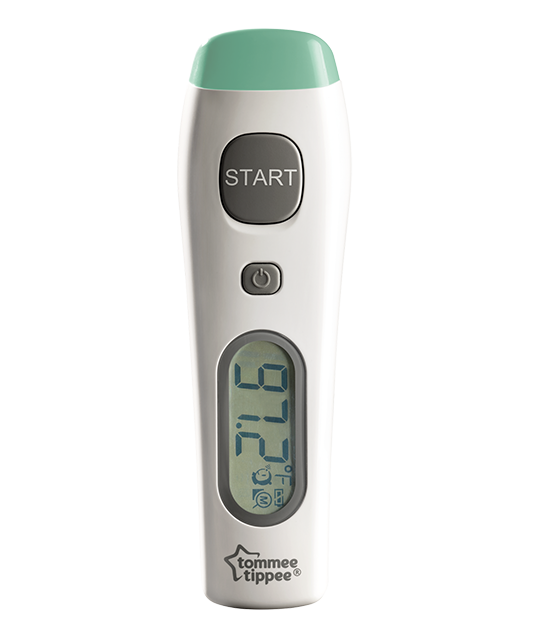 No-Touch Thermometer
The calm and comfortable way to measure your baby's temperature, perfect for reading the temperature of a sleeping child.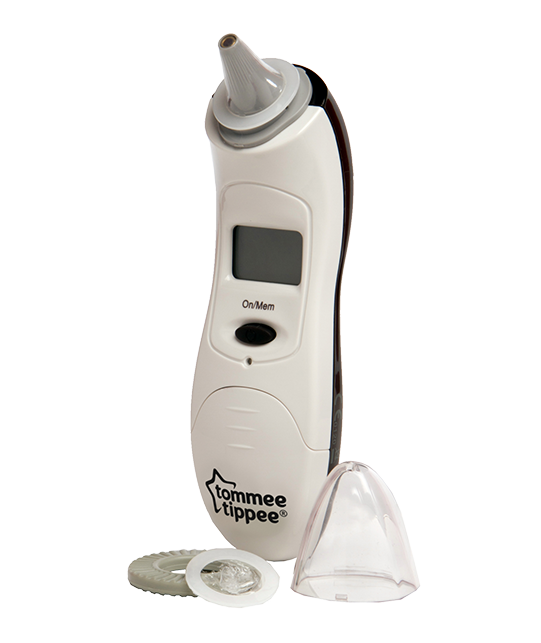 Digital Ear Thermometer
Quick, accurate and easy to use. With its tiny tip, this thermometer is ideal for newborns but suitable for the whole family!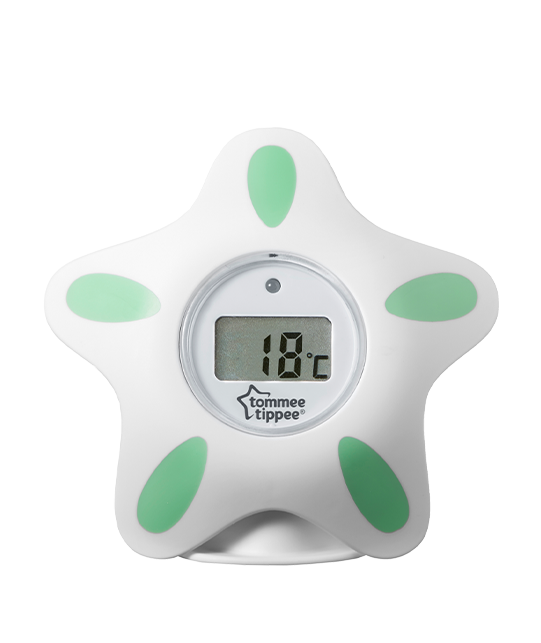 Bath & Room Thermometer
Want to monitor the temperature of your baby's bath water? Just tap to activate and the temperature will be displayed in seconds.
No-Touch Forehead Thermometer
Digital Ear Thermometer

Bath & Room Thermometer

Mode

Forehead

Ear

Water & Room

Temperature

Speed

2 Seconds

2 Seconds

3

Seconds

Memory Function

25 readings

9 readings

No memory function

Fever Audible Alert

•
•

Suitable for Newborns

•
•
•

Switch between Celsuis & Farenheit

•
•
•

LED Warning Light

•

Easy-to-read LCD Screen

•
•
•

No Touch Technology

•

Mute Mode

•
•

Battery Type

2 x AAA

1 x CR2032

1

x

CR2

032

Accessories

2 x AAA Battery

8 x Hygiene Covers




1 x CR2032 Battery
Handy to have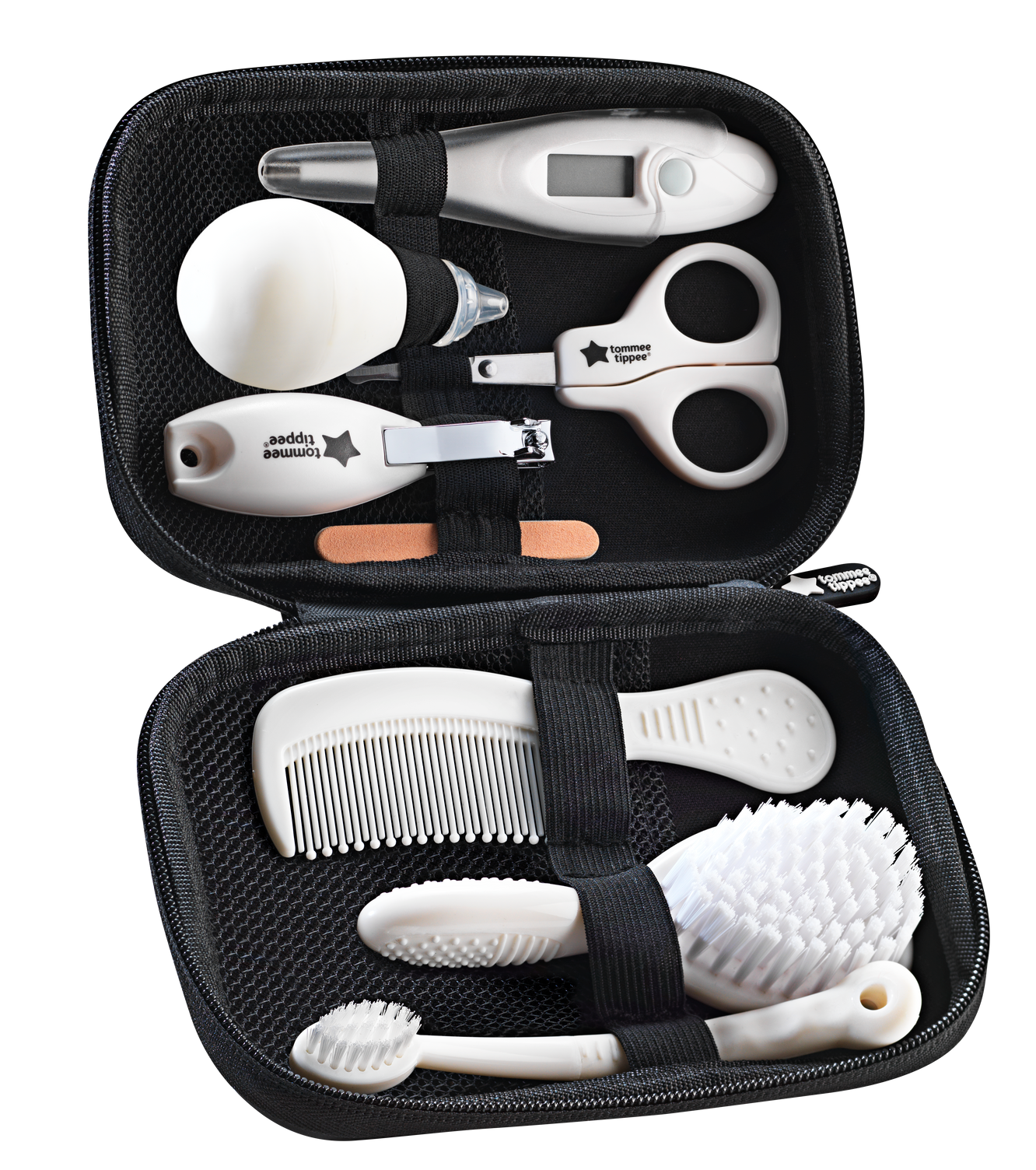 …our popular healthcare kit contains nine essential items to help you look after your baby – all housed in a convenient carry case that's perfect for use at home or on-the-go.
Germ busters
Protecting your baby's immune system as it develops is really important, and by sterilising baby bottles, teats and anything else that goes into their mouth, you can prevent tummy bugs and sickness.
Our sterilisers are fast and fuss-free, and keep bottles, teats and feeding accessories free from harmful germs and bacteria.
Parent Room | Baby Healthcare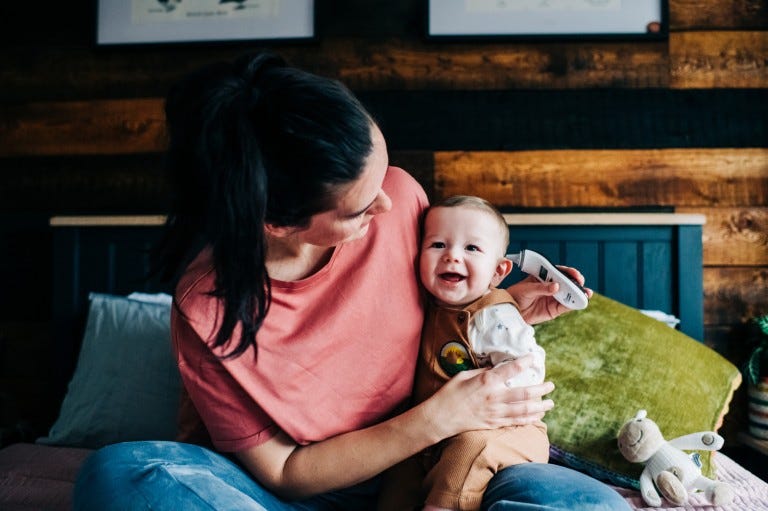 Your Guide to Baby Healthcare Essentials
Sniffles and sneezes come hand-in-hand with having a child, and we all get poorly from time to time. When your little one is feeling under the weather, it's nice to know that you've got some supplies at home and the skills needed to help them feel better.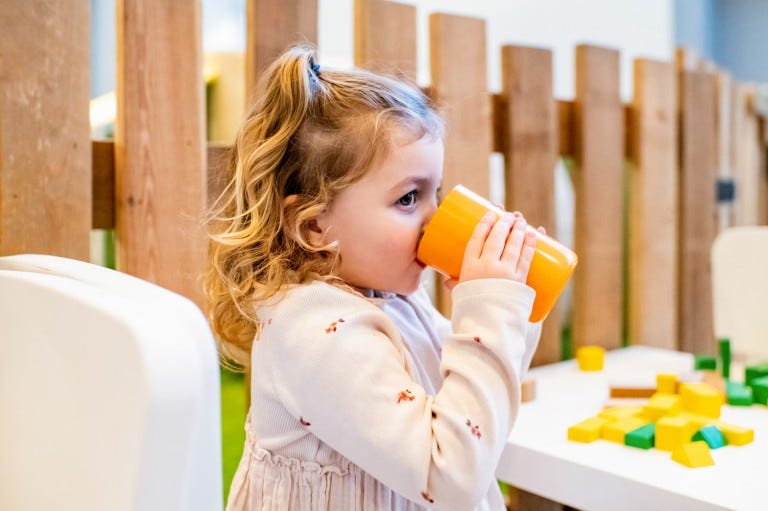 How to Care for Your Little One's Teeth
Your baby's first teeth may look small (and though they're eventually replaced), they're really important. They act as placeholders for adult teeth, and help them to chew, and smile. Read more for some handy dental care tips and tricks.
Get baby ready
Give yourself peace of mind and your baby a happy and healthy start in life with our range of money-saving bundles.