Our Sleepwear Range
Sweet dreams for your baby mean a restful night for you, too. Our range of super soft newborn, baby and toddler sleepwear styles are here to help.
Our three-part sleepwear range grows with your little one, from birth to three years old, meaning they're all set to swaddle, stretch, and then, stride out.
All Tommee Tippee sleepwear styles are Snugfit™. They're slim-fitting at the chest and waist, with a roomy, hip-healthy bottom to allow your baby to adopt a natural "frog-legged" sleeping position that's important for correct hip development.
Which one is right for you?
Swaddlebag
Suitable for little one's from birth to 6 months, our newborn-friendly Swaddlebag keeps one or both of baby's arms tucked into their body as they sleep, so that they feel safe and secure, just like they did in the womb!
Swaddling reduces their startle reflex and prevents wakeups caused by wriggly arms.
Sleepbag
Sleepbag makes the transition away from swaddling super easy, with sizes ranging from 6 to 36 months.
It's made using premium fabrics that're kind to your baby's delicate skin and opens top-to-bottom (starting near their chin and finishing at their toes) to avoid irritation and nighttime escape missions! It also makes nighttime changing super easy with minimum disturbance.
Steppeebag
Nurturing your toddler's independence and encouraging them to jump, explore, and play when they're not snoozing, our Steppee is designed for little one's aged 6 to 36 months.
It has cosy foot covers, and makes playtime and adventures before bed and in the morning a breeze.
All Season Sleepbag
One Sleepbag for all seasons – sounds good right?! Well, that's exactly what our All Season Sleepbag gives you.
It's available in sizes ranging from 0 to 36 months, and designed with detachable Zip'n'Pop™ insulation layers so it can easily transform from 2.5 to 1.0 tog (and back again) in a few simple steps.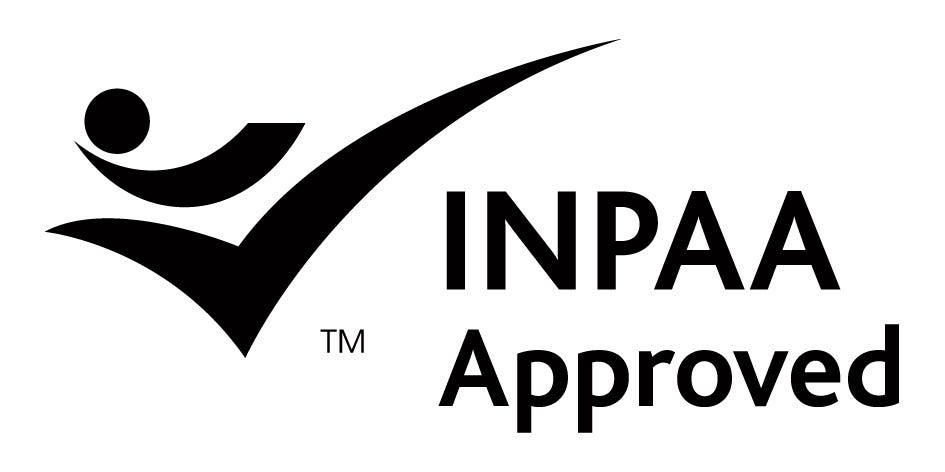 We developed this product with sleep scientists and a qualified paediatrician from Northumbria University, and it's accredited by INPAA - a private Australian organisation that works closely with regulatory authorities, international affiliates, and industry members to improve infant safety.