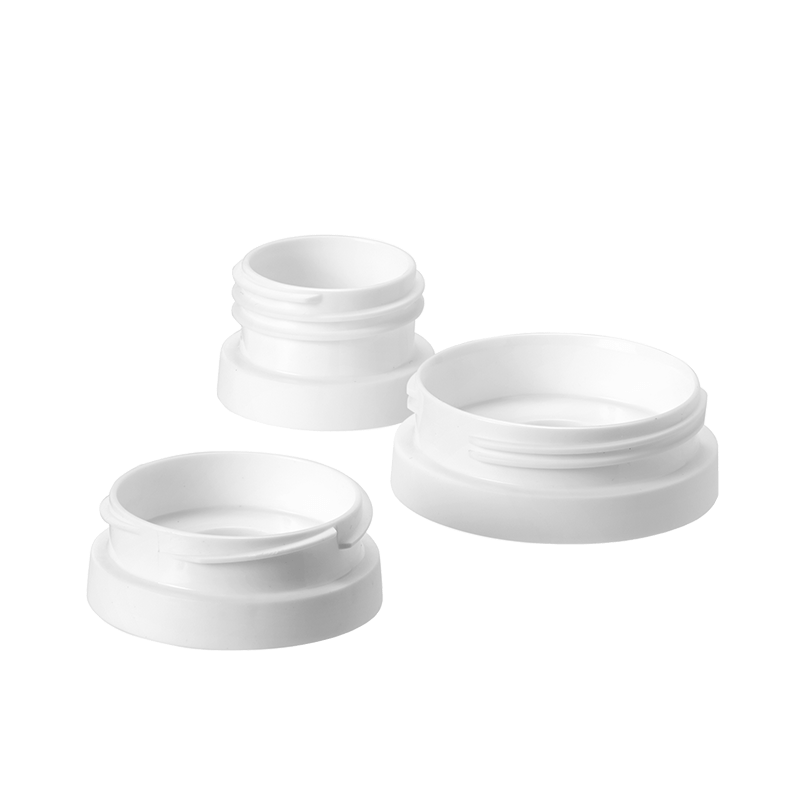 Express and Go Breast Pump Adapter
Category
FAQ'S
Find some answers to the most frequently asked questions about the Express and Go™ Line.
Which Express and Go Breast Pump Adapters work with which breast pumps?
Three types of Tommee Tippee Express and Go Breast Pump Adaptors allow you to use Express and Go breast milk pouches with a variety of popular breast pumps.

How can I get another medium or large breast pump adapter?
Please drop our Parent Hub a message through our Contact Us page and we will help you get an additional adapter as soon as possible.
Express and Go makes everything simpler!

How express breast milk with Tommee Tippee express and Go
How to store breast milk with Tommee Tippee express and Go
How to warm breast milk with Tommee Tippee express and Go
How to feed baby with Tommee Tippee express and Go