Black Friday Sale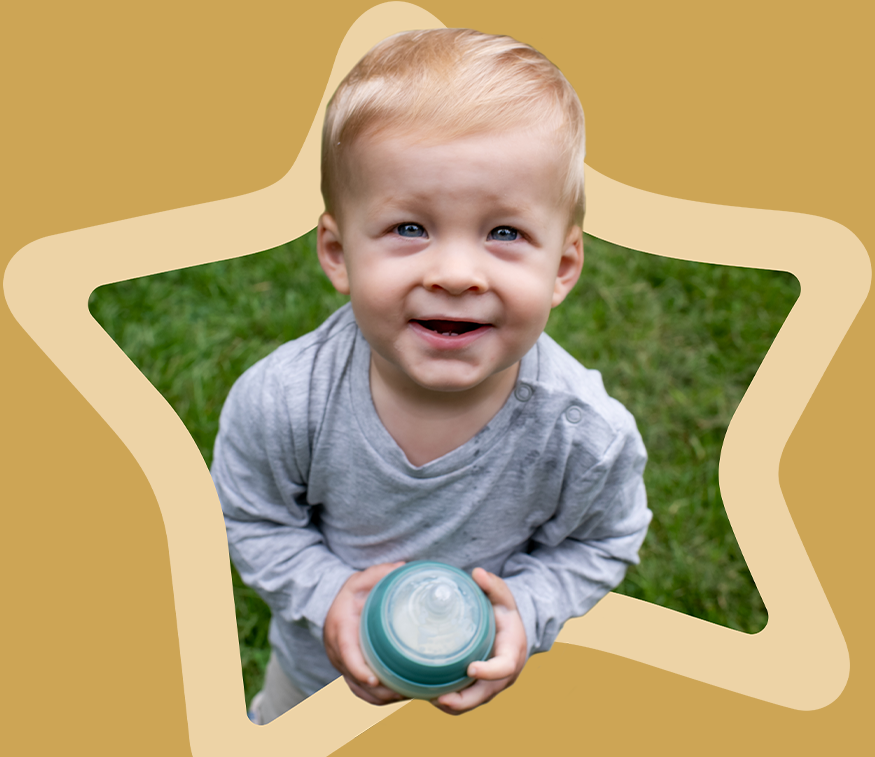 *Discount applied to RRP. While stocks last.
What Do Our Customers Say?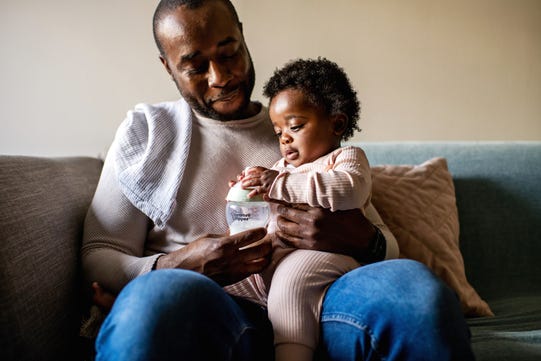 About Us
Over 50 years of
riding the parenting
rollercoaster.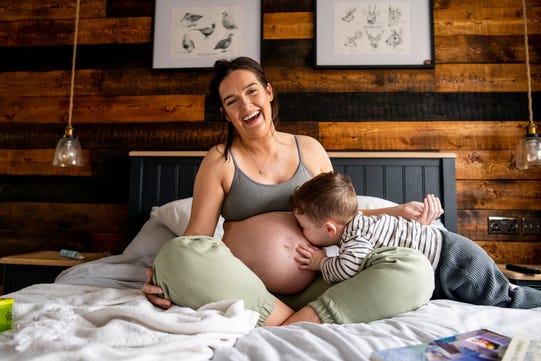 Review and Win!
Help other parents by sharing
your feedback and go in the
chance to win a monthly prize.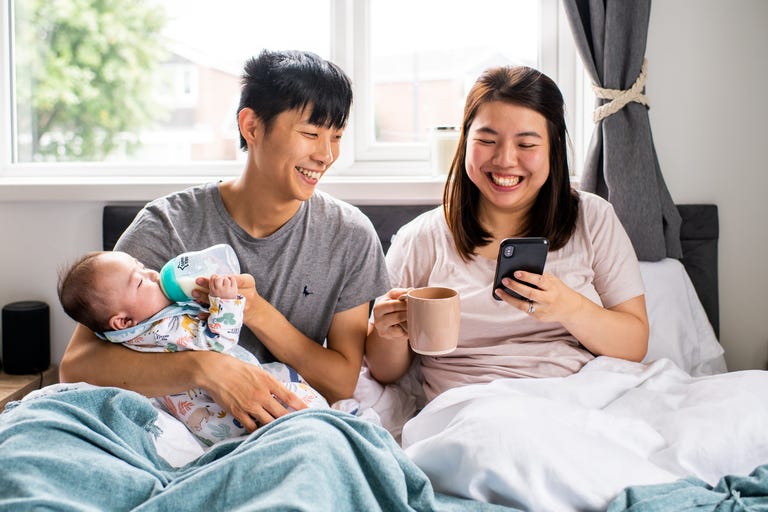 Here to Help
We're always here to help with online advice
and how-to-videos, live chat
and our customer care line.