Bundles
We're here to support busy parents on their journey of bringing up baby.

There's a lot to think about when getting baby ready. So, to make it easy (and to save you some cash) take a look at our baby bundles.

We understand exactly what you need to tackle every stage. We're not saying it's going to be smooth sailing just because you have the right products, but they can certainly help.
Introducing our money (and stress) saving bundles
Whether you're an expectant parent getting ready to welcome a tiny new arrival, someone looking for a gift for a loved one with a baby on the way, or you have a soon-to-be independent toddler, we've done the thinking for you.
Save money and time with our ready-made bundles.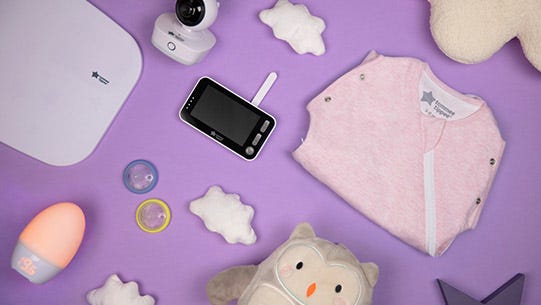 Get Baby-Ready
Getting ready for your little one's arrival is so exciting… or in other words, overwhelming. For someone so tiny, they sure need a lot of stuff. Luckily for you, we have just the thing to prepare you for feeding, sleeping, comforting, nappy changing and basic baby healthcare!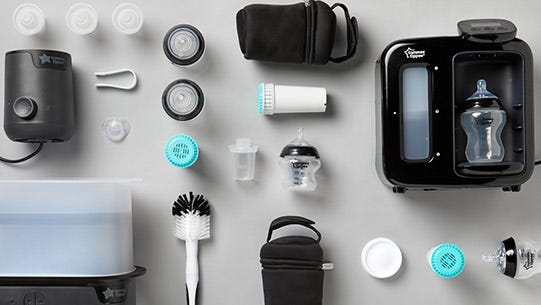 Bottle Feeding Bundles
Bottle. Sleep. Change. Repeat. Babies need to feed, a lot! If you're shopping for bottle feeding products, look no further than these money-saving bundles. The perfect bottle feeding buddies, they're specially designed to make cleaning, sterilising, preparing, and feeding a breeze.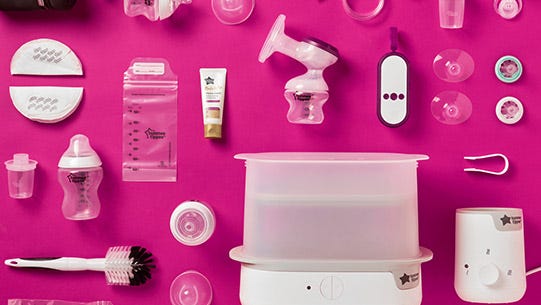 Breastfeeding Bundles
From expressing and storing breast milk, to feeding your little one and cleaning their bottles, our breastfeeding bundles are here to help you feel comfortable and confident at every stage. We've got you mama!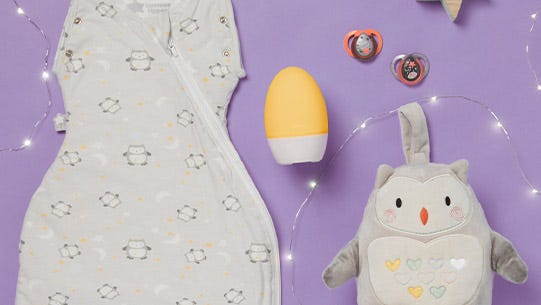 Sleep Bundles
Better sleep for baby means better sleep for you, and our bedtime bundles can help! From snuggly sleepwear to soothing sleep aids, they're here to create a dreamy environment for your little one to snooze in.