Sterilising
We know that for new parents, sterilising can sound intimidating at first...
…like you should have a lab coat and some goggles to get your baby's bottles clean!
But don't worry, it's not as scary as it sounds.
A key step in your baby's feeding routine
It's important to sterilise all your baby's feeding kit, including bottles and teats, until they're at least 12 months old.
During their first year, your baby's immune system isn't yet fully developed, meaning they're more susceptible to illnesses than older babies and toddlers.
Sterilising their feeding equipment goes beyond keeping things clean – it's about getting rid of any leftover milk residue that might be lingering and protecting them from harmful bacteria and mould that can cause tummy bugs and illnesses like diarrhoea and vomiting.
Getting started
It's recommended that you sterilise anything that touches breast milk or formula, as well as anything that regularly goes in your baby's mouth.
This includes their bottles and teats, but also things like breast pumps, soothers, toys and teethers!
We know, it seems like a lot of work, but it really doesn't take too long and it's super simple – it'll become a natural part of your daily routine in no time!
So, which steriliser is right for you?
Let us help you choose...
Ultra UV 3-in-1 Steriliser, Dryer & Storage

Advanced Steri-Dryer Electric Steriliser

Super-Steam Advanced Electric Steriliser

Micro-Steam Microwave Steriliser

Does it kill viruses and bacteria?

Yes, all Tommee Tippee sterilisers kill viruses* and 99.9% of bacteria

How many bottles can it sterilise at once?

Six

Four

How long does sterilisation take?

10 minutes (clear bottles)

35 minutes (coloured bottles)

10 minutes (sterilising cycle)

40 minutes (sterilise and dry)

Five minutes

Four minutes

How many modes does it have?

Four – sterilise, dry, auto mode, storage mode

Three – sterilise only, dry only, sterilise and dry

One

Simply place this steriliser in the microwave on full power

Will it dry my bottles too?

Yes, you can dry your bottles and other feeding equipment for 30, 40 or 50 minutes

Yes, all within the 40 minute cycle

No drying feature, but any residual water is sterile, and the outside of the bottle can be wiped with a paper towel

Does it filter dust, pollen, and airborne pollutants?

Yes, plus these sterilisers come with one spare filter

The filter should be changed every six months

No

How long will the contents stay sterile?

This steriliser emits five minutes of UV light and five minutes of drying every two hours to keep the items inside sterile

24 hours

When the sterilising cycle is finished, either remove contents and use straight away or leave the lid closed and contents will remain sterile for up to 24 hours

What colours are available?

Black or white

White
*Tested against Coronavirus (tested to EN 16777) and Influenza H1N1.
You'll also need…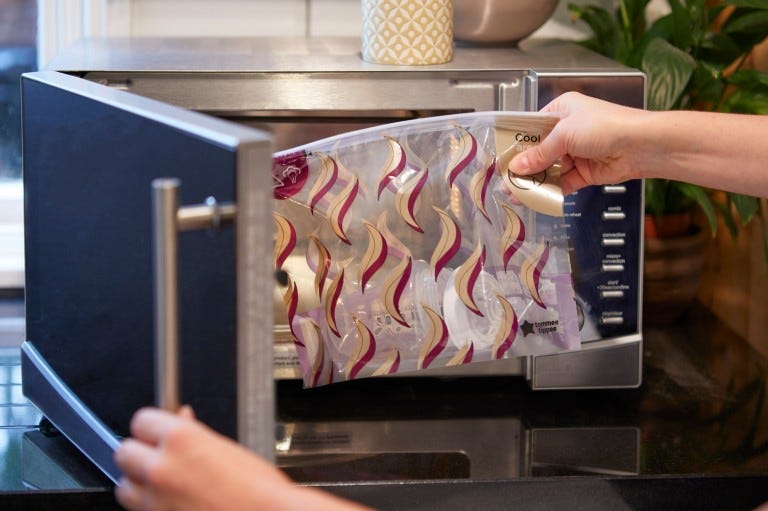 Sterilising On-the-Go
You can sterilise whenever and wherever you need to with our Travel Steriliser Bags. They're perfect for sterilising breast pumps, bottles and other baby feeding accessories when you're out and about.
Baby Bottles
The unique curved shape of our bottles makes it easy for you to hold your baby in the most natural position as they feed – close to you. We guarantee that they're all easy to clean, and BPA, BPS and phthalate-free for ultimate reassurance.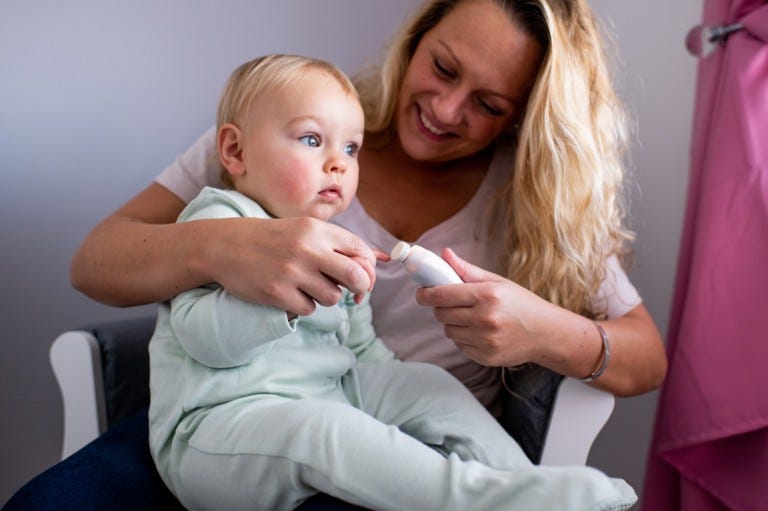 Healthcare Essentials
We know that new parents are sometimes nervous about cutting their baby's nails, brushing their hair, and generally taking care of them at first. To help, our baby healthcare products are all super safe and easy to use.
Parent Room | Sterilising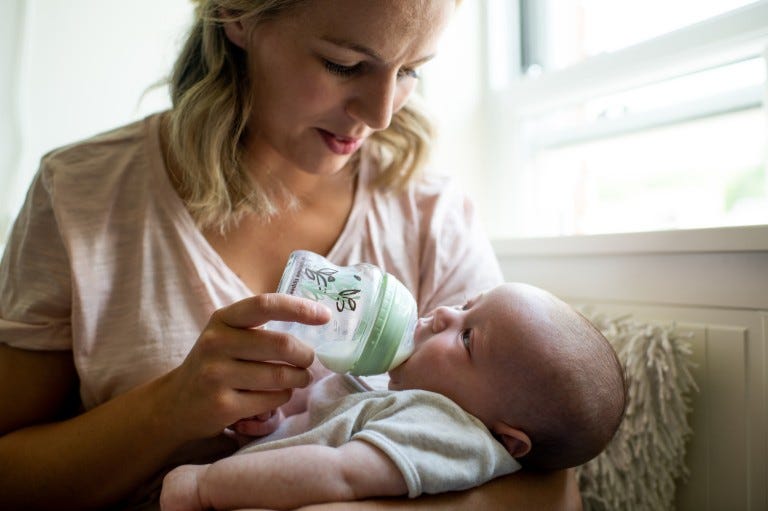 When Can You Stop Sterilising Baby Bottles?
Sterilising a baby's feeding kit is crucial, but as they grow, their immune system gets stronger, and eventually, you'll no longer need to sterilise their feeding equipment.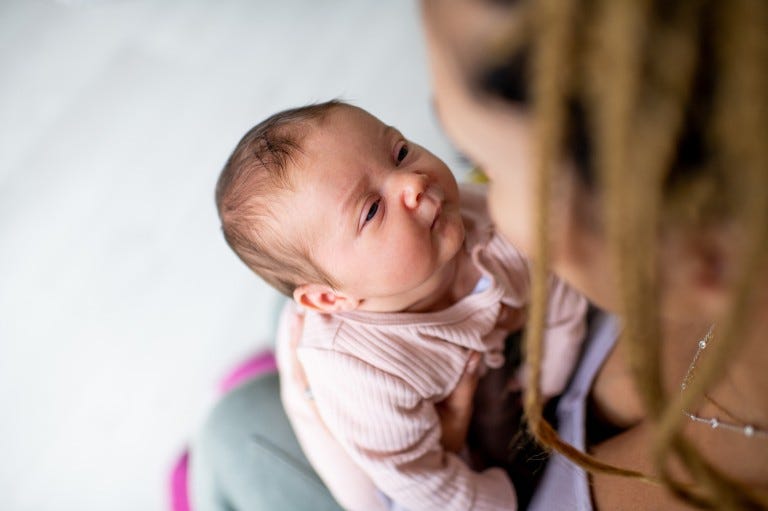 How Much Milk Should a Newborn Drink?
As a new parent, there are a lot of questions that you need answers to, like how much formula or breast milk your baby should have per feed, and how often they will feed in a day.