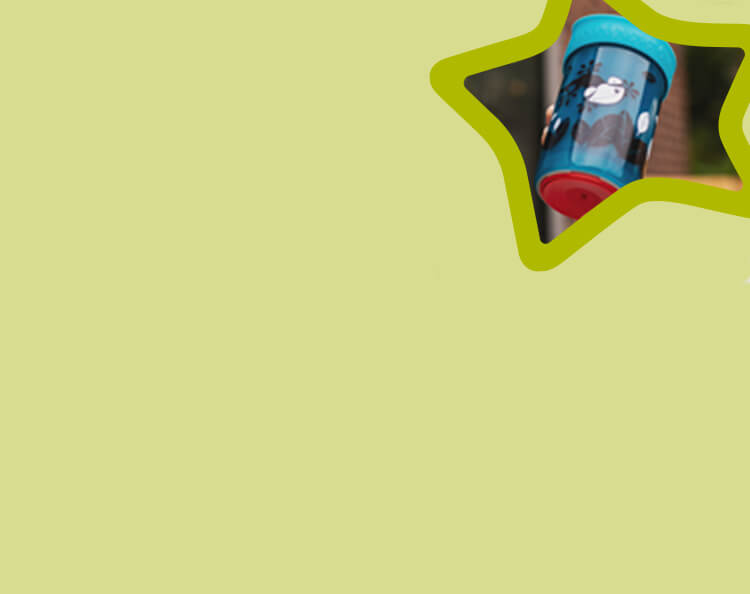 Great for little one's who are always on the move, these award-winning No Knock cups grip onto solid surfaces to make messy mealtime spills a thing of the past.
SAVE 25%* CODE: SUMMER25
*Excludes Bundles & Perfect Prep black. Ends 11:59pm 3/2/22 (AEST)


We can't find products matching the selection.