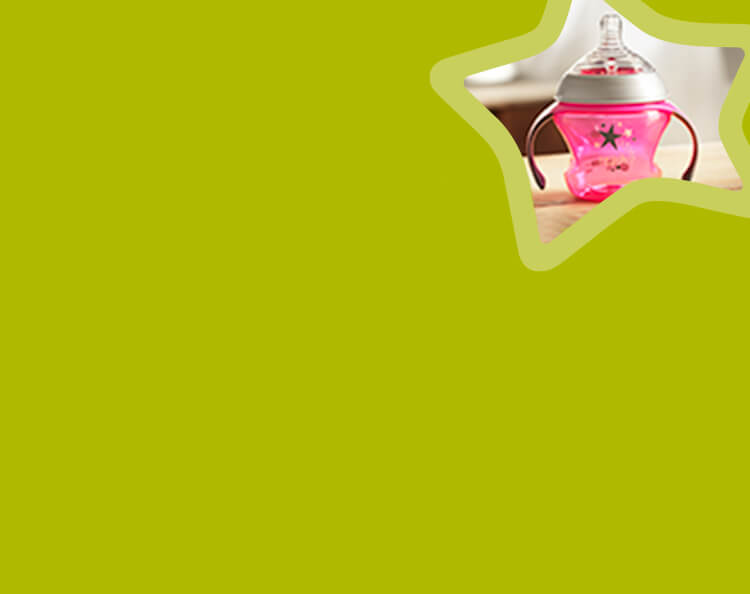 Helping your little one take the next step from bottles to learning grown up drinking skills, our sippee cups feature easy to hold handles and come in a range of cheery colours.
SAVE 25%* CODE: SUMMER25
*Excludes Bundles & Perfect Prep black. Ends 11:59pm 3/2/22 (AEST)


We can't find products matching the selection.