Let's get real about new motherhood, together
Join us for a series of free, fun, informative, downright dishy conversations on all of the things on your mind right now. LIVE sessions will be hosted by your favorite celebrities, influencers, experts and, most importantly, real moms with the real tea….or milk, rather.
In a time when your typical in-person "mommy and me" classes aren't as easy to attend, these episodes will give you an opportunity to ask those burning parenting questions of our panel members. No sugar-coating here. These conversations will offer personal experiences, hard truths, surprising tips, and the insights you need as your life evolves into this new phase of motherhood.
We'll be talking topics that you're secretly wondering about and incessantly googling like breastfeeding, post-partum anxiety, sex with your partner post-baby, and more.
Add each session to your calendar below.
Schedule of Events
Select the event below to find out what's going on, and set a reminder!
Category
Catch up on Episode 1
The 4th Trimester: Sh*t Gets Real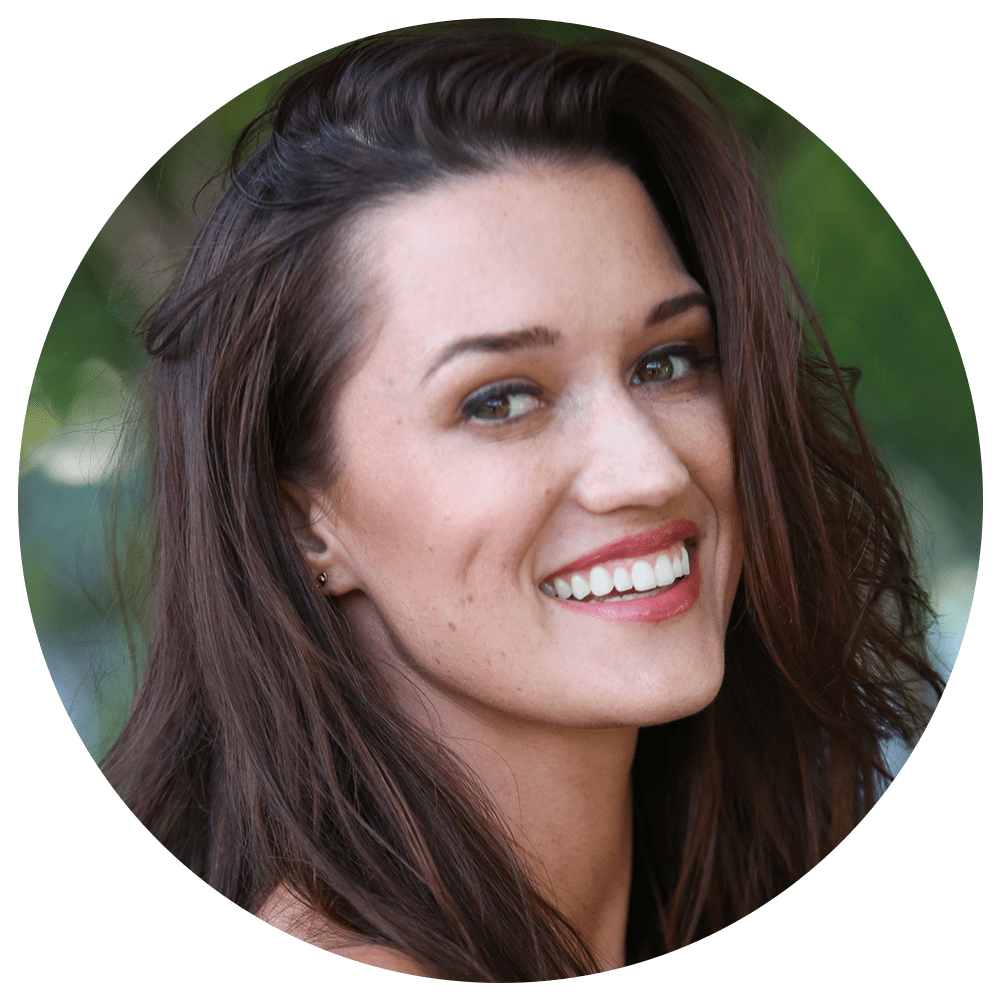 Jade Roper
This session was hosted by host of parenting podcast, Mommies Tell All, Jade Roper, and Licensed Professional Counselor Deema Soufan. Jade and Deema kicked off the series by discussing the most raw and vulnerable stages of the first 12 weeks postpartum, and touched on their own personal stories. They talked about maternal mental health, relationships with partners, what moms should expect and watch our for. They answered audience questions and delved into toxic positivity, post-partum self-care, and when (and how) to ask for help.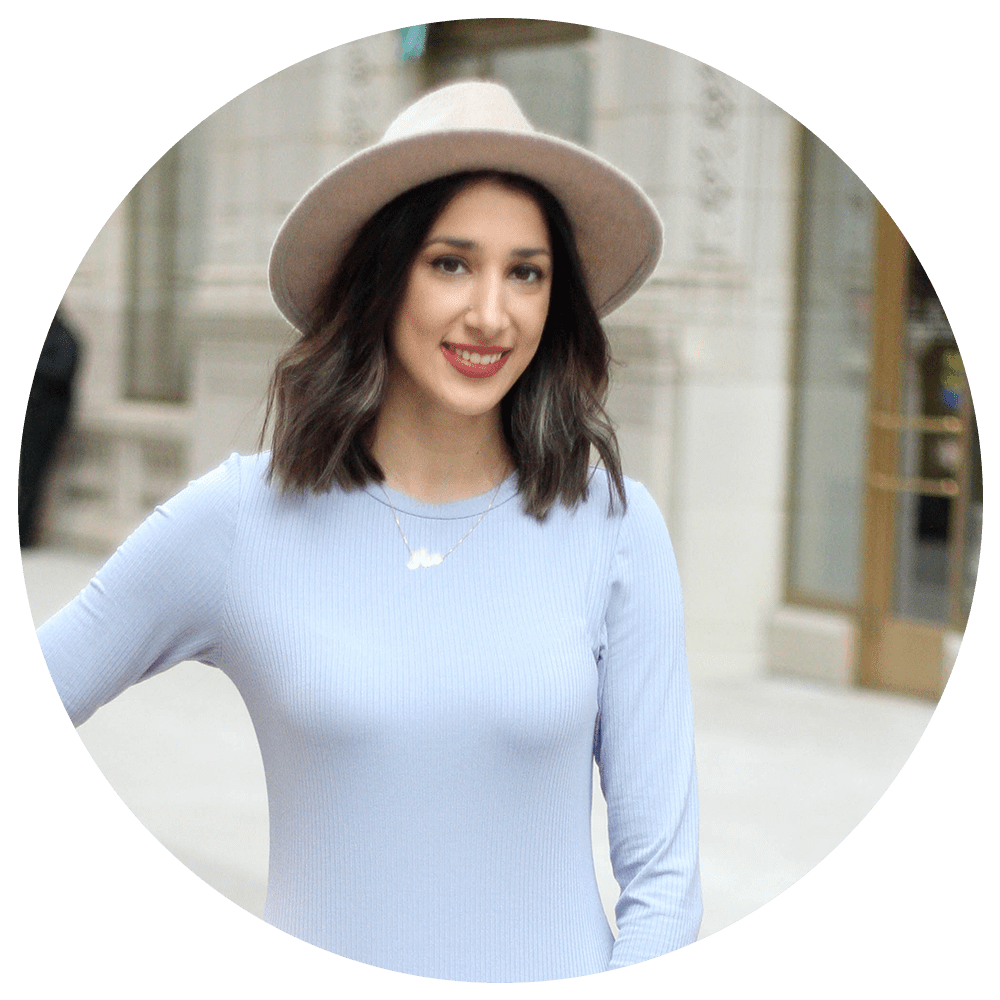 Deema Soufan
Catch up on Episode 2
Boobs & Bottles & Babies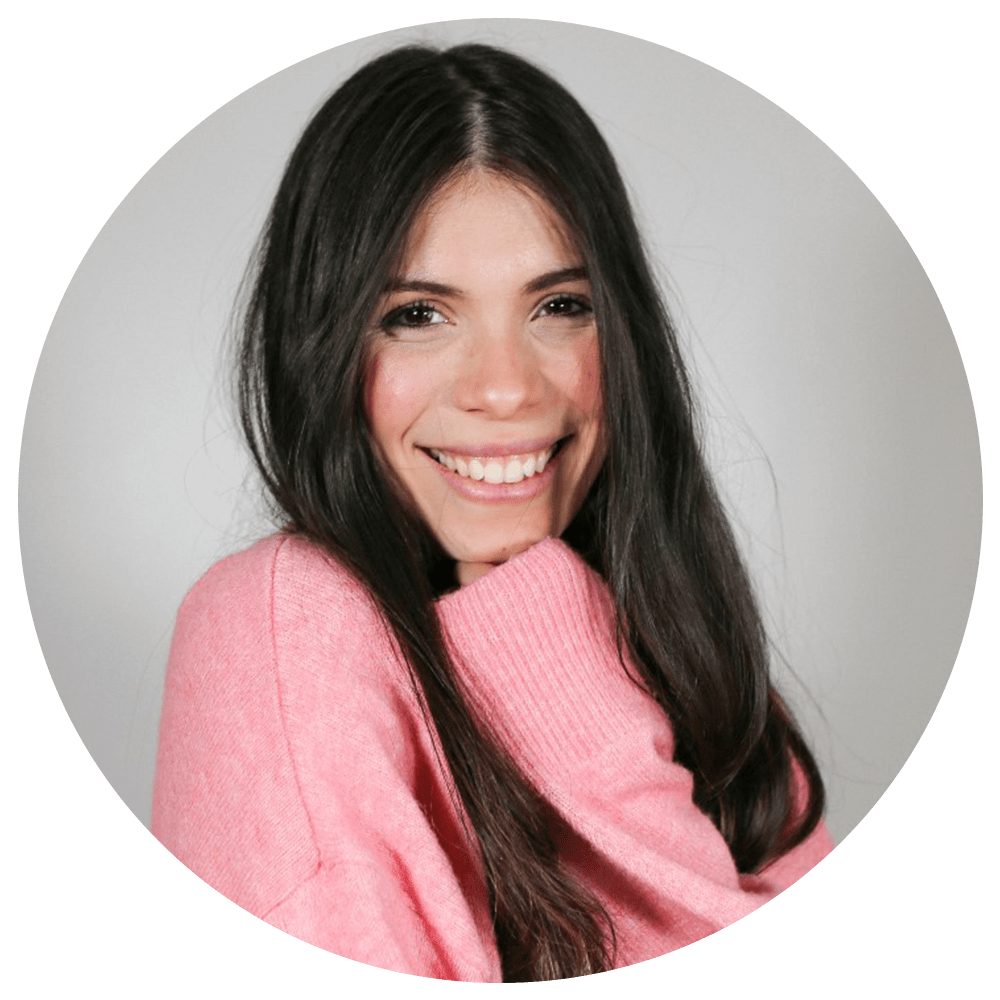 Maya Voderstrasse
It's no secret that feeding is one of the toughest things a new mom will face – from societal pressure to breastfeed to round-the-clock feedings sessions. Parenting Coach and Feeding Expert Kate Arquilla will be joined by Maya Vorderstrasse, three-time mom and three-time breastfeeder. Kate and Maya will discuss all things feeding from making feeding work for your family, what bottle and nipple to choose and how to supplement and extend breastfeeding.
Kate Arquilla
Survival Guide: Parenting in a Pandemic
Episode 3: April 22, 3:30pm ET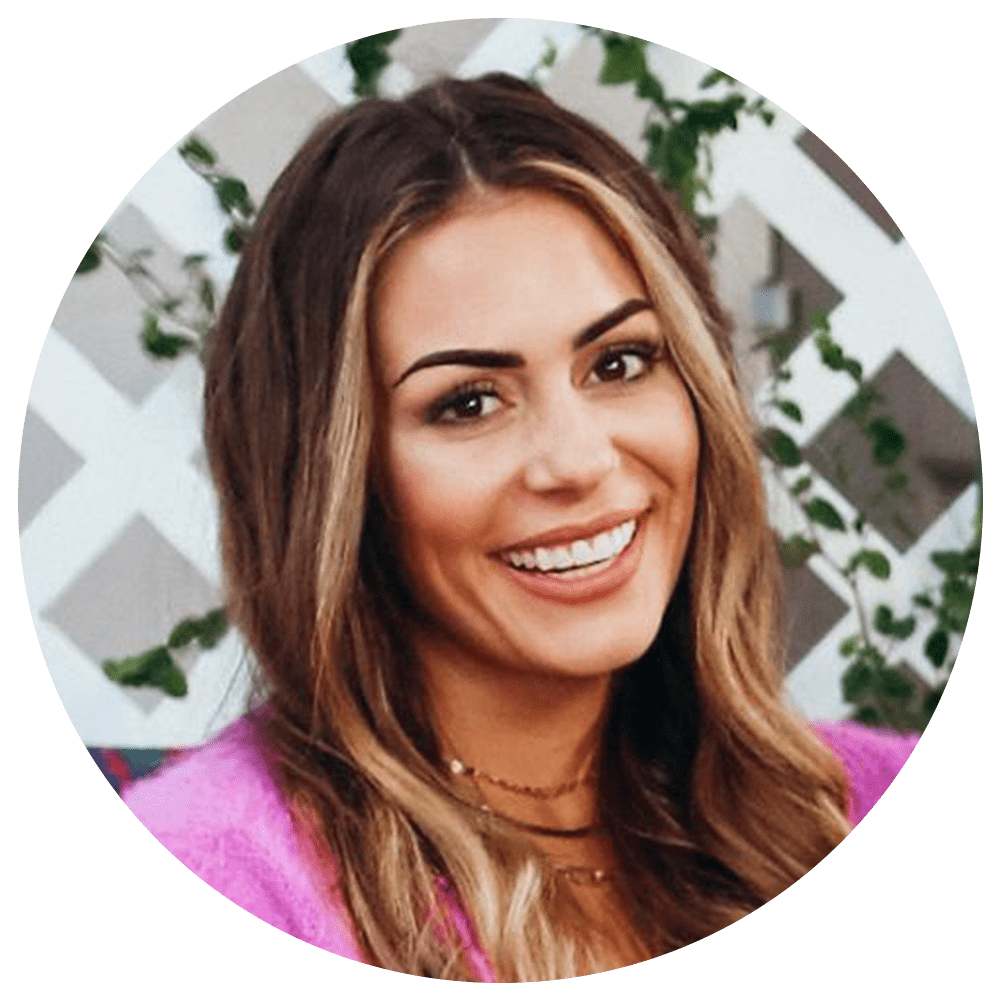 Lauren Mulloy
Lauren Mulloy is a mom to three kids and has served as a single parent throughout COVID-19 while her husband has been deployed overseas. She'll be joined by Psychologist and Parenting Coach Dr. Ann-Louise Lockhart to discuss parental burnout and the "double shift," how to socialize your infants during a pandemic, and how to transition back into the workforce after parental leave.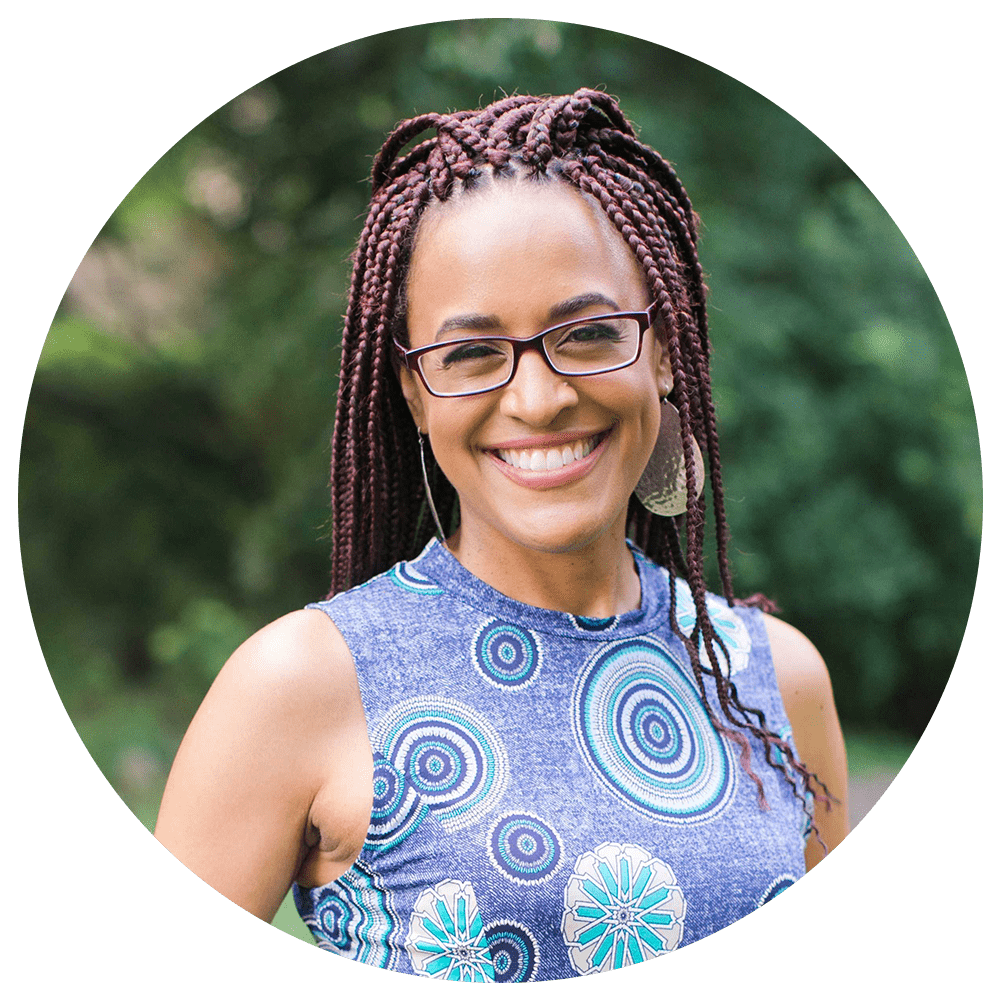 Dr. Ann-Louise Lockhart
Combatting the Sleep Scaries
Episode 4: April 29, 3:30pm ET
Uyen Carlson
Baby Sleep Expert Dr. Aubrie DeBear and Uyen Carlson discuss the hot topic of infant sleep, providing first time expectants with a sensible discussion to conquer the sleep scaries during those first few months. Uyen Carlson is a mom of four who can speak from experience in conquering the sleep scaries.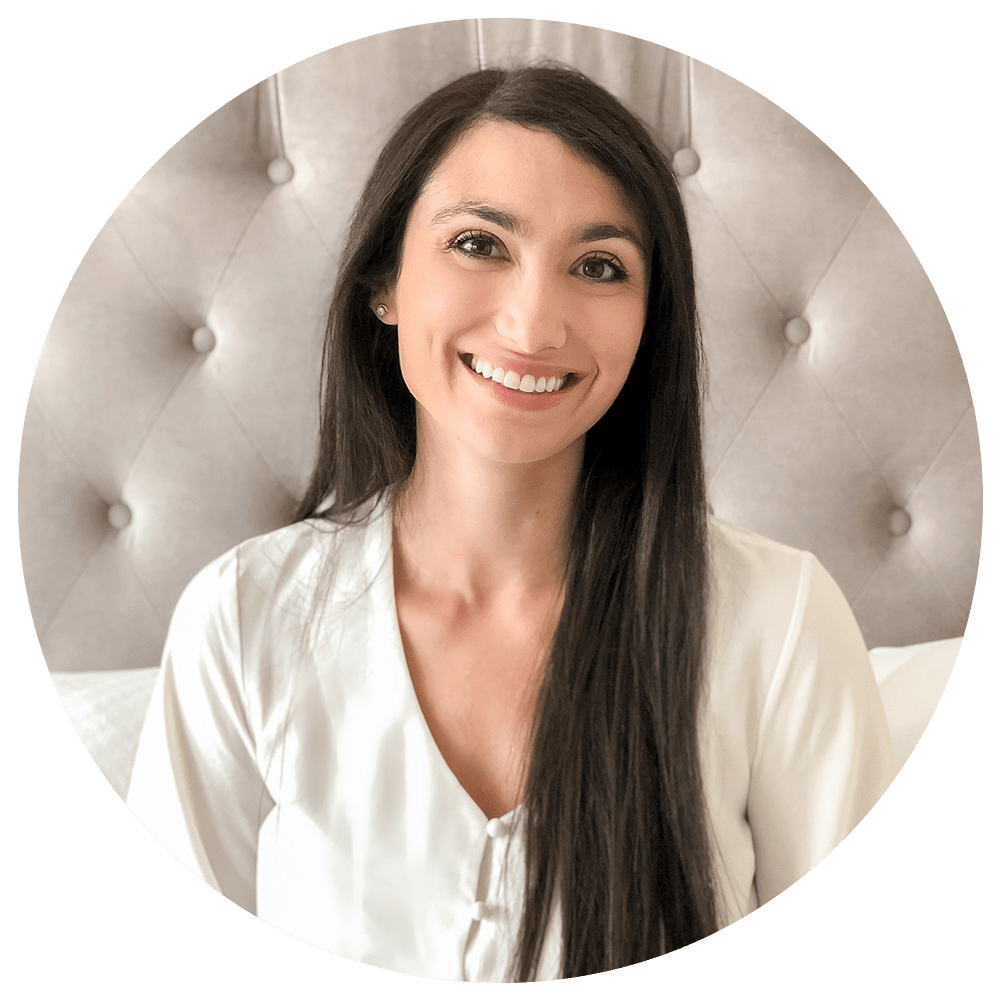 Dr. Aubrie DeBear

Enter below for a chance to win a Grand Prize of $10,000 towards your parental leave, plus Tommee Tippee products and other great prizes!
Grand Prize Winner:
$10,000 and $250 per year in Tommee Tippee products for 3 years.
Five First Prize Winners:
A one-on-one conversation with an expert of your choice and $200 worth of Tommee Tippee products.
10 Second Prize Winners:
$150 worth of Tommee Tippee Products.

Congratulations to Sarah who has won $10,000 towards her parental leave...
plus $250 in Tommee Tippee products for the next three years!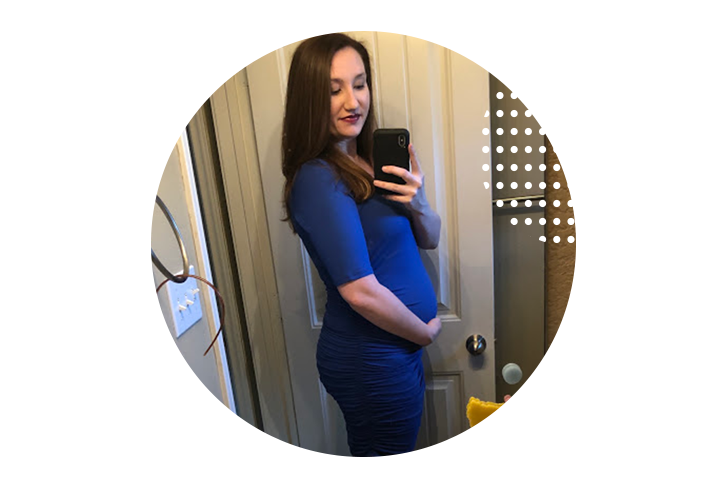 Hi, I'm Sarah!
I'm so thrilled (and relieved) to be chosen as the winner. I'm an ER nurse in central Texas and my fiancée is a travel nurse, working mostly Covid-19 units since the surge hit last year. After the whirlwind of 2020 and all that came with it, we were shocked in January to find out that I was pregnant.
This will be my first baby and he's due to arrive in September! Although this will be my first time giving birth, I'm no stranger to motherhood. I'm the bonus mom to 3 boys and have been fortunate to experience
so many high and lows (temper tantrums, am I right?!) of parenting. Like many moms, the pandemic made our lives much more stressful and uncertain.
Between time off being sick myself, caring for my family members while they were ill, uncertain hours while hospital census was low and then a huge surge in incredibly sick patients requiring all of our attention and energy while working well over our 40 hours a week, I was struggling to be the mom that I wanted to be.
When we first found out we were pregnant, we were surprised but overjoyed. That joy became muted by anxiety about parental leave. After needing time off last year, I had nearly depleted my PTO and was facing the decision of taking an unpaid maternity leave or going back to work much sooner than I'd like. This contest has helped me sleep a little more soundly knowing that I don't have to choose between staying home with my littlest and going back to work early to make sure we stay financially stable.
WIN $10,00
Grand Prize Winner:
$10,000 towards parental leave and $500 worth of Tommee Tippee products.
Five First Prize Winners:
A one-on-one live conversation with an expert of your choice plus $250 worth of Tommee Tippee Products.
10 Second Prize Winners:
$150 worth of Tommee Tippee Products.
#TheBoobLife
We know that birth is just one small moment in this miraculous journey of motherhood. Head over to IGTV to hear more from real moms around the world.

Made for me. Made for you.
Breastfeeding may be the most natural thing in the world, but we understand that it's never a one-size-fits-all deal. Every mom's breastfeeding experience is different, just like boobs, bumps, and bodies. That's why we've worked with real parents to create a range of products that have one simple goal; to make life a little easier when it comes to infant feeding.
Whatever way your feeding journey goes – we have products to help you.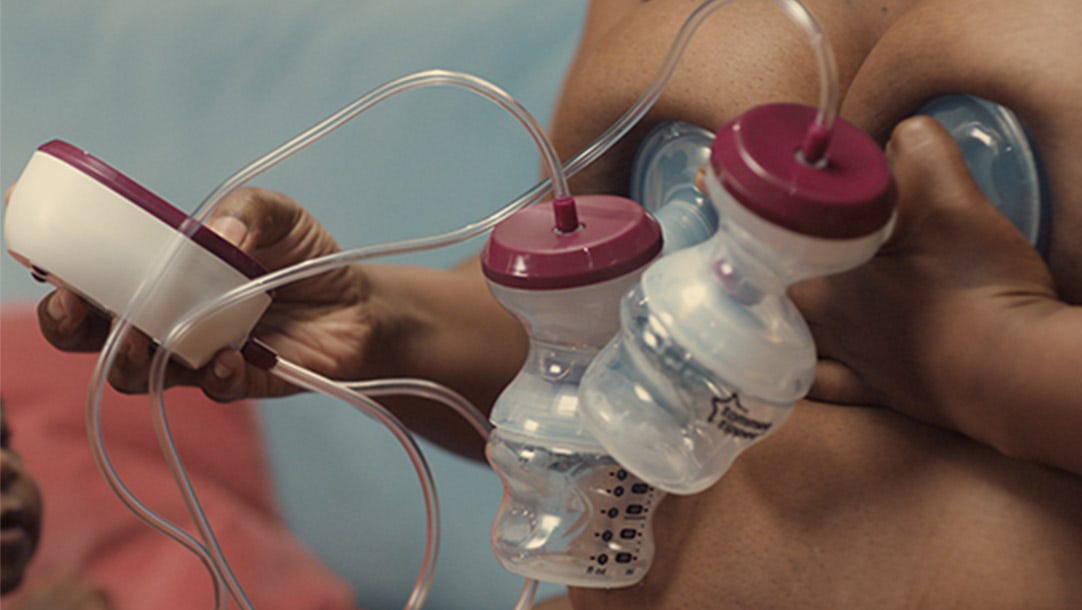 Breast Pumps
Quiet, comfortable and easy to use, our breast pumps help you express however, wherever and whenever you choose.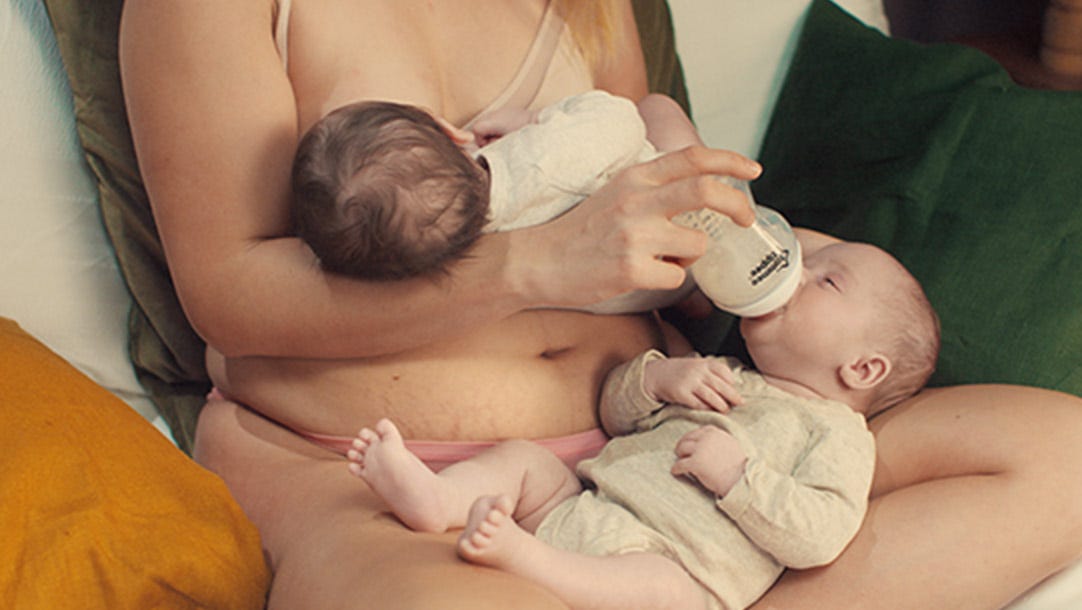 Baby Bottles
Shaped like a breast, feels like a breast, because babies prefer it that way!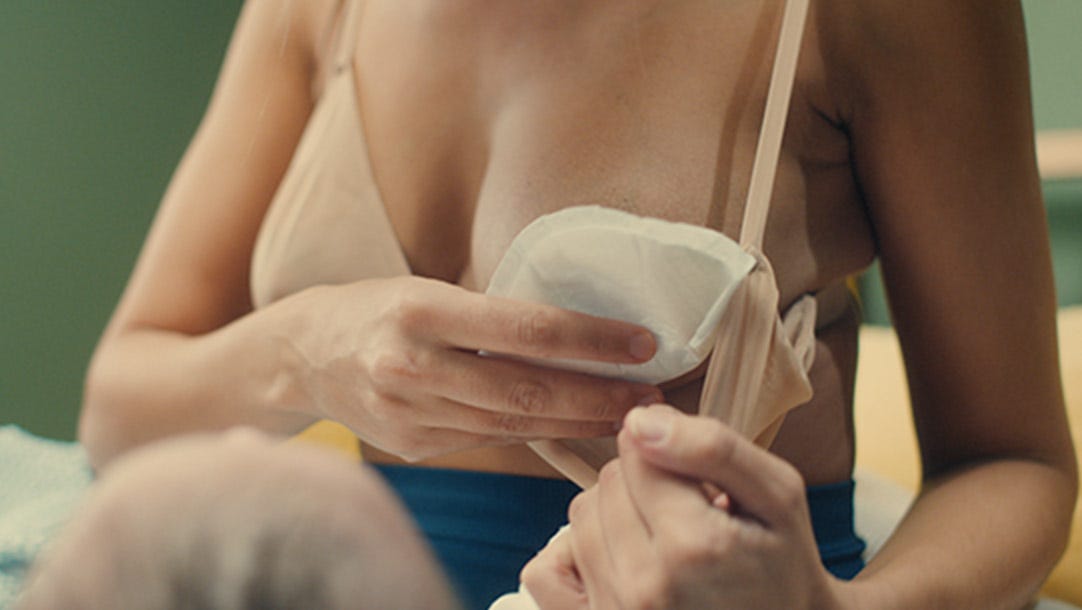 Breast Pads
Big boobs. Small boobs. Extra leaky boobs. Breast pads shouldn't be one size fits all.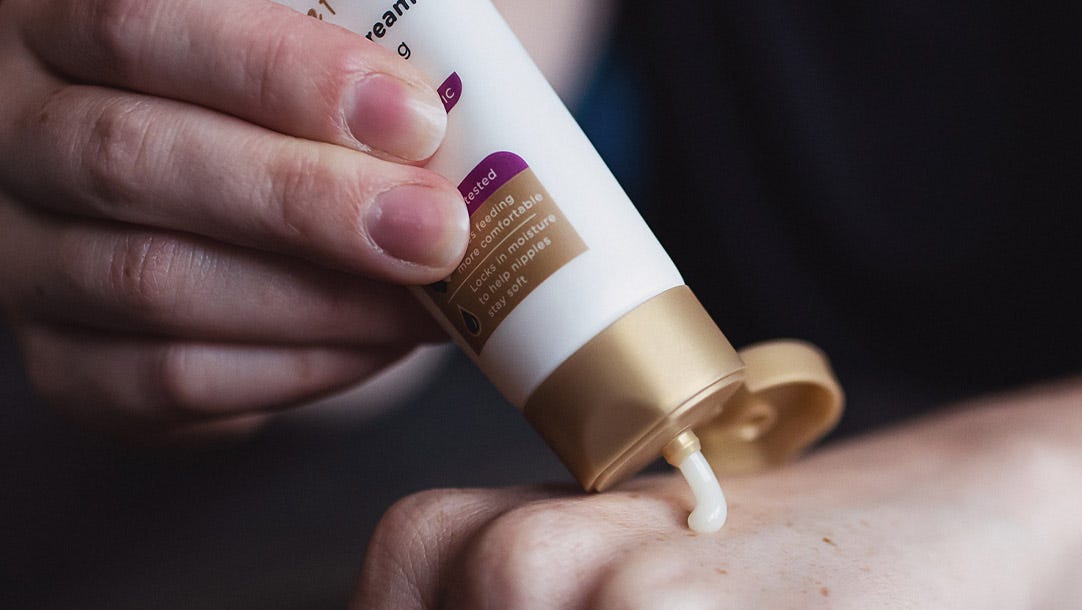 Breastfeeding Accessories
Our complete range of breastfeeding accessories to helps make breastfeeding as easy as possible.