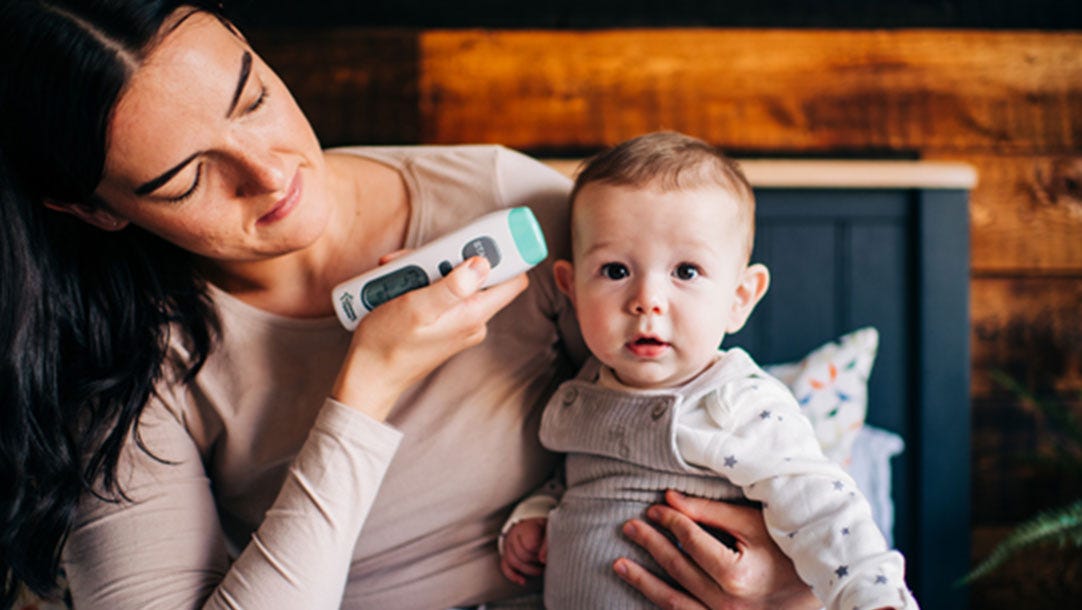 No-Touch Forehead Thermometer
Provides an accurate two-second temperature reading.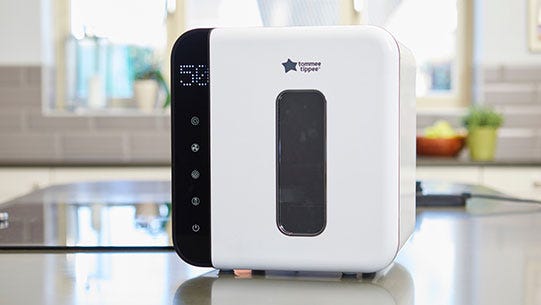 Ultra UV 3-in-1 Sterilizer
Designed to kill 99.9% of harmful germs.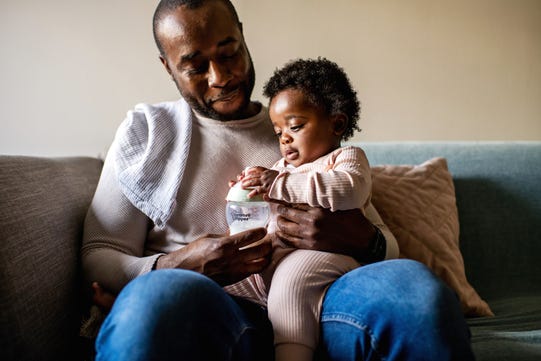 About Us
Over 50 years of
riding the parenting
rollercoaster.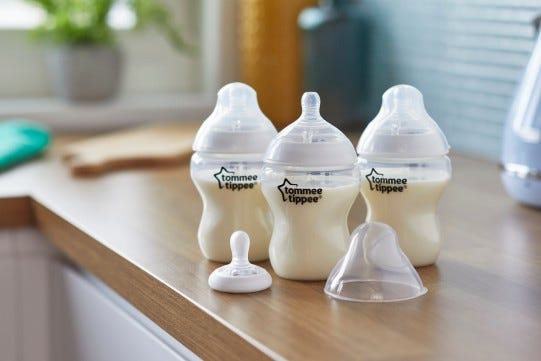 All-in-One Kits
Get bottle feed-ready in a
flash with our super practical
starter sets.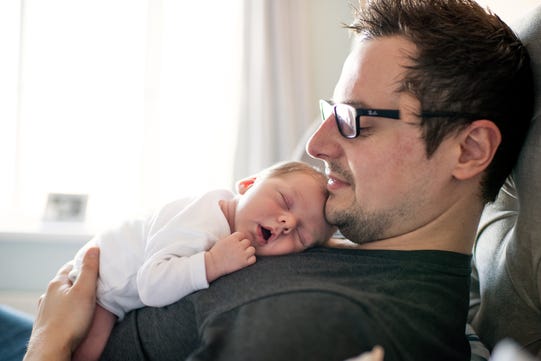 Here to Help
We're always here to help with online advice
and how-to-videos, live chat
and our customer care line.