Parenting Truths
Real parents tell us the truth about their changetime experiences.
Diaper Changing Stories: The Truth Is...
Real parents tell us the truth about their changetime experiences.
Home truths, ugly truths, honest truths and naked truths. The truth is that after 50 years of supporting parents all around the world, we've learned everyone's everyday is different. And that's okay.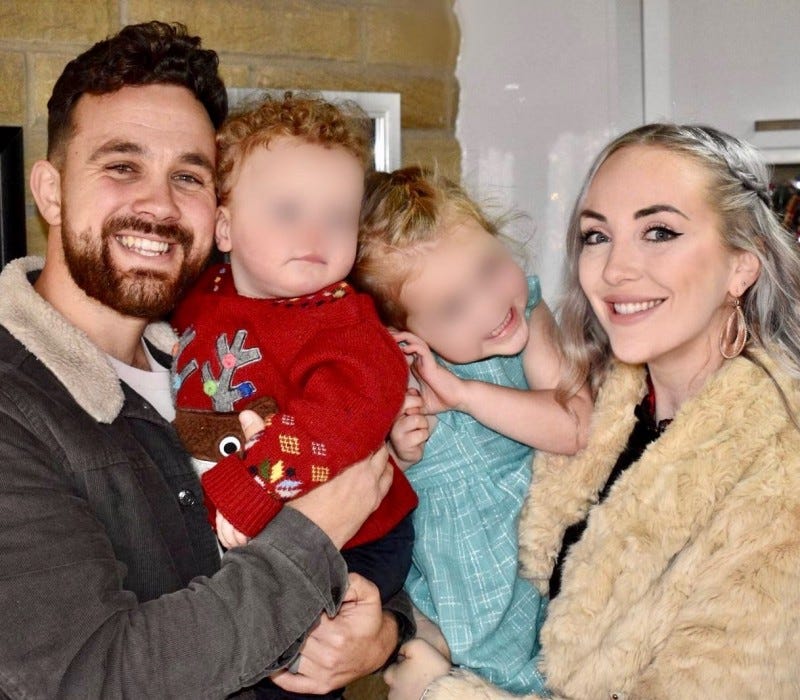 Molly's Story
"The truth is that when you adopt a baby, changing their nappy for the first time is really scary. My son was used to being changed by his foster carer, so for me to do such an intimate care giving activity was pretty daunting.
Truthfully, you're not always going to be prepared for changetime! In my experience, I was not going to be changing a newborn baby, I needed to change a nearly one year old boy, and I had never changed a little boy in my life.
To learn, I watched his foster carer change him a lot. This helped me gain confidence, but also meant that he got used to me being there at changetime. Then, during one of our adoption introductions, I changed him for the first time following the same routine that he was used to, and thankfully it went really well!"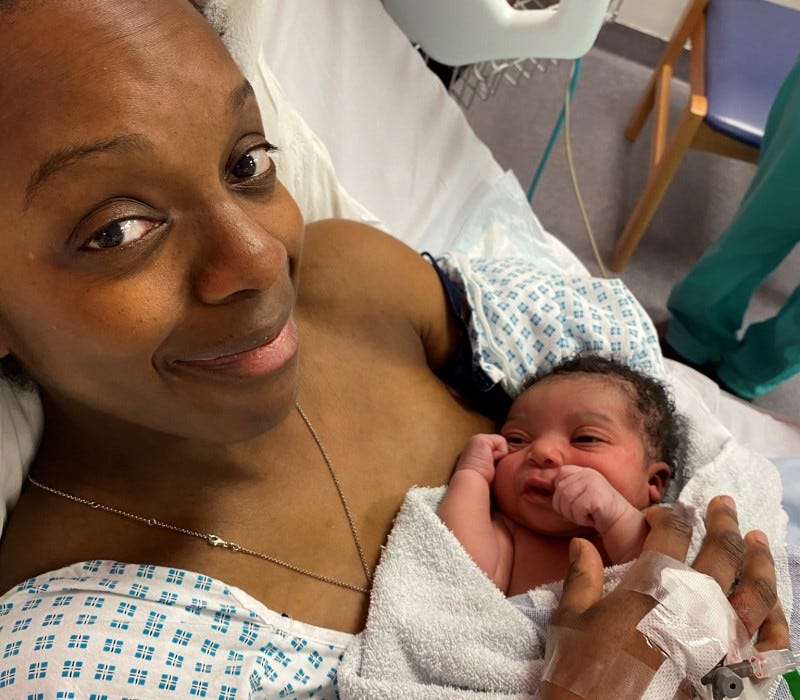 Danielle's Story
"The truth is, changetime can be challenging.
Now that she can walk, my one year old daughter loves to spin over and scatter off, which isn't particularly helpful! I find myself doing a mini wrestle and it can be a bit of a battle sometimes.
My son who's three years old just loves to run away and play 'catch me if you can' when it's changetime. He sees it as a game, and it can be pretty stressful, especially in the morning before nursery when we're rushing to get out the door.
Basically, when you're a parent, changing time, takes time!"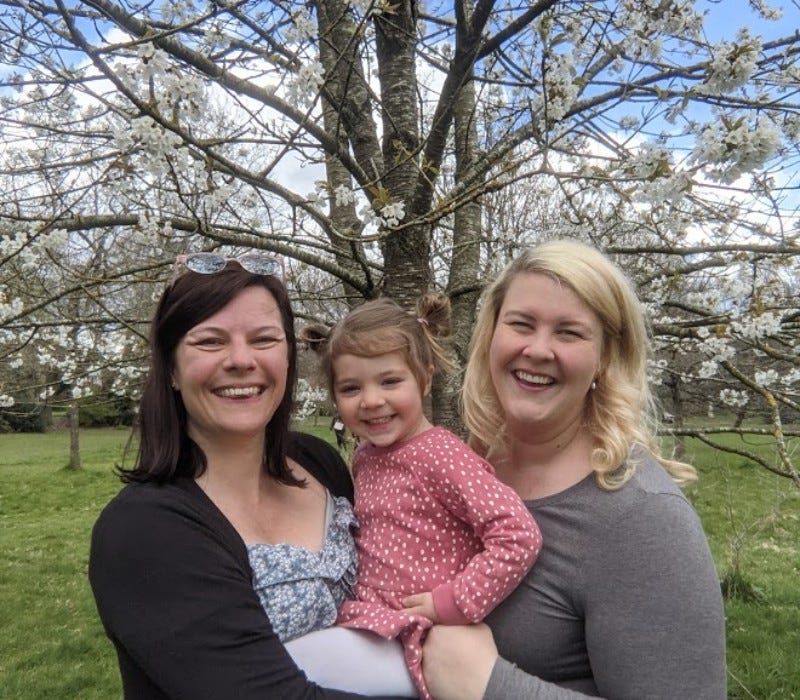 Sarah and Laura's Story
"The truth is that as first time parents, we didn't feel ready to change our baby. When the midwife first asked me if we'd like to change our daughter for the first time, we asked her to do it because we just did not feel prepared.
Of course, we very quickly got over our initial worries, and have now successfully changed hundreds of nappies!
By the time your second child arrives, you're a nappy changing pro and happy to take on that responsibility.
Truthfully, there are many challenging things about changing a baby, especially as they grow. Kicky legs, rolling, rouge pee! Sometimes it feels like you're wrestling with your baby to get their nappy on. You've got to be prepared and have your wipes, cream, and a fresh nappy at the ready.
Changing nappies on-the-go is another challenge. We travel a lot as a family, and we've often had to pull over the car to set up a make-shift changing mat wherever possible. We've successfully changed nappies in all sorts of situations – in the park, under an umbrella, on a brick wall, on our laps! It's certainly been an experience."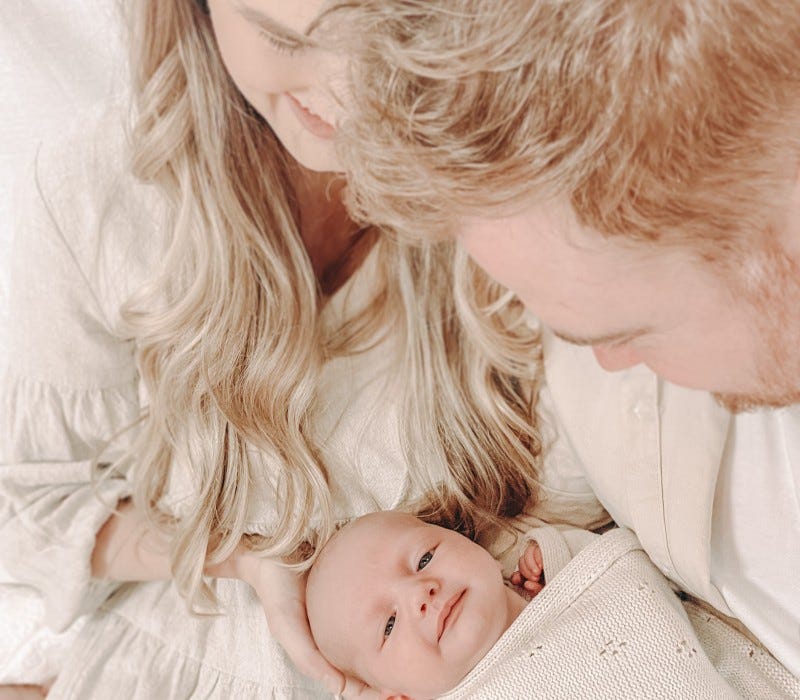 Jessa and Jaryd's Story
"Before we became parents, we were told that no one wants to change nappies, and that it would be messy, and a bit gross!
And the truth is, changing your baby's nappy is pretty gross. There's poo-explosions, and if you're changing when you're out and about it can be a little tricky, especially once they start wriggling a lot! But you do get used to it.
We found that we got better and quicker with each and every nappy."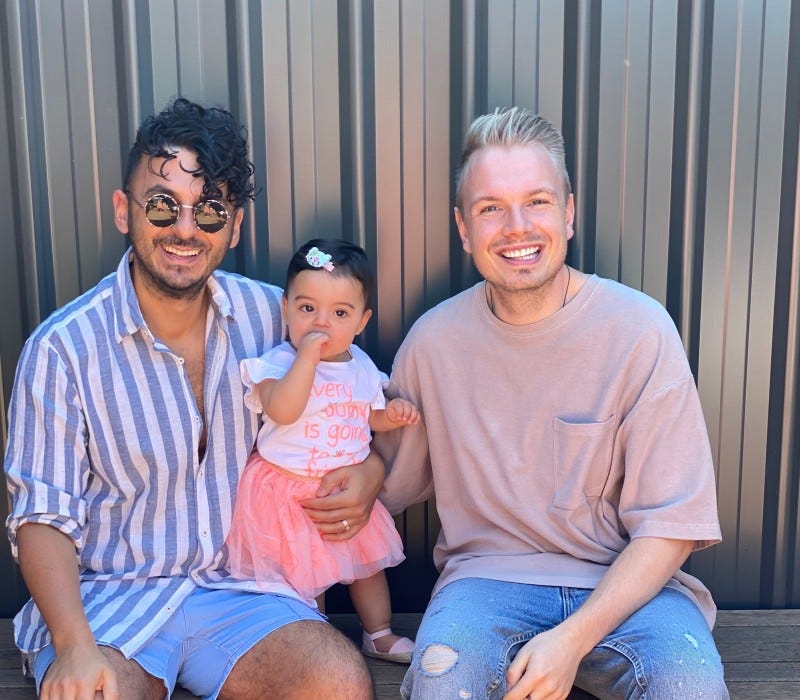 Sam and Rob's Story
"The truth is, when you become a parent, you realise that there are a lot of places that don't have change facilities, and that certainly makes it harder to change your baby when you're out and about!"
Gianni's Story
"The truth about changetime is, your baby is not as fragile as you think they are! I remember when all three of my babies were first born, I was very timid and afraid that I was going to hurt them. But after watching the nurses change them a few times, something clicked, and I realised that it's not as scary as I first thought.
As babies grow, they turn into acrobats! My youngest is about seven months now, and she will flip her little body every which way as soon as you lay her down for a change. So, you've got to have your diapers, wipes, and fresh clothes ready to go.
When it comes to changing a baby in public, I'm at three different stages right now. I have an almost 12 year old who is very independent, so if he has to go to the bathroom, he can go solo. With Ellie who's almost three, I have to take her to the bathroom as we're still potty training. And if my seven month old is with us too, I have to hold her or have her stroller with me too. If I have to change her, I can either change her in her stroller or in the lady's restroom. So it's a lot to juggle!
My husband has told me that it's difficult for him when he's out with the kids, because in most men's restrooms, there's no changing station or table. So he has to either take them into the bathroom with him, or go back to the car to change."