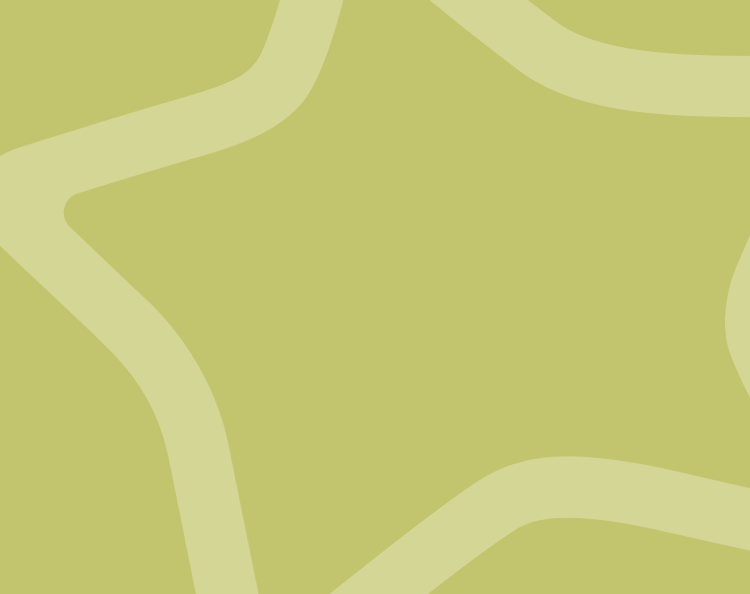 Making sure that your child stays hydrated and drinks enough water can be tricky when they're always on-the-go, but our colorful baby and toddler cups make it easier. Designed with no-leak valves and antimicrobial technology, these cups are made for babies who are aged four months and up. Great for little adventurers, they help to train their tipping and sipping skills!
Filters
Sportee
Sippee
Insulated Straw
Insulated Sippee
Training Sippee
Spout Trainer
Insulated Training Sipper
Weighted Straw

We can't find products matching the selection.