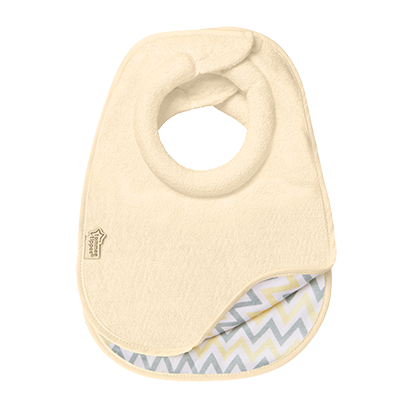 Comfi Neck Feeding Bib
Category
FAQ's
Find some answers to the most frequently asked questions about toddler feeding products.
Can my bib be machine washed?
Yes, the comfi neck feeding bib can be washed in a warm water cycle.
When washing make sure the closure tabs are aligned, before placing in the washing machine. This is to ensure the tabs do not attach to other items of clothing or bibs.
You must not bleach, dry clean, tumble dry or iron the bib, as you may risk damaging the padded neckline.