Introducing our new light and sound sleep aids…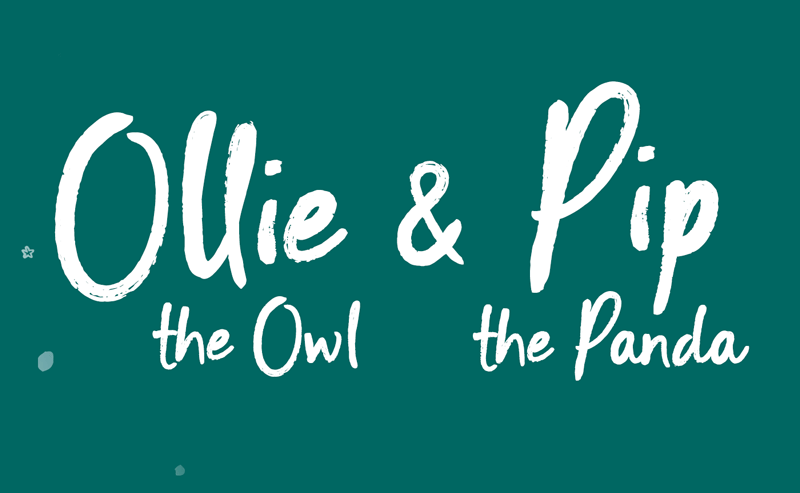 Here to help you and your baby get a better night's sleep.
They're recommended by parents, and loved by babies*.
*From an independent study in February 2022 by MumsViews of 82 UK mums with a 0-24m child, who currently use Ollie the Owl as their main Sleep Aid and have done for more than 1 month. More than 9/10 said both that their baby loved Ollie the Owl and that they would recommend Ollie to other mums.
How do Ollie and Pip help babies sleep?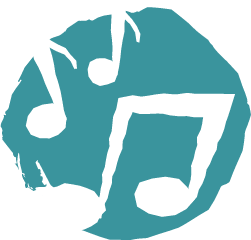 Calm baby with six soothing sounds and lullabies.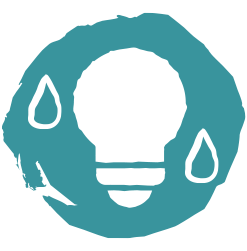 Have a warm, reassuring, dimmable nightlight built in, and three adjustable light settings.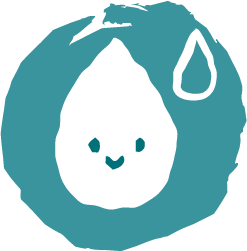 Reassure and soothe baby back to sleep using to sleep built-in CrySensor technology.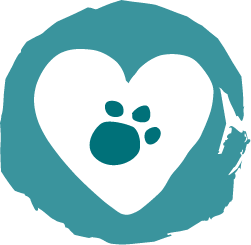 Are cute, cuddly, and made from super soft plush fabric.
Bringing them to life
Ollie and Pip are fun, kind, and loving...
So we thought it was only right we bring your little one's favourite nighttime buddy to life.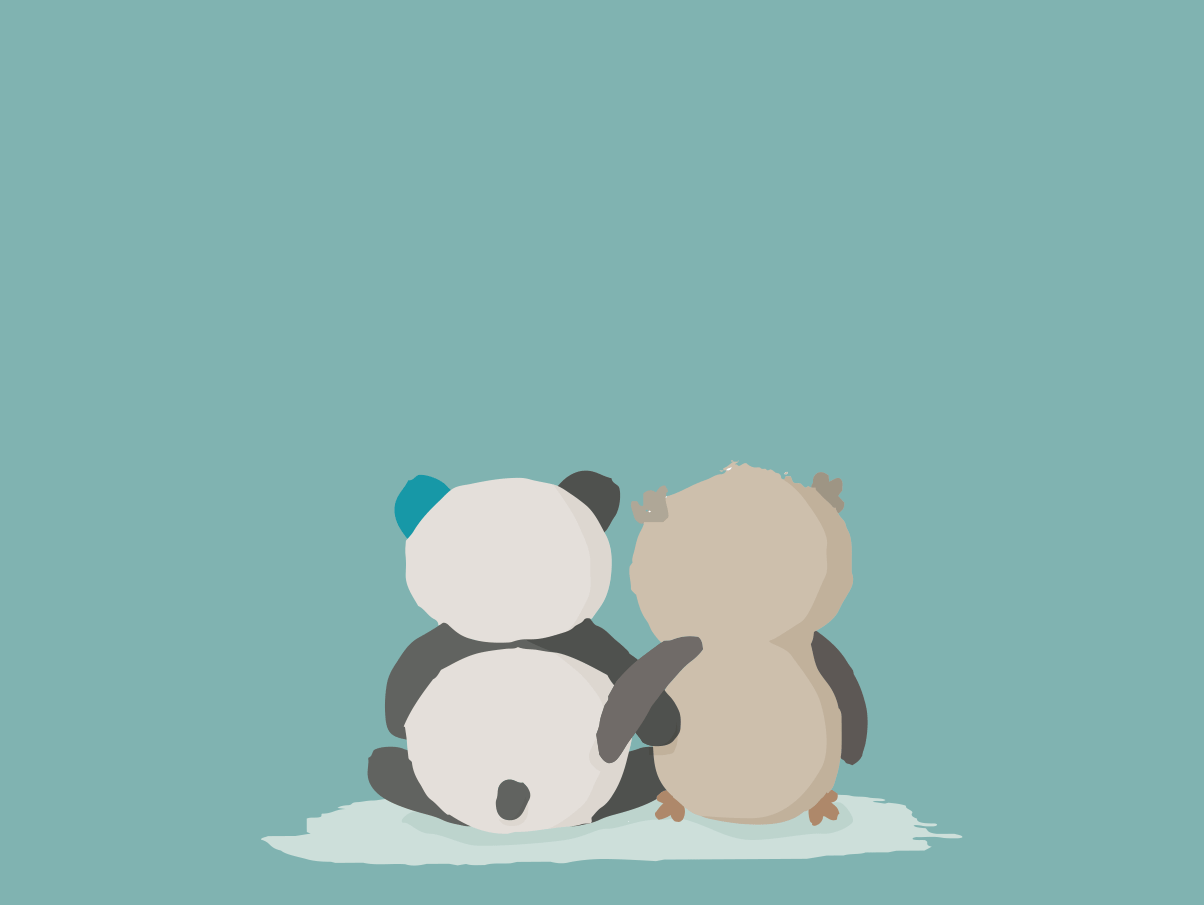 Each deluxe light and sound sleep aid comes with three beautifully illustrated prints to decorate your baby's nursery.
Ollie and Pip on-the-go
Designed to soothe and settle baby – anytime, anywhere.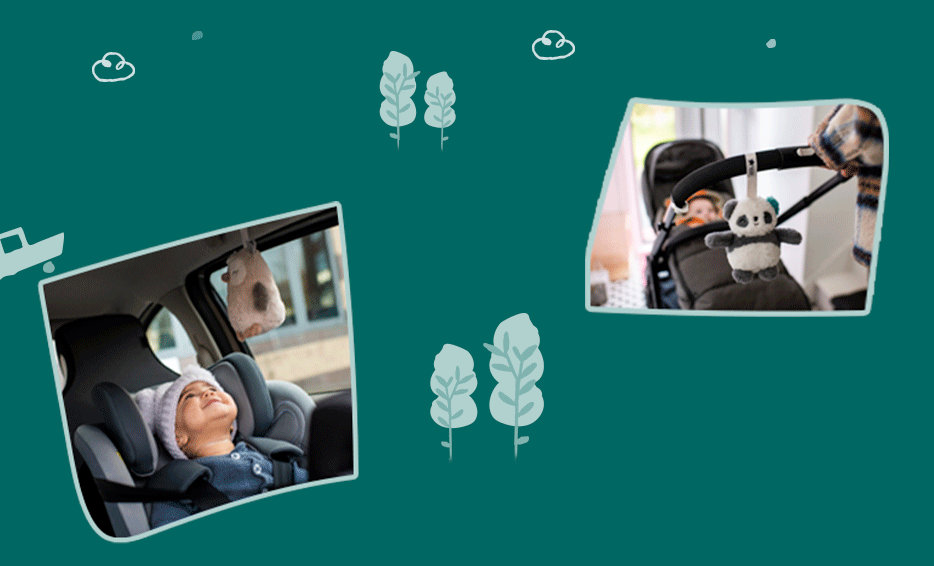 Perfect for naptimes when you're out and about, our travel sleep aids are USB rechargeable so you can take the comfort of home with you.
Although they're small, mini Ollie and Pip are just as convenient, cuddly, and super soft as their full-size buddies, and play six calming sounds.