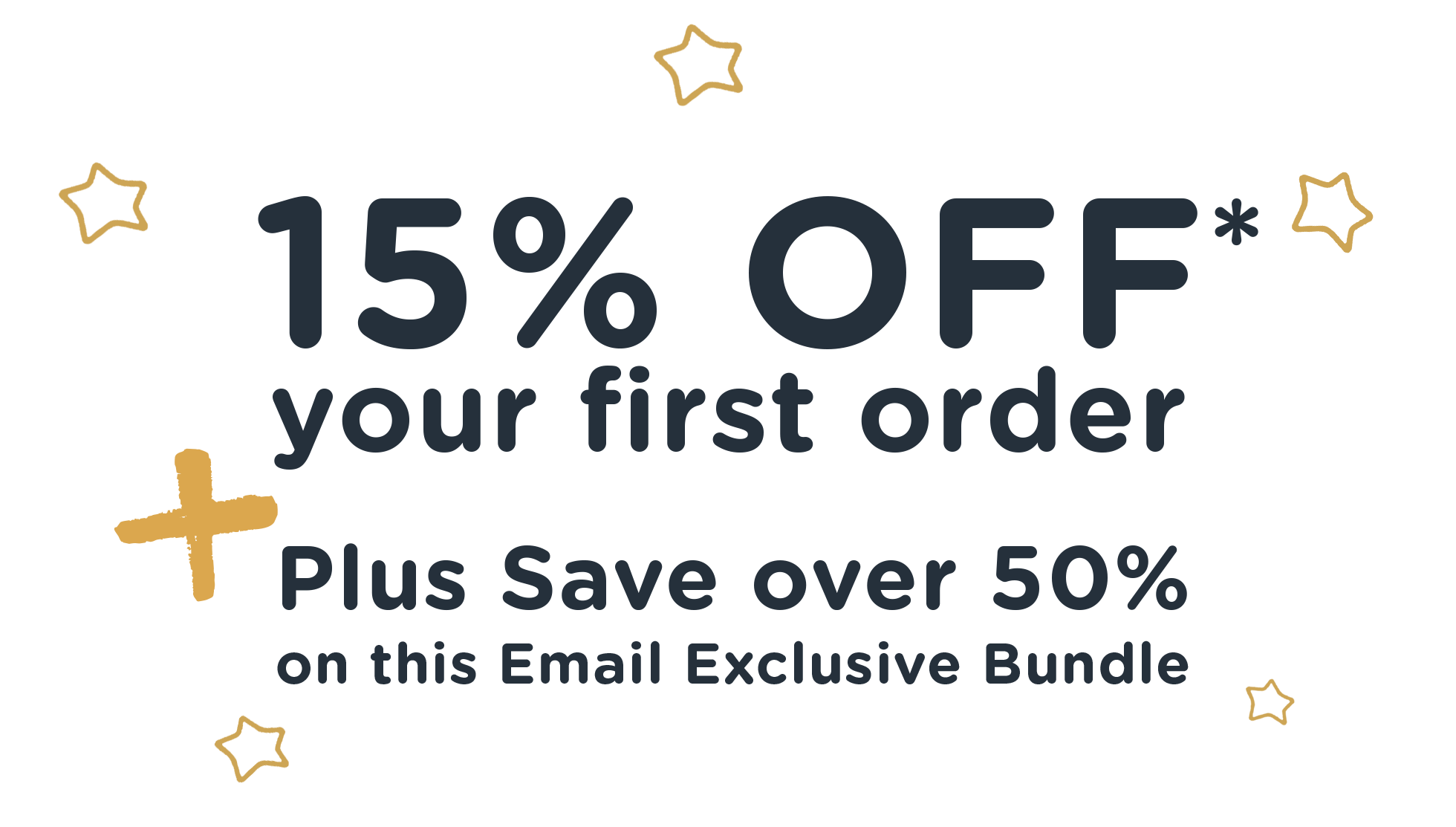 Sign up to Tommee Tippee for 15% off your first order, over 50% off our email exclusive bundle, and exclusive access to VIP discounts.
Countdown to the next event….
It goes without saying that we won't be sharing your email address with anybody else, and you can unsubscribe at any time. For further details please view our privacy policy.


It goes without saying that we won't be sharing your email address with anybody else, and you can unsubscribe at any time.
For further details please read our privacy policy
*Product exclusions apply