*Exclusions apply. 30% code excludes bundles, In-Bra Wearable Breast Pump, Dreamsense Baby Monitor & Perfect Prep Machines. Exclusions are marked on the product page.
*Ends 10am Nov 30th. Exclussions apply
Helping you parent your way
What Do Our Customers Say?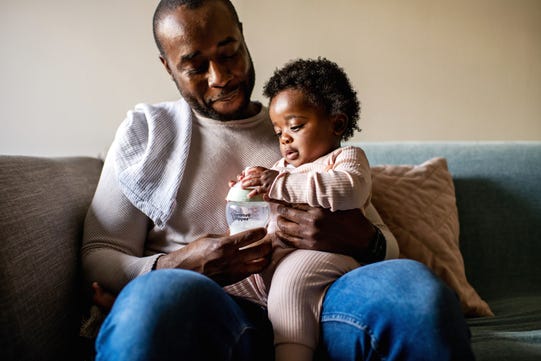 About Us
Over 50 years of
riding the parenting
rollercoaster.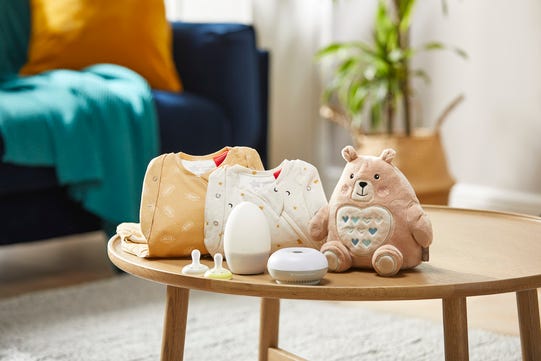 Exclusive Bundles
Take the headache out of
baby shopping with our ready-made
money saving bundles.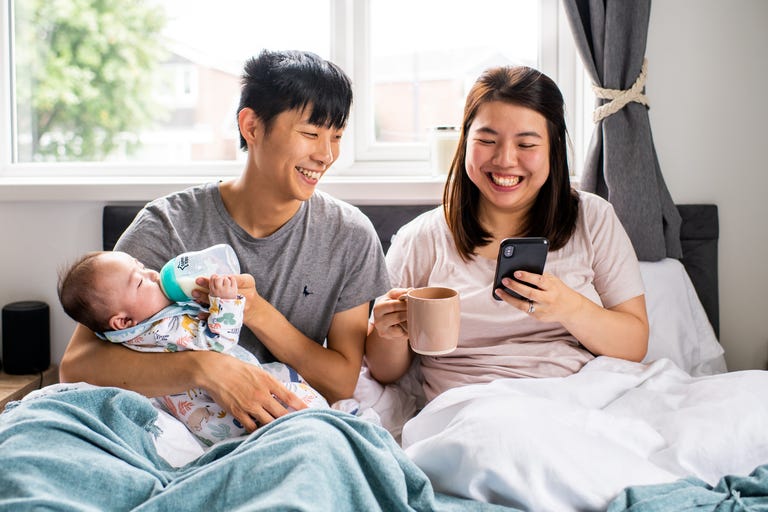 Here to Help
We're always here to help with online advice
and how-to-videos, live chat
and our customer care line.