*Offer valid until 10am on the 15th of August 2022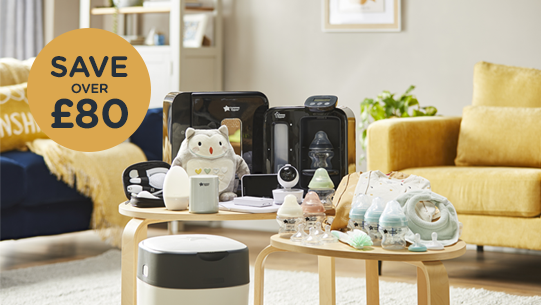 Get Baby Ready Bundle
Our ultimate newborn collection, packed with everything you and your baby need.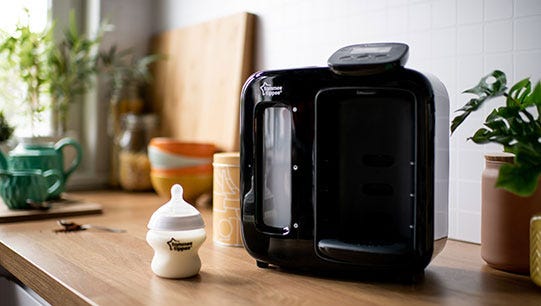 Perfect Prep™ Day & Night
Our award-winning Prep Machine makes bottle feeding a dream.


What Do Our Customers Say?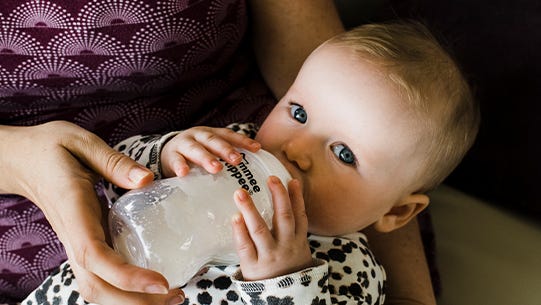 About Us
Over 50 years of
riding the parenting
rollercoaster.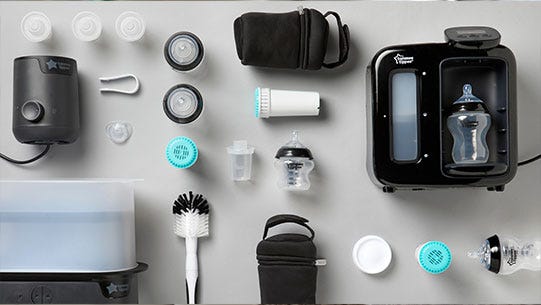 Exclusive bundles
Take the headache out of
baby shopping with our ready-made
money saving bundles.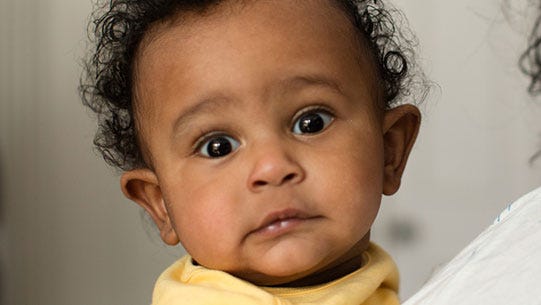 Here to help
We're always here to help with online advice
and how-to-videos, live chat
and our customer care line.