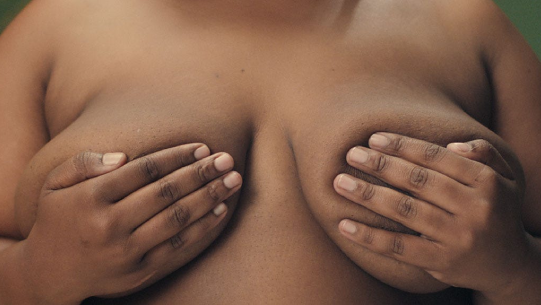 #THEBOOBLIFE
Whatever you do, we've got you.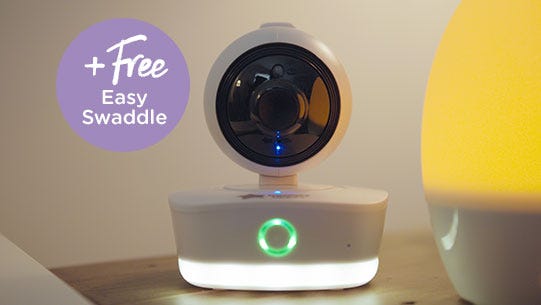 NEW Dreamee Monitor
360° infra-red LED camera gives a clear view in the dark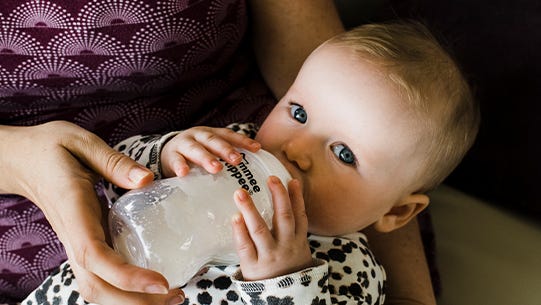 About Us
Almost 50 years of
riding the parenting
rollercoaster.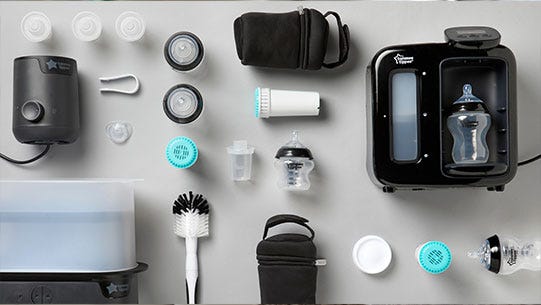 Exclusive bundles
Take the headache out of
baby shopping with our ready-made
money saving bundles.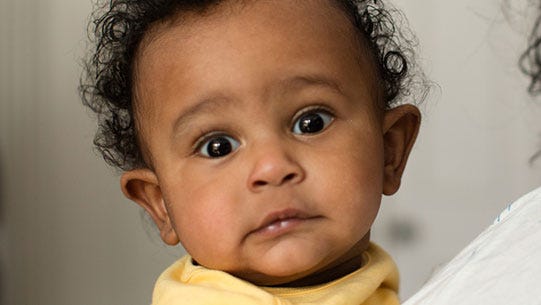 Here to help
We're always here to help with online advice
and how-to-videos, live chat
and our customer care line.