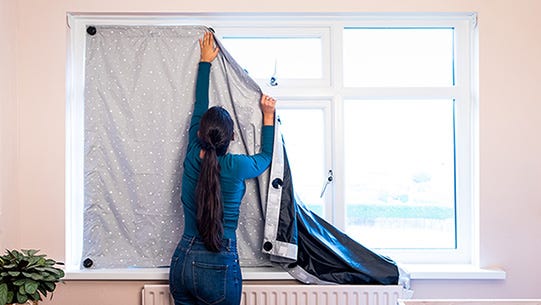 Sleeptight™ Portable Blackout Blind
A perfect night's sleep, whether the sun is still up or not!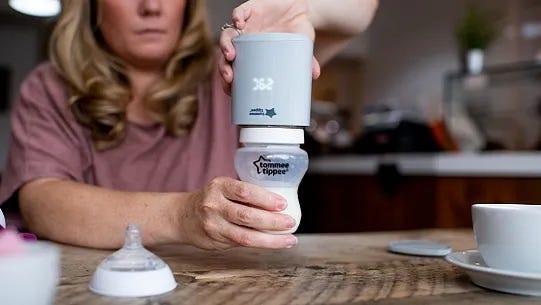 LetsGo Portable Bottle Warmer
Our bestselling portable warmer is now back in stock!
What Do Our Customers Say?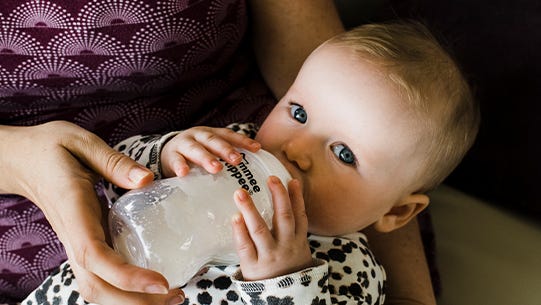 About Us
Over 50 years of
riding the parenting
rollercoaster.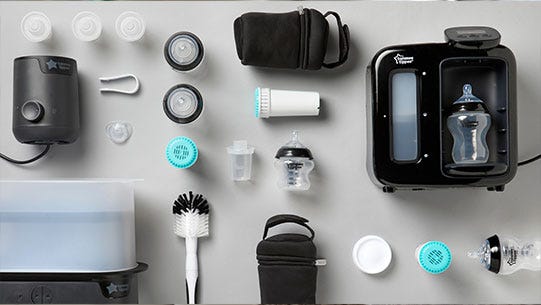 Exclusive bundles
Take the headache out of
baby shopping with our ready-made
money saving bundles.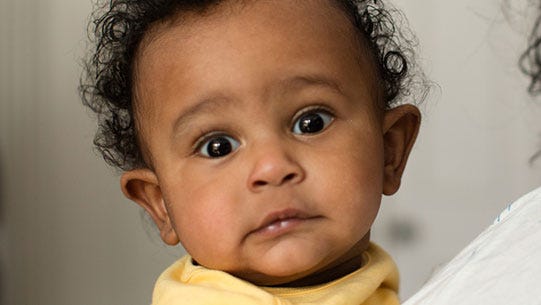 Here to help
We're always here to help with online advice
and how-to-videos, live chat
and our customer care line.