About Perfect Prep™
We know every second counts when you're a parent…
And no one wants to wait 30 minutes for the kettle to cool down.
That's why we created our Perfect Prep™ machines!
Take a little time back
Our Perfect Prep™ machines have a feed ready to go in just two minutes.
No more figuring out how to prepare formula, just two minutes for a bottle that's prepared to the perfect volume and temperature.
Your dream machine
So, which Perfect Prep™ machine is perfect for you?
This machine means bottle feeding is dreamy, 24/7. Not only does it make a perfect bottle in two minutes, it also has sleep-friendly features designed to make night feeding so much easier. Plus, it's ten times faster than a kettle!
This machine dispenses an initial 'hot shot' of water to kill any bacteria in the formula, while an in-built filter removes impurities and dispenses just the correct amount of water for perfect formula consistency.
| | | |
| --- | --- | --- |
| Perfect Prep™ Day & Night | | Perfect Prep™ Original |
| • | Makes a fresh bottle in just two minutes | • |
| • | Filter system that removes impurities | • |
| • | Dispenses the correct volume of water for consistent dilution | • |
| • | Works with most powered formula milk and baby bottle brands | • |
| • | Milk delivered at body temperature | • |
| • | Comes with an anti-bacterial filter, a 150ml bottle 0m+ with a slow flow teat, and a storage lid | • |
| • | Digital display with step-by-step instructions | |
| • | Night-light to make nighttime feeds easier | |
| • | Adjustable volume for quiet alerts | |
£239.93

Worth

£327.49

If bought separately

From £423.98 Worth £551.44 If bought separately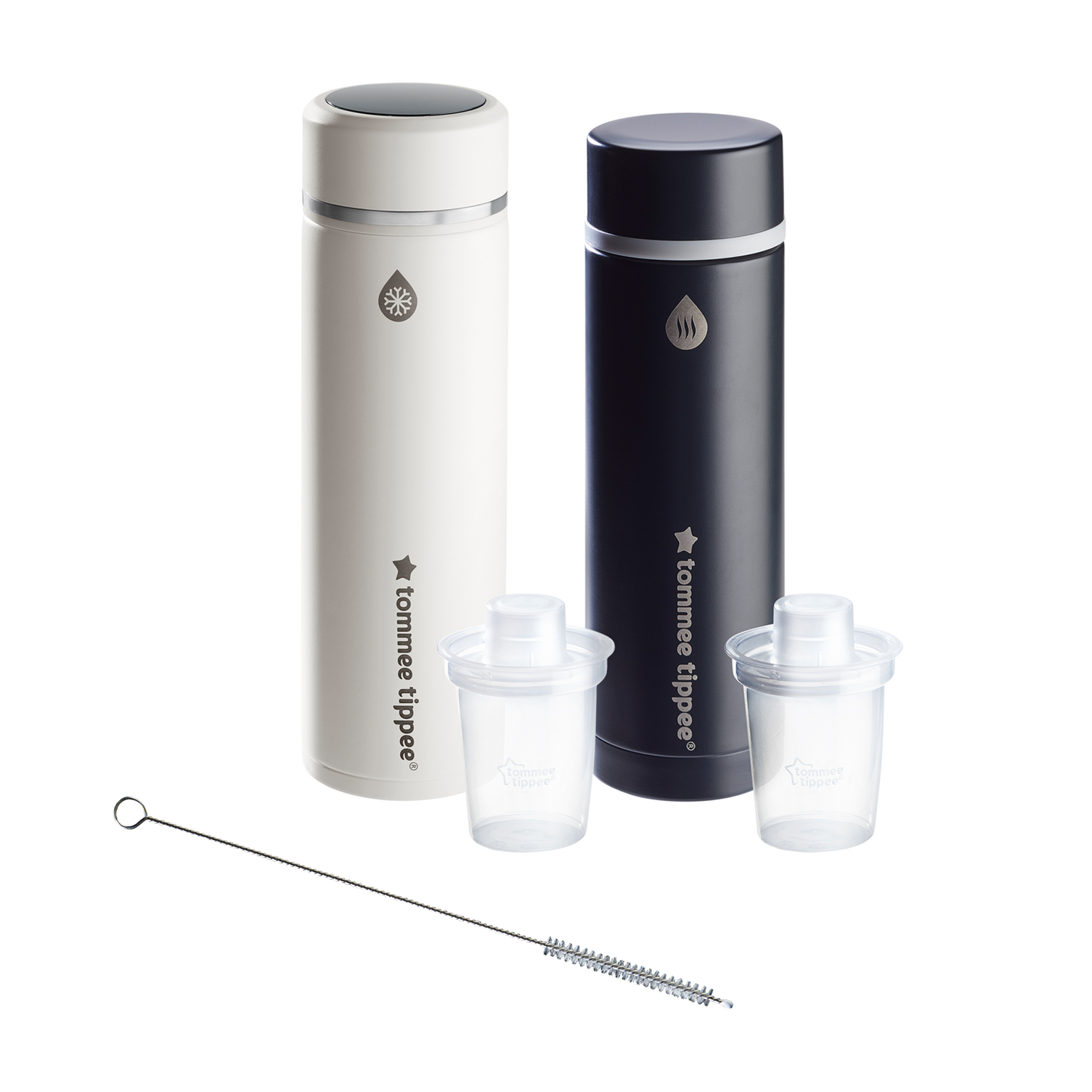 Your pocket Perfect Prep™
Compact feeding companions, the products in our GoPrep™ range are specially designed to take the fuss out of feeds when you're away from home.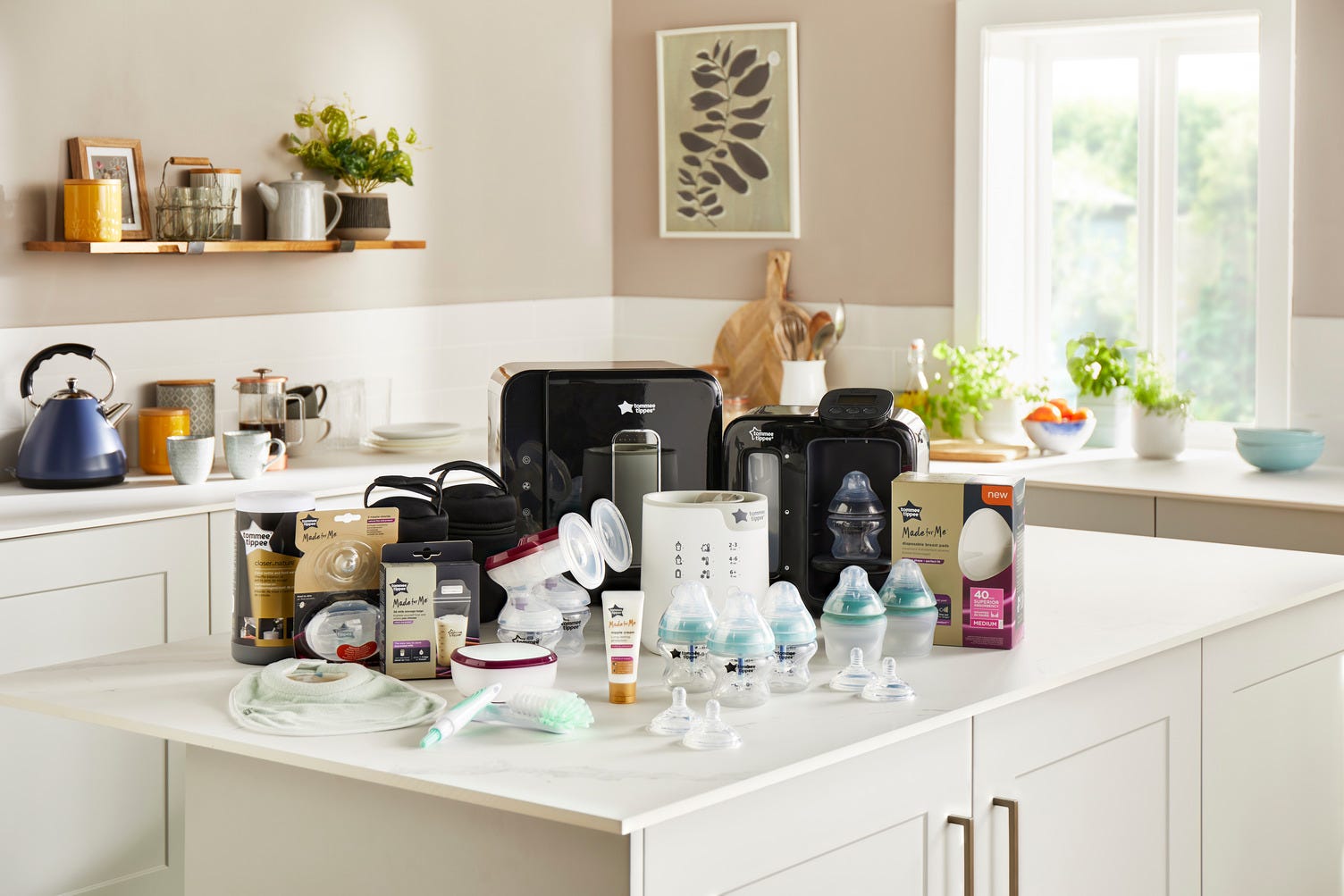 Bottle Feeding Bundles
Our all-in-one bundles contain all the products you need to keep you and your baby happy when hunger strikes, saving you both time and stress.
Perfect Prep Filters
You should only use Tommee Tippee filters with your Perfect Prep™ machine. With a unique filtration membrane, our anti-bacterial filters remove contaminates from water.
Our Perfect Prep™ machines work with most baby bottles...
But the truth is, babies prefer bottles that're shaped like a breast – they just do!
Ones that flex, bend, and feel just like mum to encourage a natural latch.

Our bottles are voted parents' #1 bottle for switching between breast and bottle*.
*Based on 2021 study of 524 parents who use Tommee Tippee bottles.
Parent Room | Bottle Feeding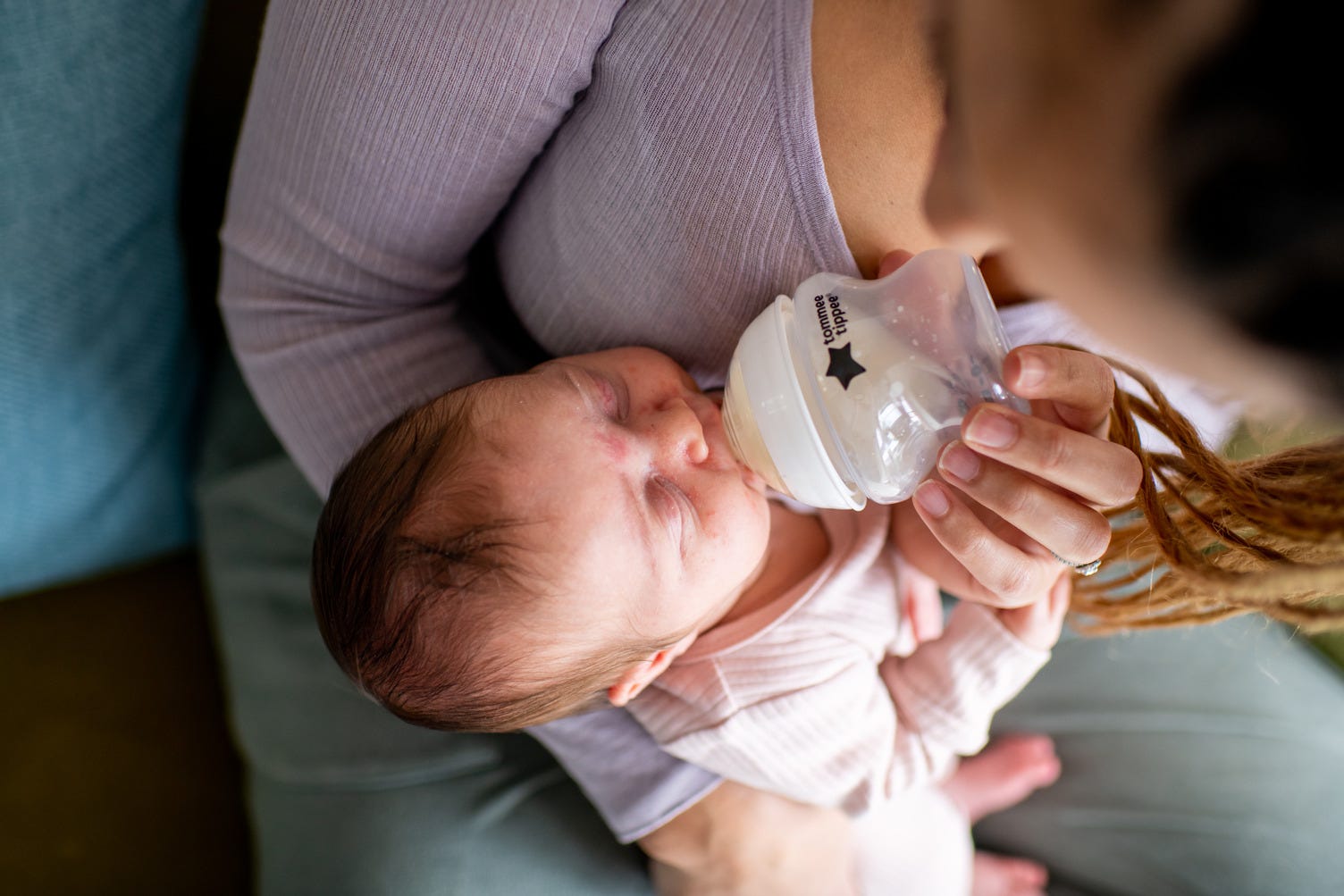 Combo Feeding: Breast and Bottle Feeding
If you're looking to learn more about combination feeding, we're here to help. Our handy guide will cover everything you need to know before getting started with combination feeding.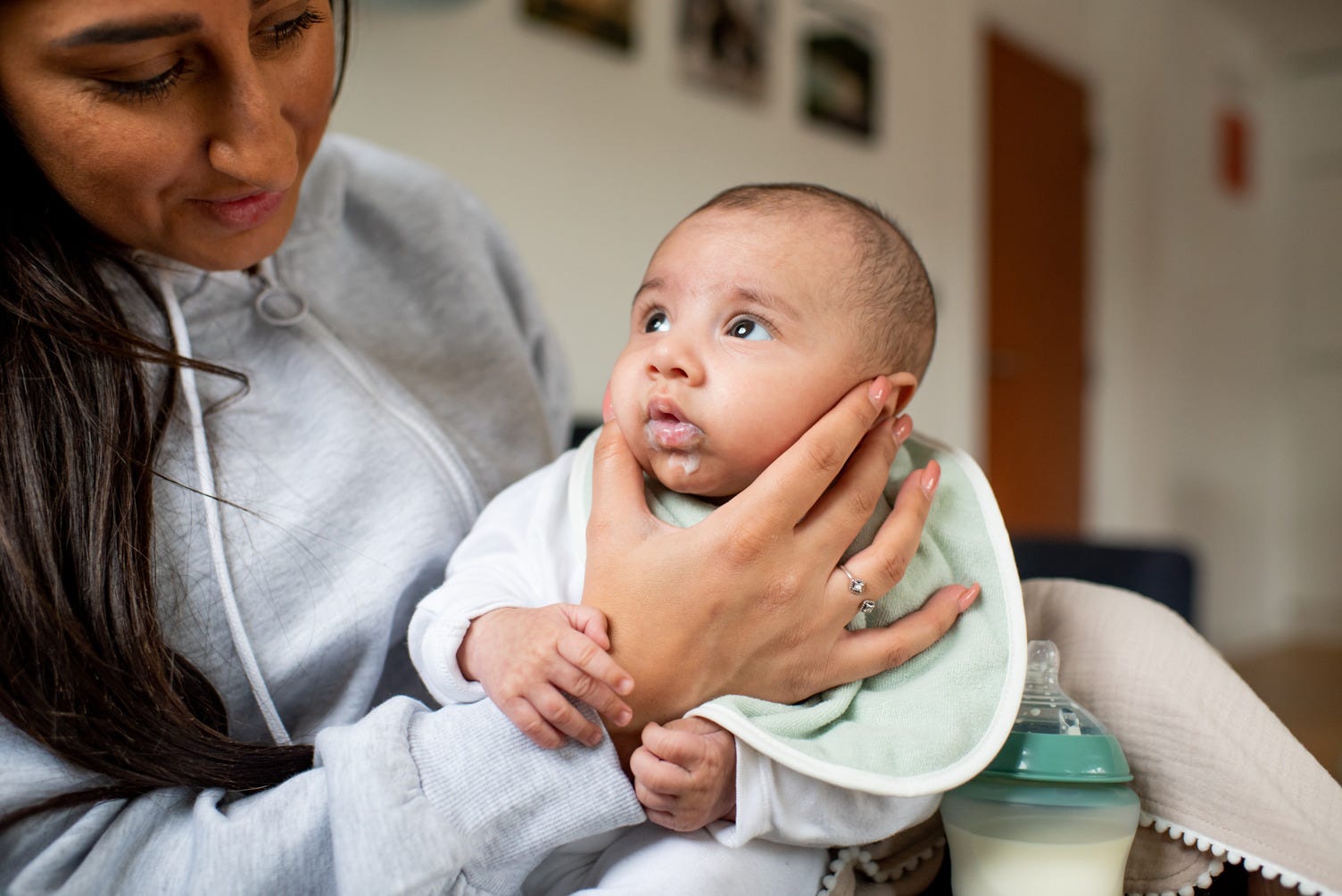 Our Top Tips for Baby Bottle Acceptance
Whether you're moving on from solely breastfeeding to bottle or combination feeding, or your baby just seems to be going through a fussy phase, it can be pretty frustrating if they refuse their bottle.