Fast temperature reading
Gently tap the unit to activate the display and the temperature will be displayed in a few seconds.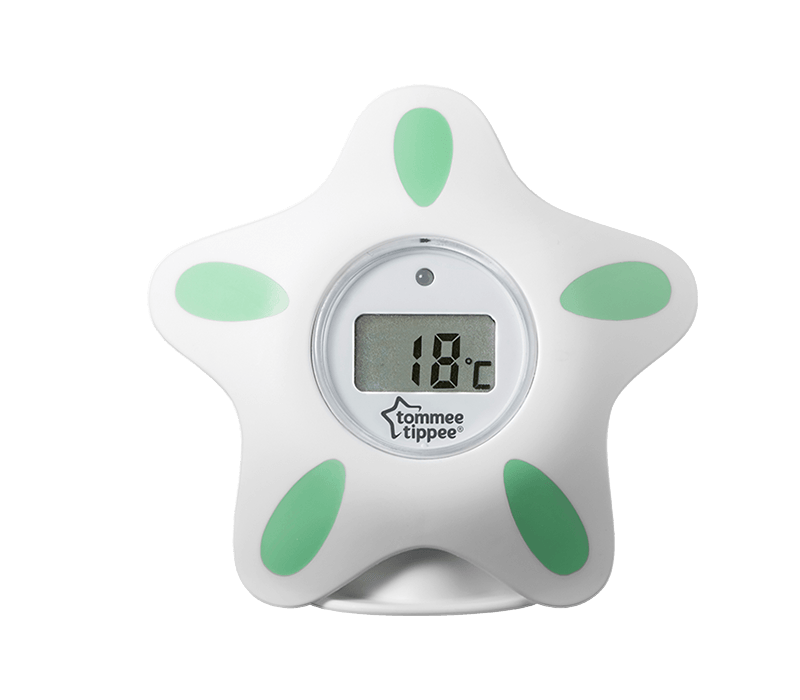 Warning light
The LED warning light on the display panel will illuminate red when the water temperature is above 39°C and too hot for your baby.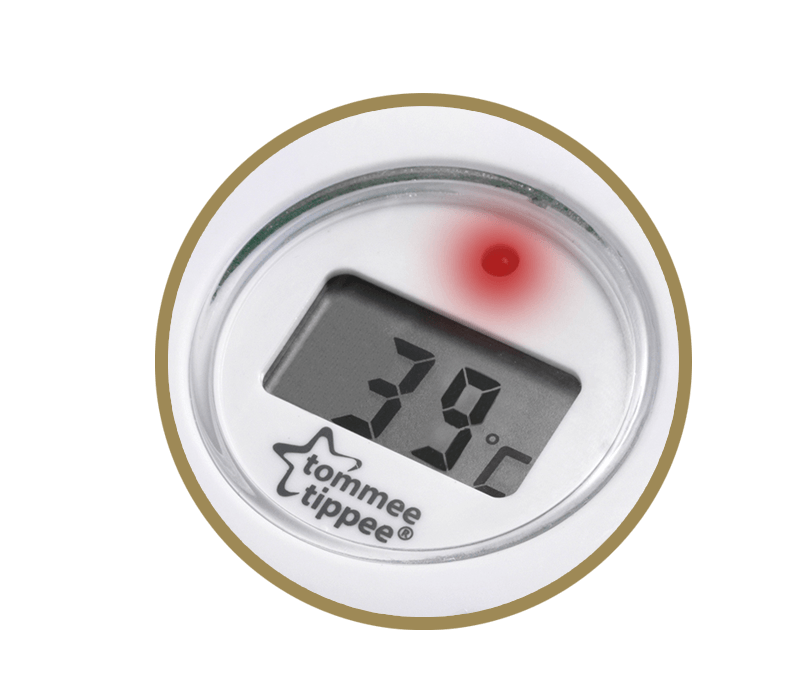 Floats in water
This thermometer floats in the bath. The optimum temperature for you baby's bath water is body temperature: between 36.5°C and 38°C.