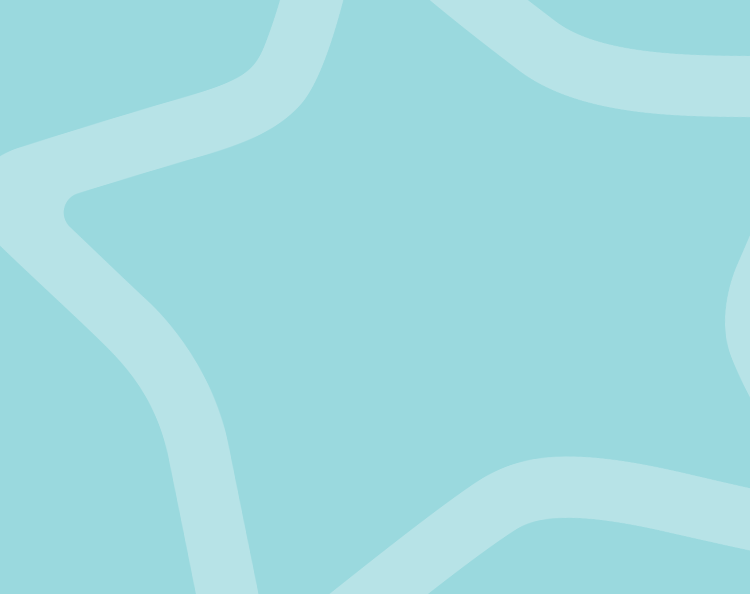 Here for you 24/7, our baby bottle prep machines and accessories make preparing a bottle for your little one easier than ever.
Helping you to make bottles that're fresh and warm in a flash (whether you're at home or on-the-go) our bottle prep machines not only save you time, stress and energy, but also give you extra peace of mind.
Filters
0-3 months
0-6 months
0+ months
3+ months

We can't find products matching the selection.