Mum, ma, mumma-to-be. This one's for you.
Life-giving you is bringing baby into the world and you're about to become their universe. The one they reach to for love, warmth, milk and comfort.

Boobs, bottles and pumps - it's a whole new world.
So, whatever happens, we've got you.
Made for me. Made for you.
Breastfeeding may be the most natural thing in the world, but we understand that it's never a one-size-fits-all deal. Every mums breastfeeding experience is different, just like boobs, bumps and bodies. That's why we've worked with real parents to create a range of products that have one simple goal; to make life a little easier when it comes to infant feeding.
Whatever way your feeding journey goes – we have products to help you.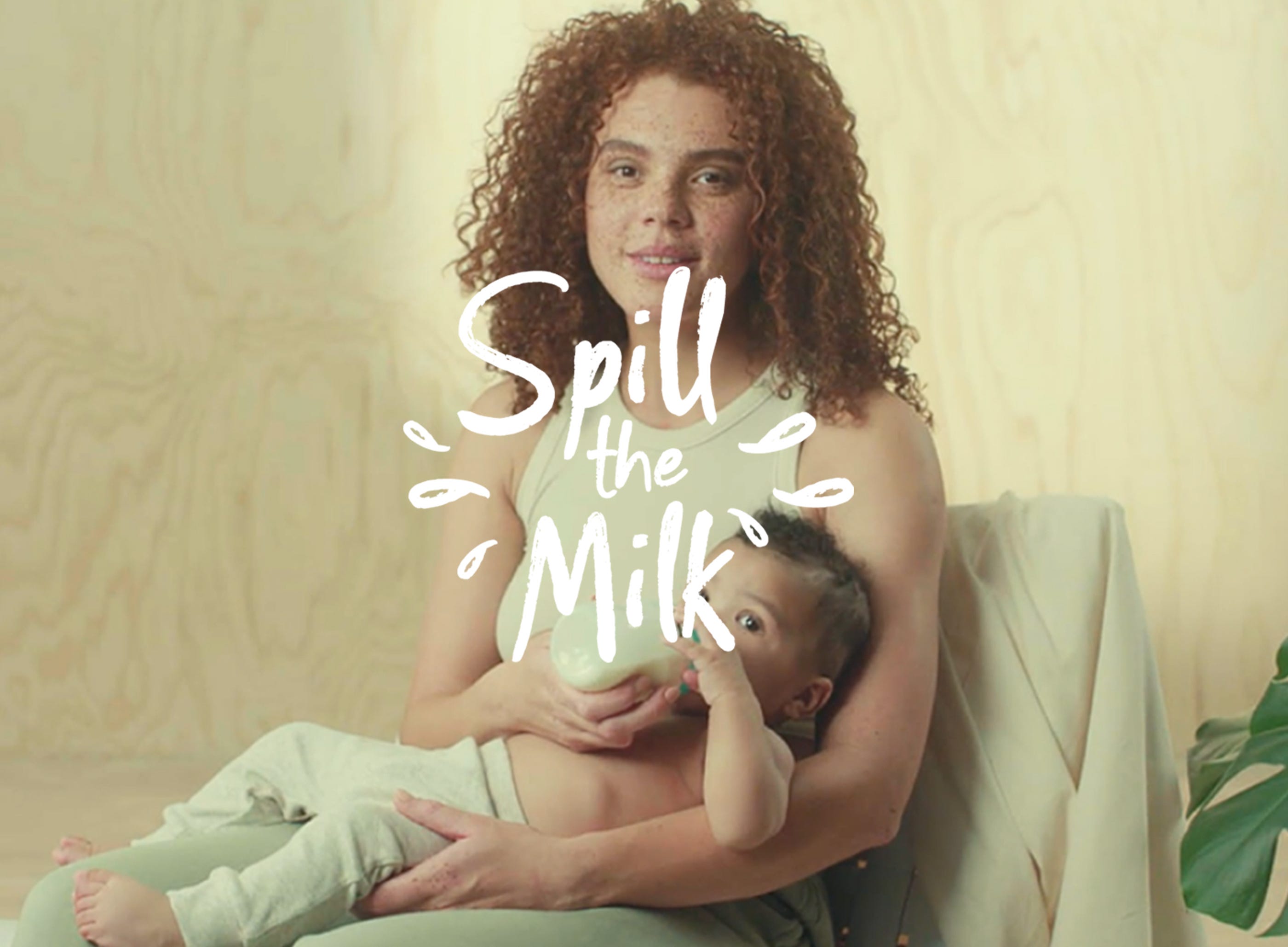 We know that birth is just one small moment in this miraculous journey of motherhood.
There's also the boob life to think about.
Let's spill the milk on the real world of feeding:
The highs, the lows and everything in between.
Meet the mums
Read each mum's diary about the joys & challenges they've faced with feeding
Category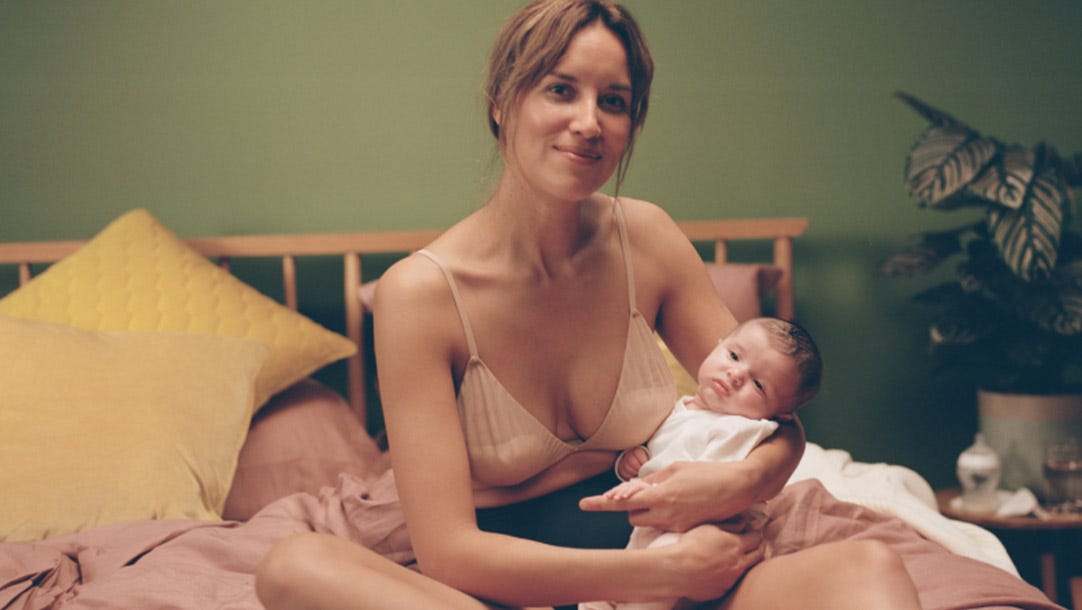 Sarah
"You don't have to try and do everything by yourself. You don't have to prove you can be a super mum. You already are."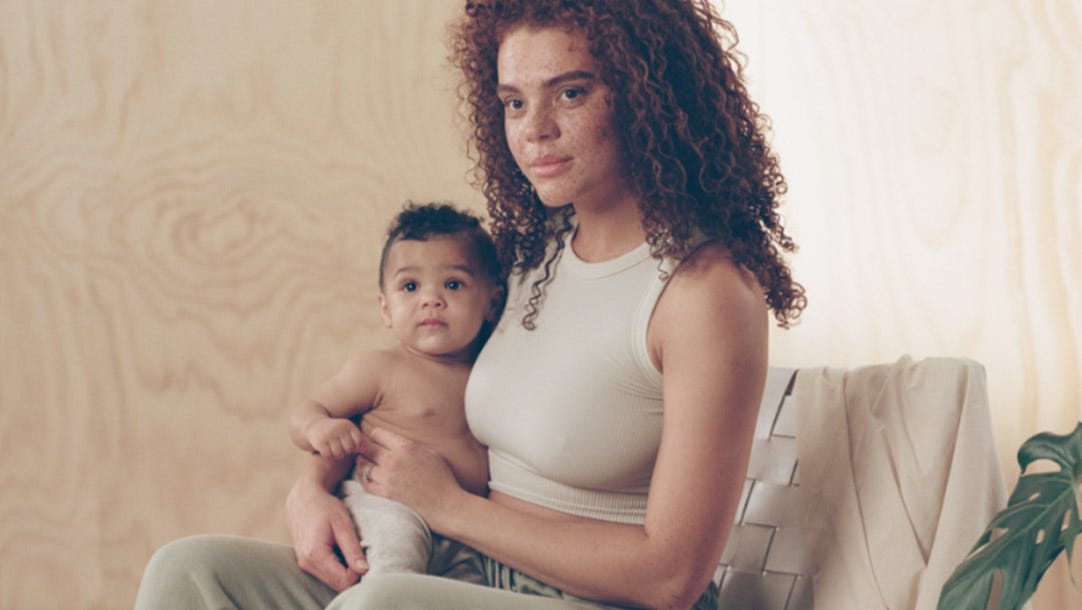 Jade
"It's not the end of the world if you can't breastfeed. Your baby will still thrive regardless."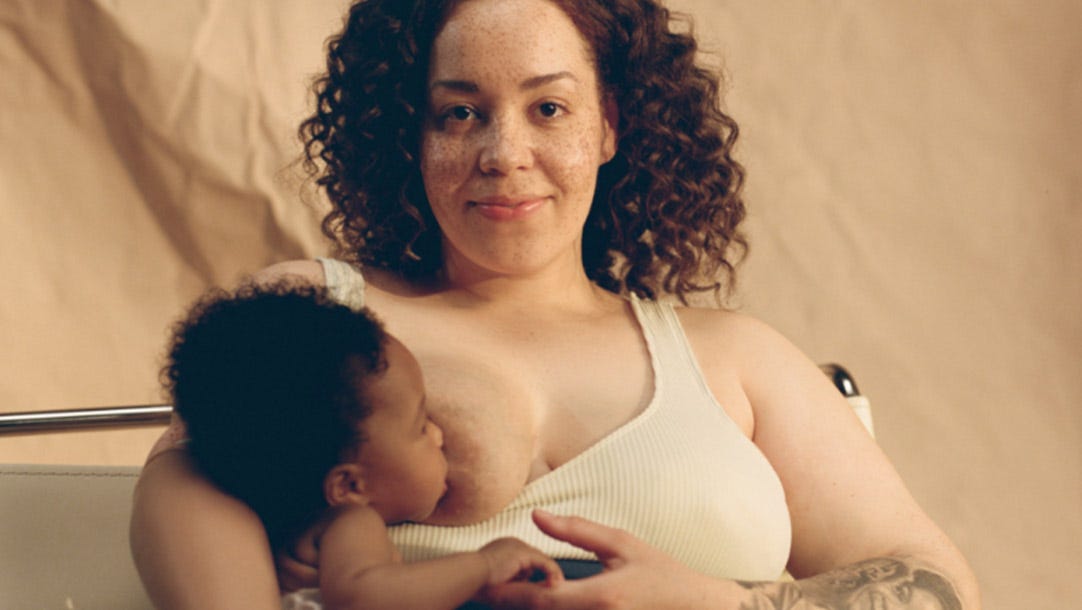 Hannah
"I've expressed as a means of allowing her older sister to feed and, in turn, bond with her."