dream

sense


smart baby monitor
dream

sense


smart baby monitor
The smart baby monitor that reassures, notifies and tracks sleep.
The Dreamsense baby monitor senses everything, but only shares what matters to you.
You can set your own comfort zones, get on with your evening, and get a restful night's sleep.
Baby unit – The camera that senses everything
The baby unit features an HD night-vision camera that senses everything that's going on in the background – sound, humidity, temperature, and light, and sends a live feed to your parent pod and smart app.
The camera has a 190° horizontal pan, 80° tilt and a 120° field of view, so you can see your baby's sleeping space clearly.
Two built-in microphones detect all noises made in baby's room, but are clever enough to distinguish between sounds made by baby and other background noises – like a dog barking or the milkman making an early morning delivery!
Intelligent parent pod – Shares what matters to you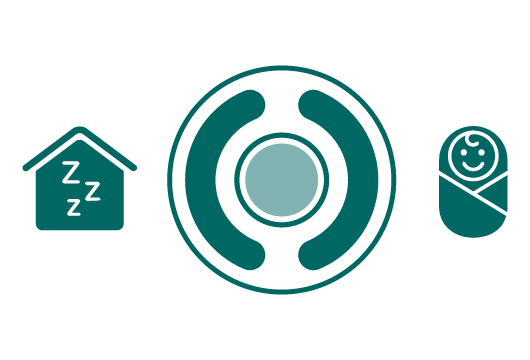 The wireless and rechargeable parent pod is so much more than a traditional audio monitor.
It allows you to take a break from constant monitoring.
It communicates with the baby unit constantly, but only notifies you of changes in baby's sleeping environment when necessary, using audio and coloured lights.
So you can relax, get on with your day and enjoy more restful night's sleep.
Smart app – Makes sense of everything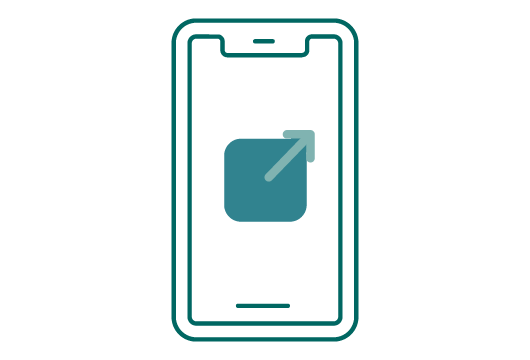 Dreamsense means you can live-stream crystal clear colour video and audio from your baby's room directly to your free i-OS or Android smartphone or tablet app.
You can use the smart app to configure your comfort zones and track baby's sleep patterns. It also monitors baby's sleep environment and spots any disturbance patterns so you can identify the reasons for any disruption to their sleep.
Plus, you can capture those special moments by taking a photo or video snapshot of your little one to save and share with others.
Soothing sounds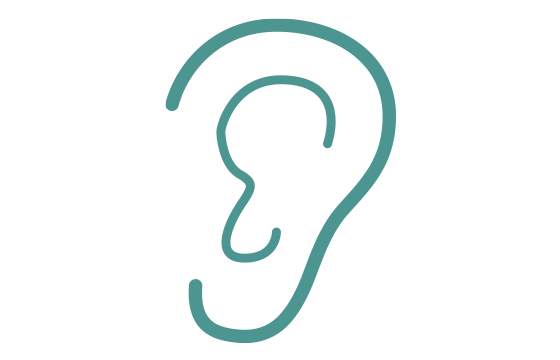 Babies are very sensitive to sound, especially when they're asleep! That's why the Dreamsense monitor has…
A two-way talk back feature so you can soothe them from another room.
Pre-set comforting lullabies.
And a record your own audio feature, so you can play a special, personalised message to your baby if they stir.
Shared, safe and secure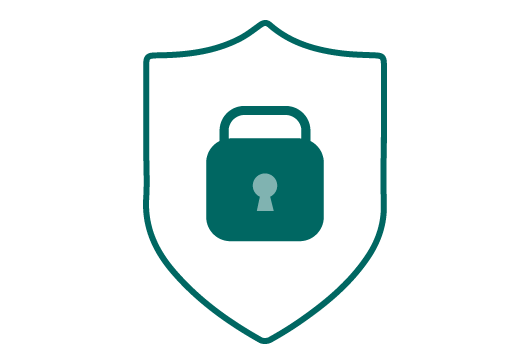 A multi-user function means that you can share your device with friends and family.
Compliant with international security standards, our smart app uses two-factor authentication for your privacy and protection, so you can rest assured that only you and your loved ones can hear and see your baby.
The baby unit and parent pod can be used "offline" as an effective sound monitor but when paired to our smart app, you benefit from video monitoring, two-way talk, snapshot, disturbance tracking and customisation of comfort zones.
It's also covered by our exclusive two-year warranty when you buy directly from us.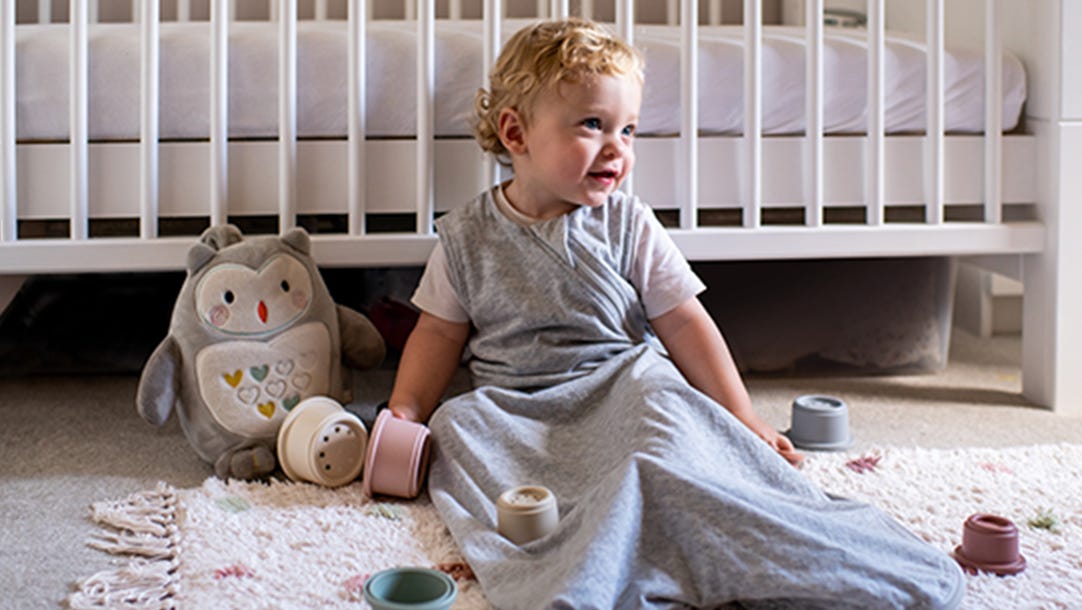 What are the Benefits of Using a Baby Monitor?
As a parent you want reassurance that your baby is safe, 24/7, and using a baby monitor is a great way to keep an eye on your little one as they sleep, from anywhere in the house.