Parents, we've got you covered for every stage from pregnancy, birth to toddlerhood.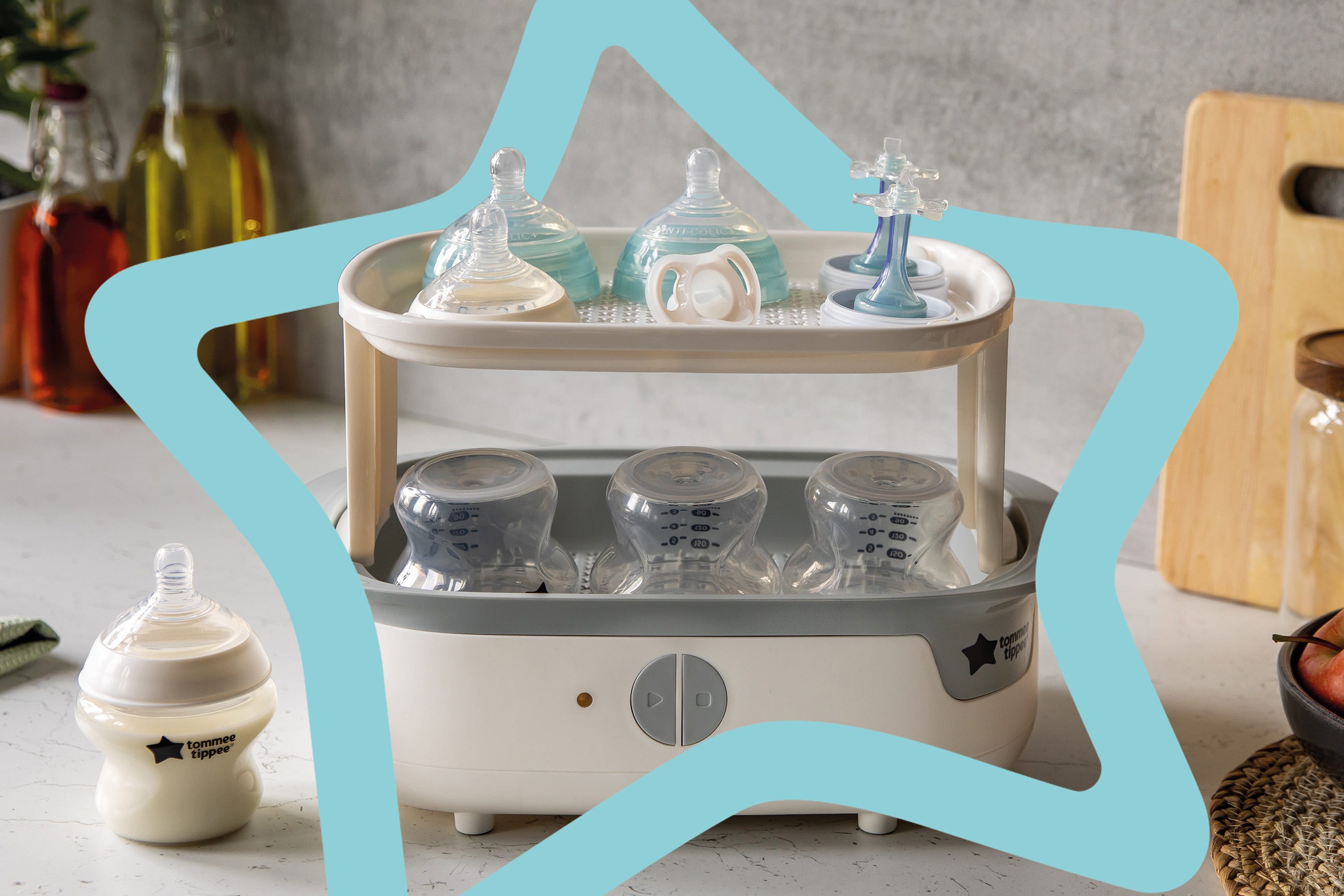 Sterilising
Want a sterilliser that ticks all your boxes? We can help!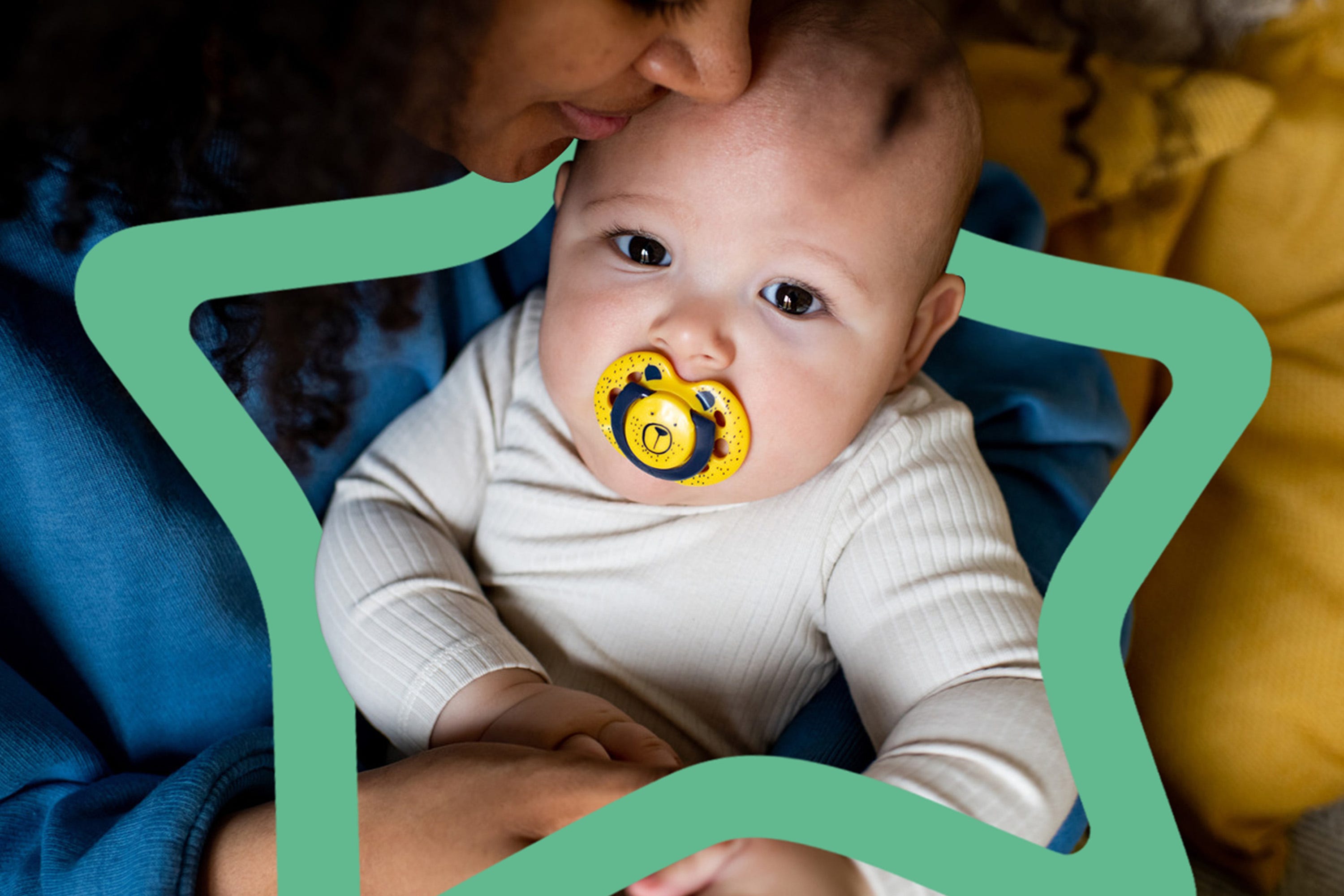 Soothing
Find the perfect soother to settle your little one.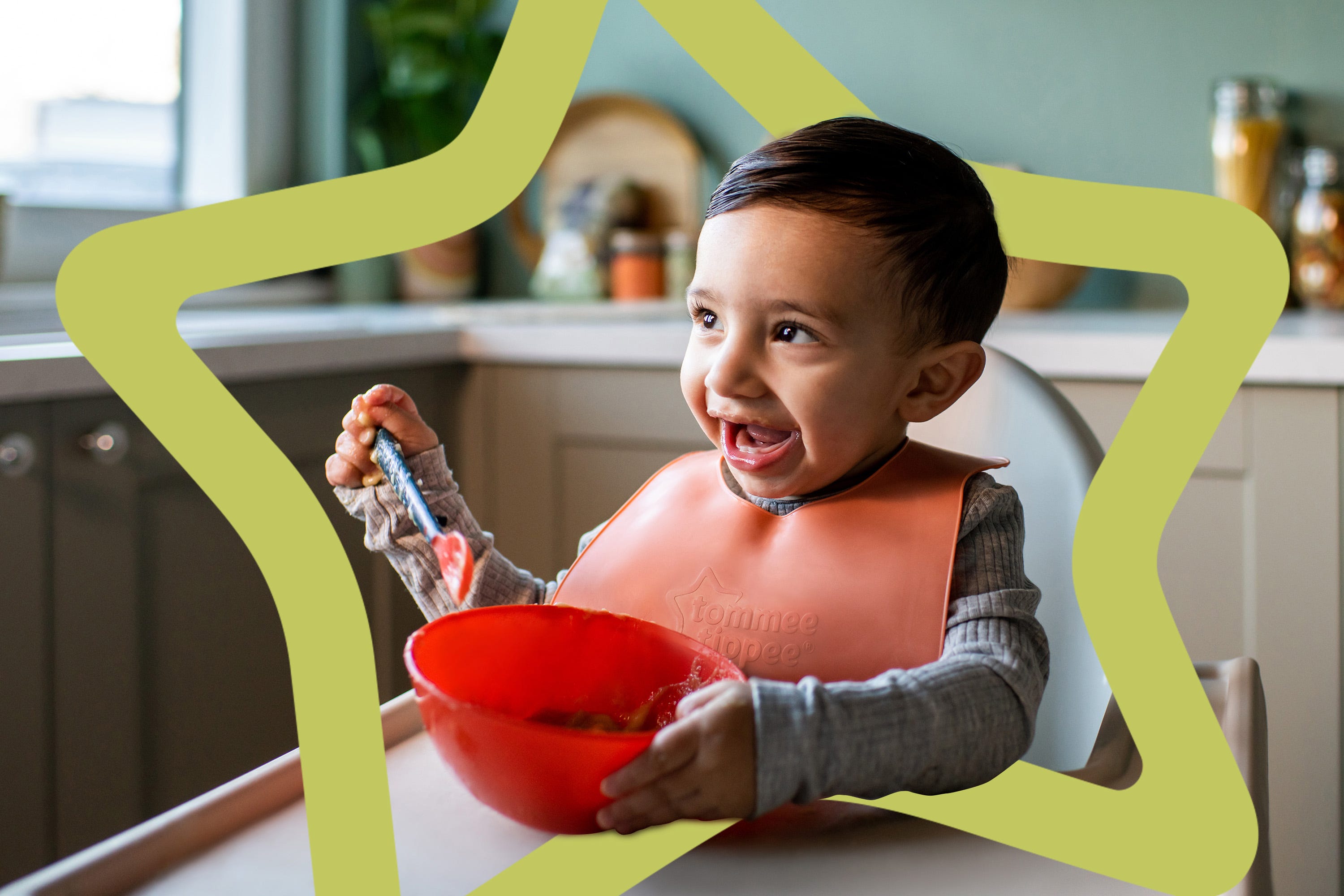 Weaning
However you choose to wean your little one, our products can lend a helping hand.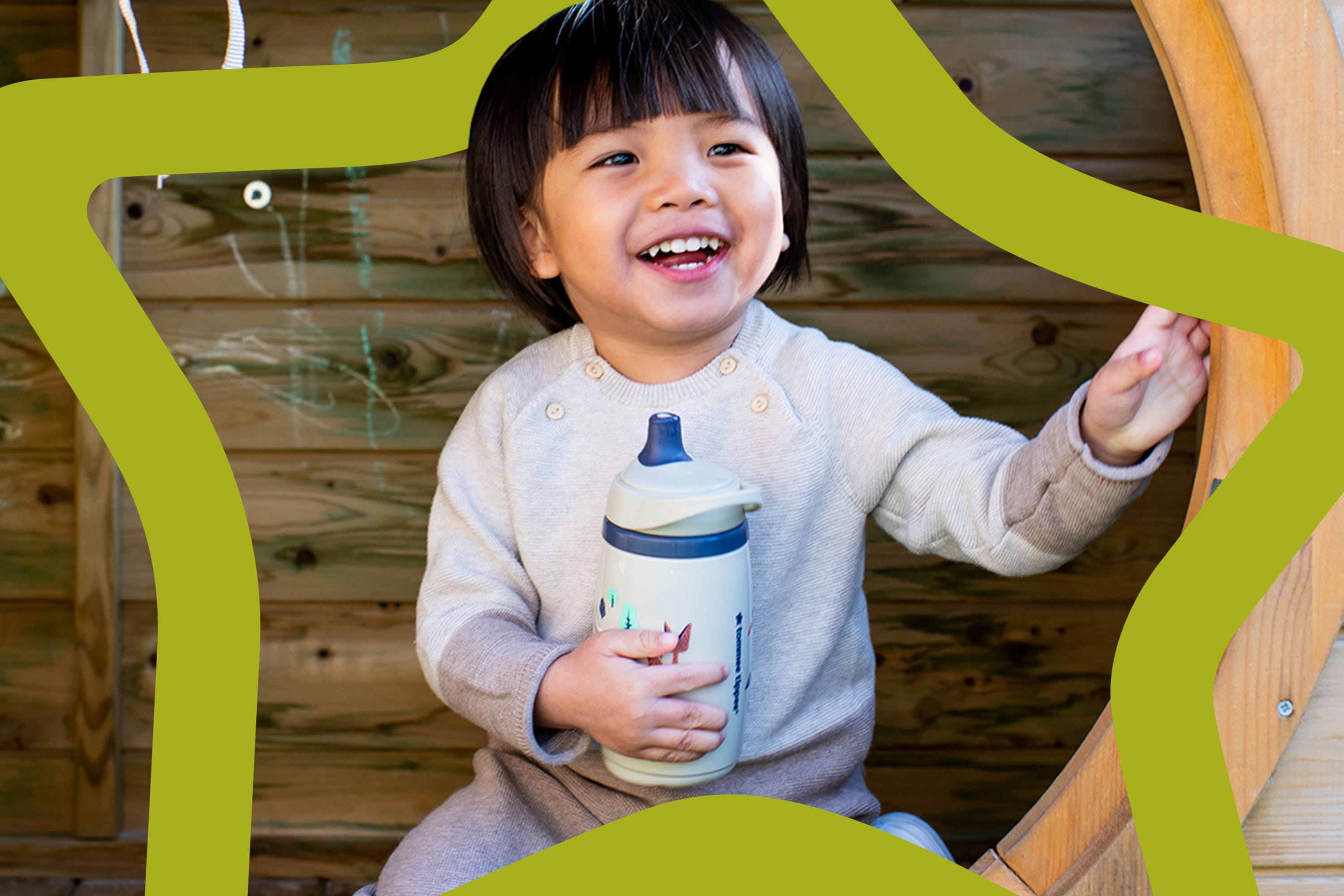 Cups
From first sippy cups to big kid sports bottles, we've got the perfect cup for your little one.