Sleep Monitoring
We know that as a parent, you want reassurance that your baby is safe, 24/7.
This can lead to you feeling anxious and extra-tired!

A baby monitor helps ease nighttime stresses by letting you know if your baby needs you, and reassuring you that they're sleeping safe and sound.
Rest and reassurance
By using a Tommee Tippee baby monitor, you can keep an eye (and ear) on your little one as they sleep, soothe them with familiar sounds, and maintain a loving connection, without running the risk of disturbing them during the night.
Less stress for you, and a restful sleep for everyone!
Which Tommee Tippee baby monitor is right for you?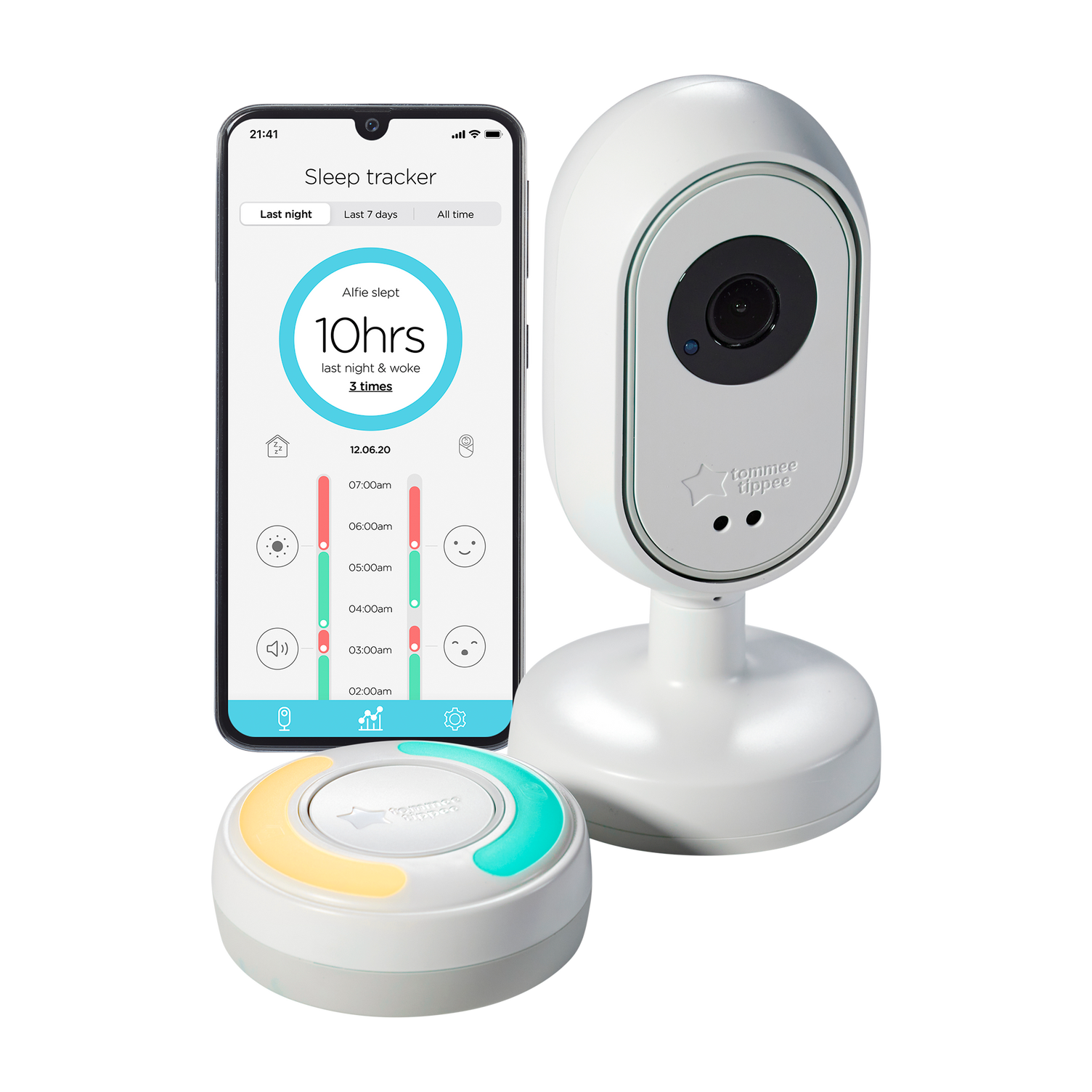 Dreamsense App-Enabled Smart Monitor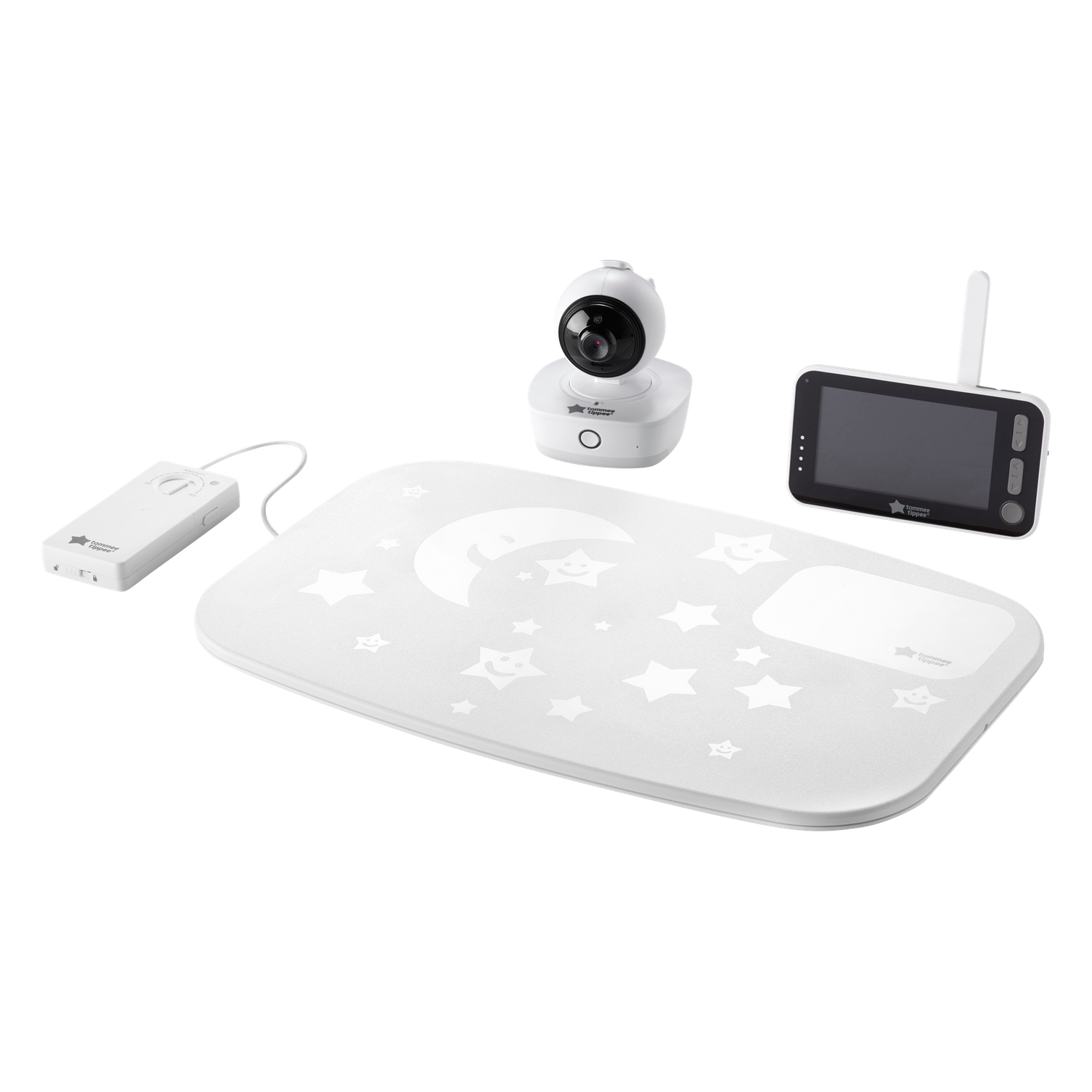 Dreamee Video, Sound and Motion Monitor
Pan and tilt function

190° horizontal pan

80° vertical tilt

330° horizontal pan

110° vertical tilt

Field of vision

120°

60°

Auto-motion tracking

•

Night-vision infrared camera

•

•

In-built room temperature sensor

•

•

In-built sound, light & humidity sensors

•

CrySensor Technology

•

•

Night light

•
1080p HD video

•

Portable 4.3" video monitor

•

i-OS/Android app-enabled video monitoring for smartphones

•

2-way audio

•

•

Energy saving VOX mode

•

Zoom

3x

2x

Operating range

Parent Pod = 80 meters

Smart App = Worldwide with Internet Connection

300 meters
| | | |
| --- | --- | --- |
| Wireless parent pod | • | |
| Movement sensor mat | | • |
| User generated comfort zones linked to sensitivity of sound, light and temperature in room | • | |
| Sleep tracking | • | |
| Pre-set sounds | • | • |
| Pink noise | • | |
| Personalised recording feature | • | |
| Safe and secure connection | • | • |
Dreamsense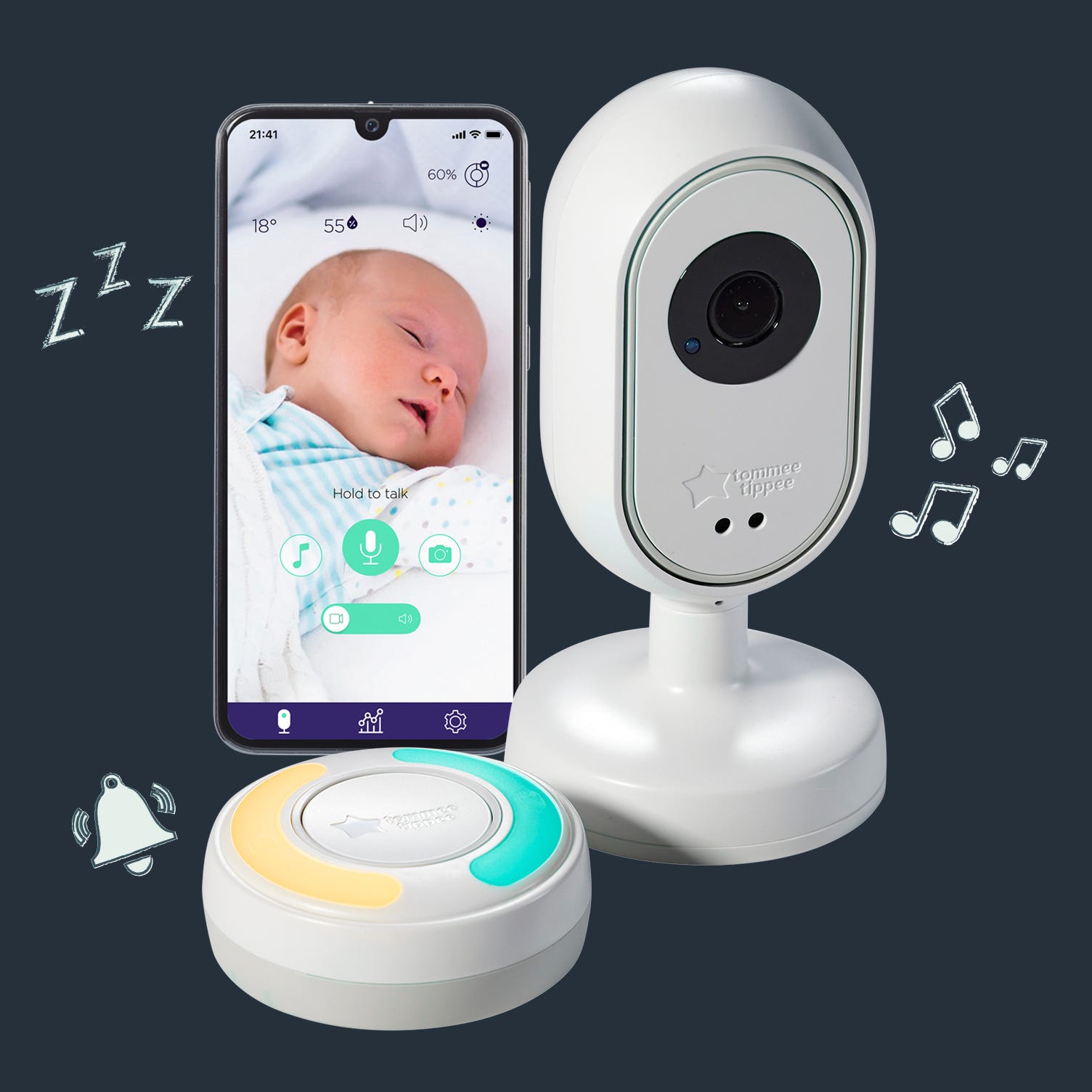 Our smart Dreamsense sleep monitor reassures, notifies and tracks. It senses everything, but only shares what matters to you.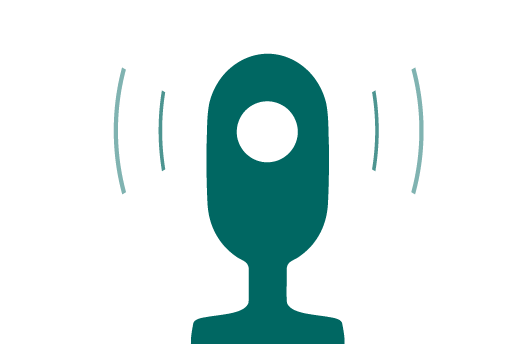 Baby Unit
That senses everything from sound and light, to temperature and humidity using a HD camera and two built-in microphones.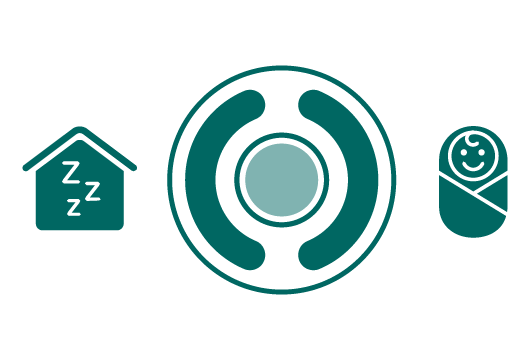 Parent Pod
That shares what matters to you by communicating with the baby unit constantly, but only notifying you when necessary.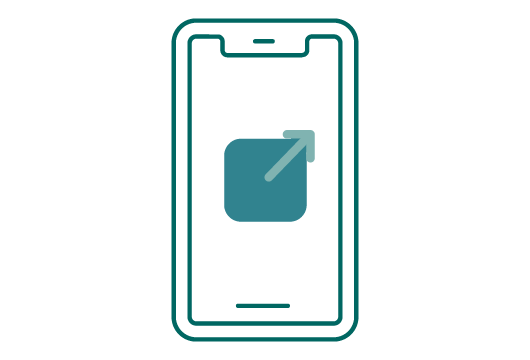 Smart App
That makes sense of everything via live video and audio so you can configure your comfort zones and track baby's sleep patterns.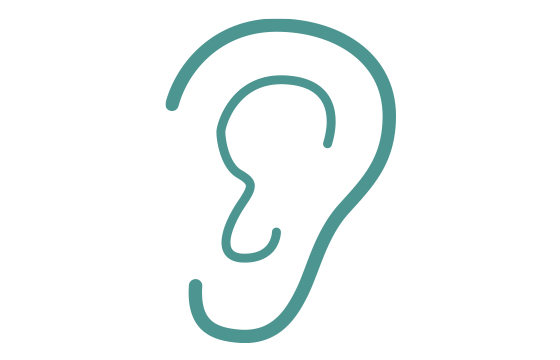 Soothing Sounds
That settle your baby back to sleep. You can also record your own audio and play a personalised message if they stir.
Dreamee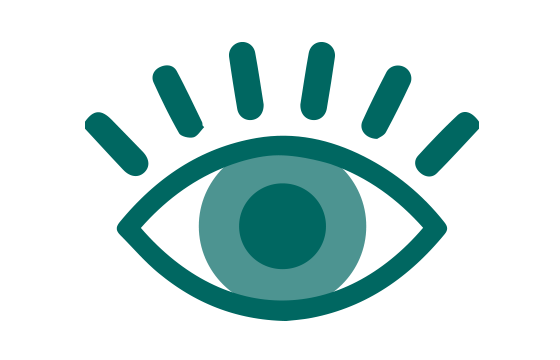 Auto motion tracking
So you know what your baby is up to without adjusting any of the camera's settings.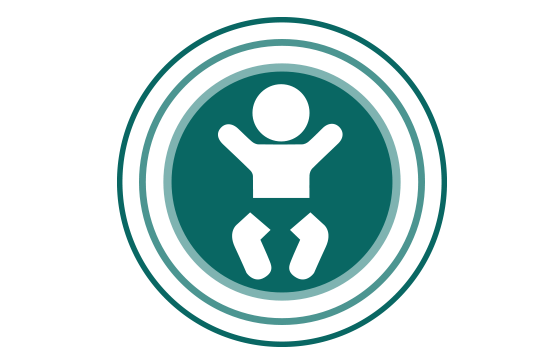 A movement sensor mat
So you can monitor your little one's wriggles while they sleep.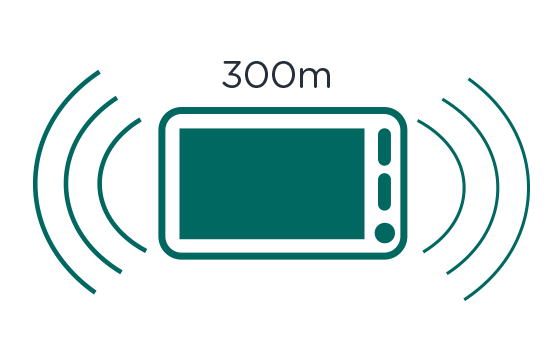 A range of up to 300m
So you can keeps an eye (and ear) on your little one from anywhere in the home.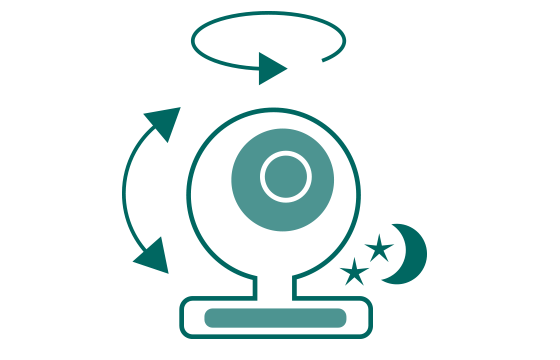 Tilt, pan and zoom functions
So you can montior your baby and their whole sleep environment.
Parent Room | Sleep Monitoring
A dreamy nursery environment
Creating a calm, baby-safe space for your little one and keeping them comfortable as they sleep can be tricky.
But don't worry, we've got products that're specially designed to help both your baby and you can catch some much-needed zzzz's.