Suitable for all stages of teething
The teether's surfaces massage and soothe as teeth start to appear and encourage your baby to develop their chewing ability – essential for moving onto weaning.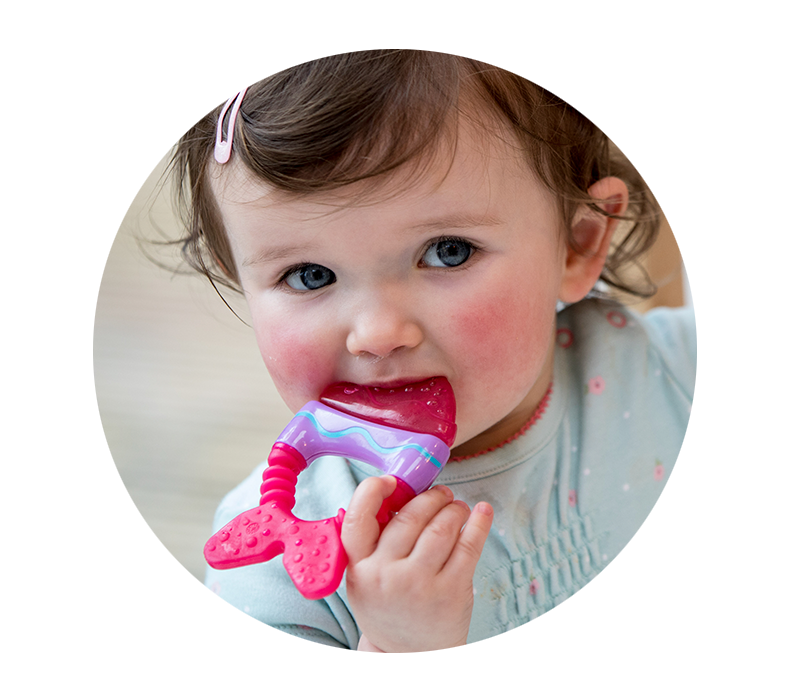 Cools and soothes
Place the fish-shaped teether in the fridge to add extra cooling to soothe sore gums and developing teeth.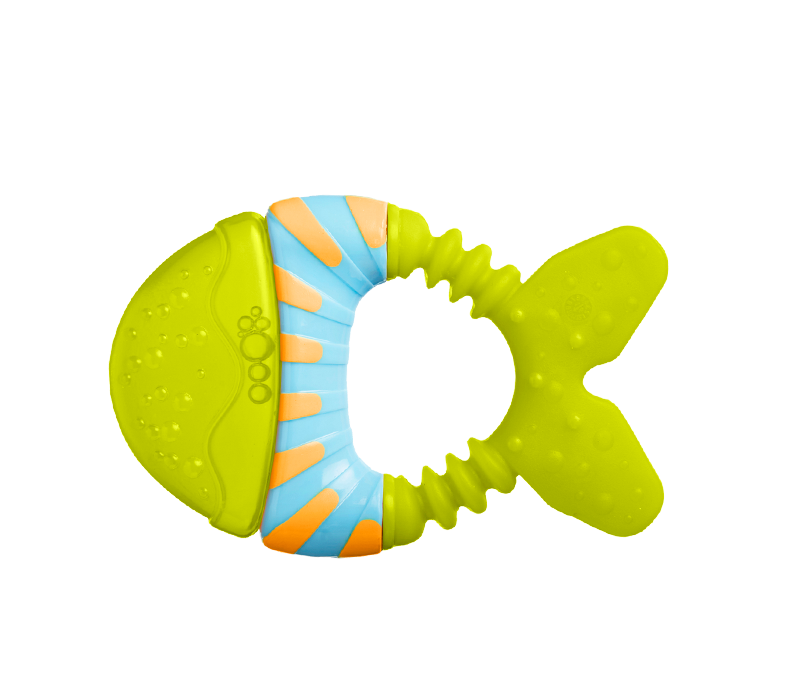 Ideal for little hands
The fun and colourful fish-shape makes this teether easy for your little one to hold so that they can soothe themselves.