Looking after mum
Our disposable breast pads will keep you feeling comfortable and confident. This is thanks to their breathability and discreet, non-slip design, which ensure they stay put in your bra.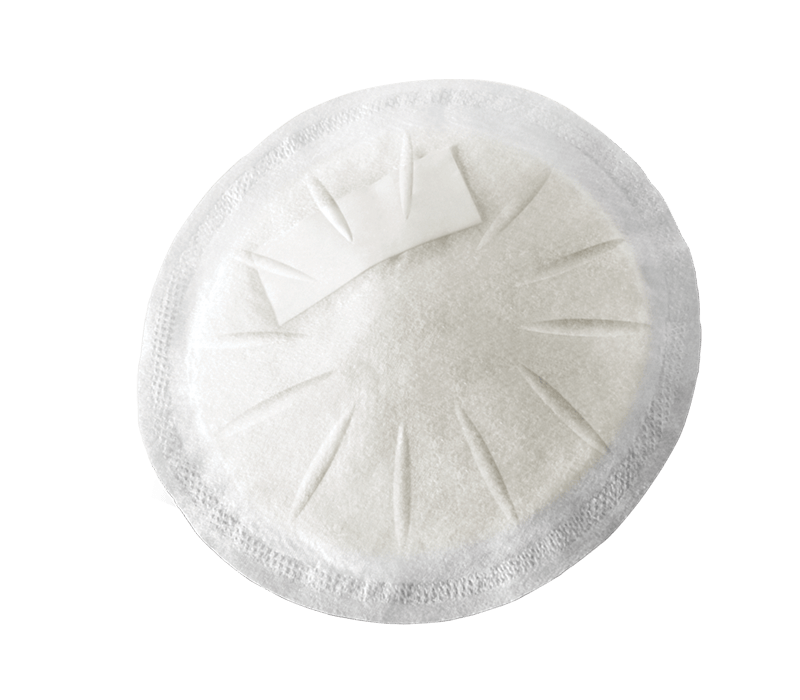 Ultra absorbent
Little leaks can be embarrassing and uncomfortable. Fortunately, our disposable breast pads from are ultra-absorbent to keep you dry! Our little secret
Contoured to fit, thin and discreet - because no-one else needs to know what's inside your bra!