Loved by babies and parents
Little ones love the easy-to-hold handles, while parents love the fold-down, leak-proof spout, which keeps mess to a minimum.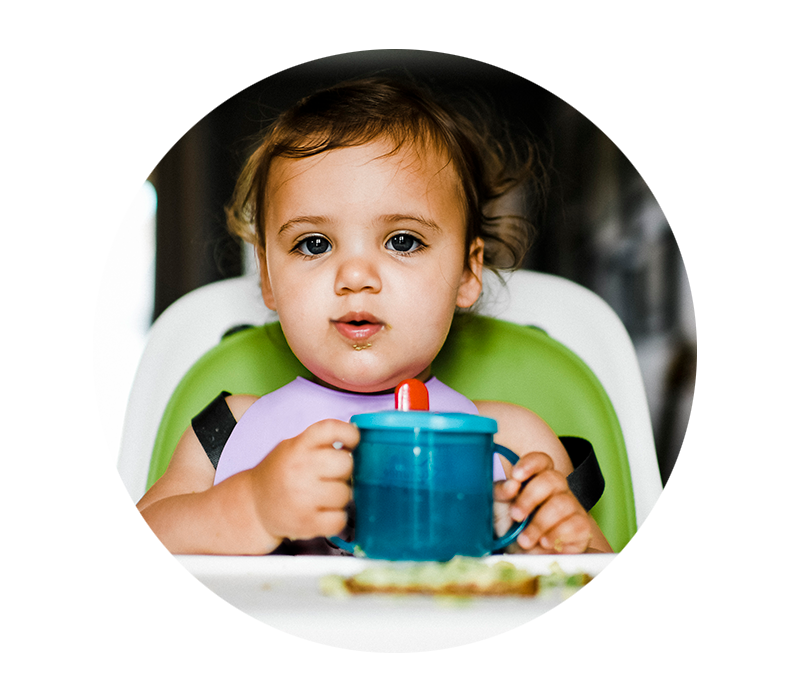 First choice for first sips
Designed for use from 4 months, this small Essentials free flow first cup with a 190ml capacity is a great choice for your baby's first sips.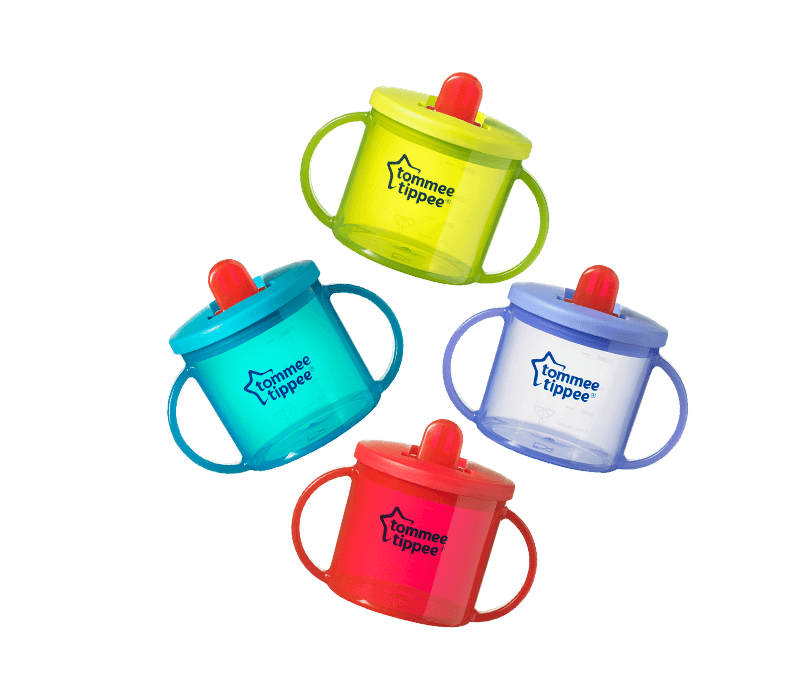 The healthy choice
Health professionals recommend a free flow cup as the best option for oral development. The free flow nature of this first cup means your little one does not need to apply pressure on the spout to release the liquid.