Worry-free sterilising
Sterilise up to 4 bottles in just 4 minutes* using 100% natural steam, so there are no chemicals or residue. The quick and easy way to ensure you have feed-ready bottles on hand for your baby, any time.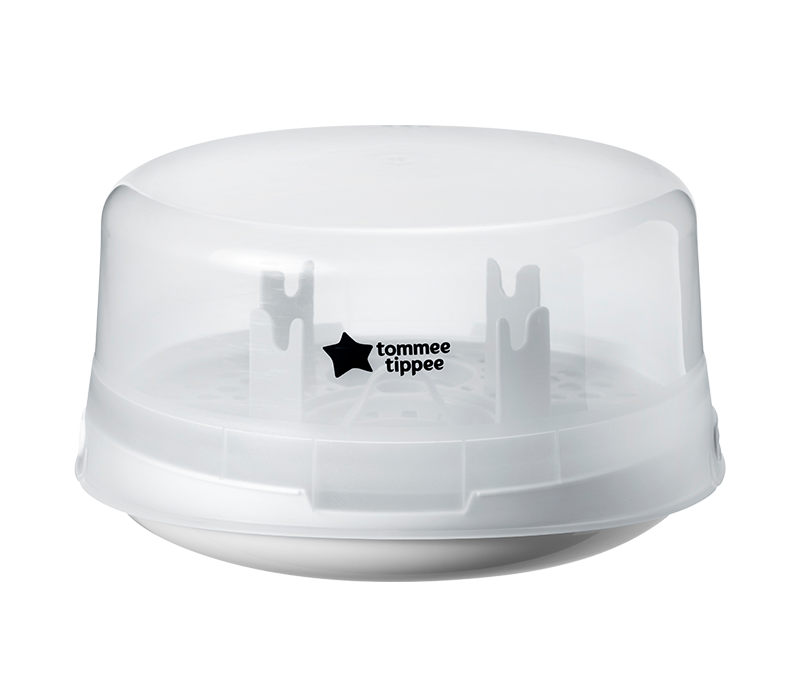 Compact size
Big enough to hold a generous selection of bottles and baby feeding accessories, but compact enough to fit most home microwaves, so it's handy for use at home or while traveling.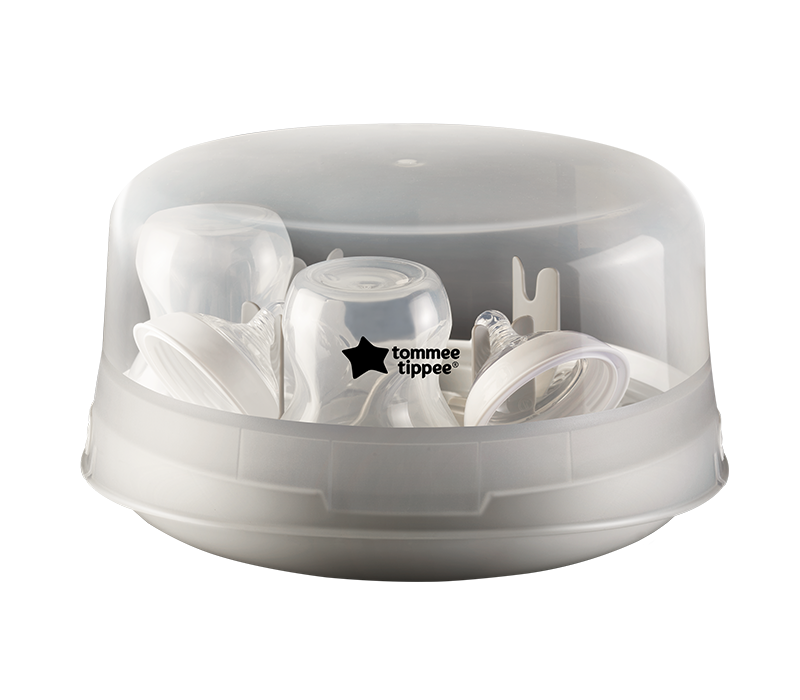 Sterile surface for bottle prep
The lid doubles up as a space-saving, sterile surface to help you prepare your baby's bottles.