Welcome to the new home of Gro
Gro has become a welcomed member of the Tommee Tippee family!
In December 2017, The Gro Company joined forces with Tommee Tippee and became part of its ever evolving family. From then, we have introduced many new sleep products to customers across the globe.
With a common goal in mind, to provide safe sleep products to families and encourage healthy sleep, The Gro Company and Tommee Tippee are a match made in heaven.
Sleep products you can rely on
With over 50 years of experience in our belt, we've learned a thing or two about how to get little ones to sleep. Let us show you some of our most loved products…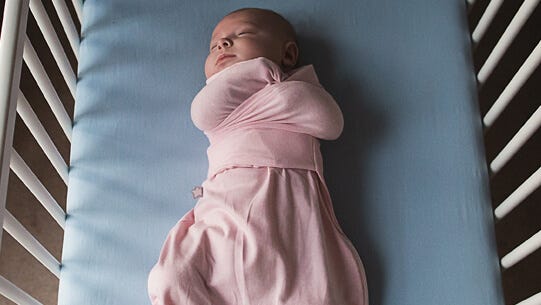 Swaddle Wrap
Swaddling your new baby helps them feel safe, snug and secure, just like when they were in mummy's tummy. Wrapping them up with their arms close to their chest helps reduce the startle reflex (Moro reflex) so it helps them and the rest of the family enjoy a restful sleep.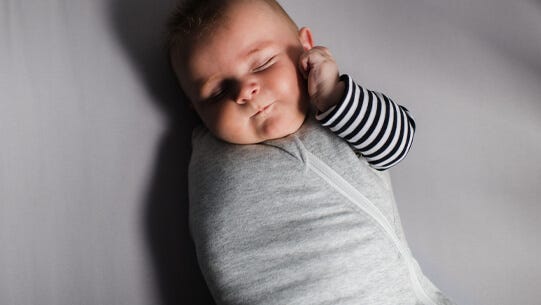 Snuggle
The Grobag Snuggle features special poppers on the arms so you can have arms in for a safe and snug swaddle or arms out for a newborn sleep bag. They're sure to enjoy a great night's sleep in the supersoft cotton-rich, flourescent-free fabric.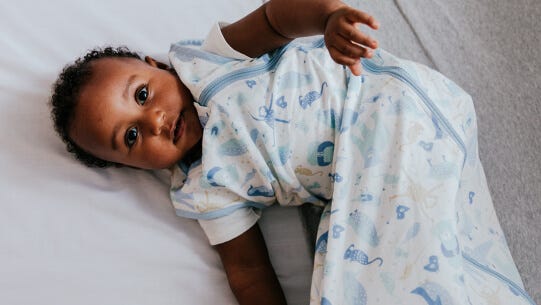 Sleepbag
Super-soft cotton rich fabric with accurate tog ratings and an easy two-way zip for speedy night-time nappy changes - our sleep bags will help keep your baby at the right temperature no matter how much they wriggle about.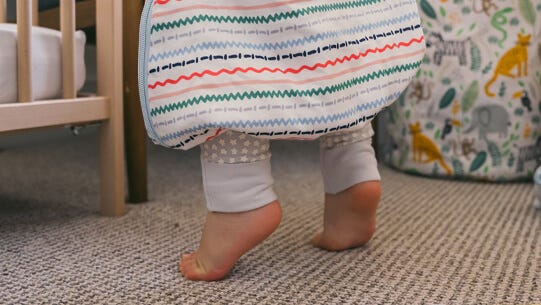 Steppee
The Grobag Steppee gives your child all the comfort and safety of a sleep bag but with the freedom to walk, jump and play. Your little one can stretch out their arms and wriggle their toes and when it's time to rise and shine, they can safely get out of bed ready for a new day's adventure.
Cuddly friends to soothe them back to sleep
Anything that helps your baby sleep soundly will help you get some much needed rest too. Our adorable Grofriends will be your little one's cute and cuddly night-time companion that not only helps them get to sleep, but encourages them to sleep soundly through the night too.
Ollie the Owl, Pip the Panda and Bennie the Bear will listen out for sounds of stirring or crying with their intelligent CrySensor technology and play soothing sounds to settle them back to sleep (so you don't have to!).
Teach your baby when to sleep and when to wake
With over 50 years of experience in our belt, we've learned a thing or two about how to get little one's to sleep. Let us show you some of our most loved products…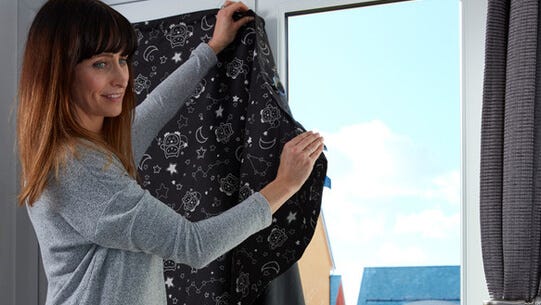 Gro Anywhere Blackout Blind
This lightweight, portable and adaptable blackout blind completely blocks out light to help create a dark and sleepy space anywhere, to encourage your little one to settle down to sleep.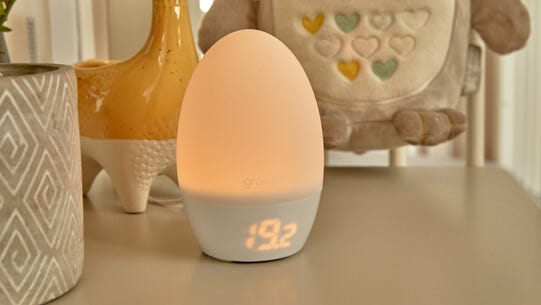 Groegg2
Check your little one is resting at the correct temperature with our innovative colour changing system and handy temperature display. Adjustable brightness means the Groegg2 can be used as a nightlight at a light level that suits your baby.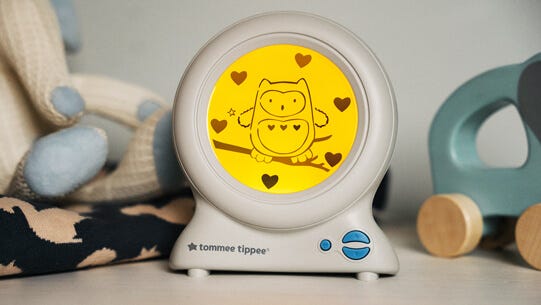 Groclock Sleep Trainer Clock
The Groclock helps the entire family to manage its sleep patterns. By aiding children's understanding of day and night, it can help prevent early morning wake up calls.



Safe Sleepwear
All our baby sleepwear is designed to keep your baby sleeping soundly, no matter how much they wriggle about during the night.