On-the-go bottle prep, made easy!
Make a perfect feed for your baby away from home in just two minutes*.
Travel-sized bottle prep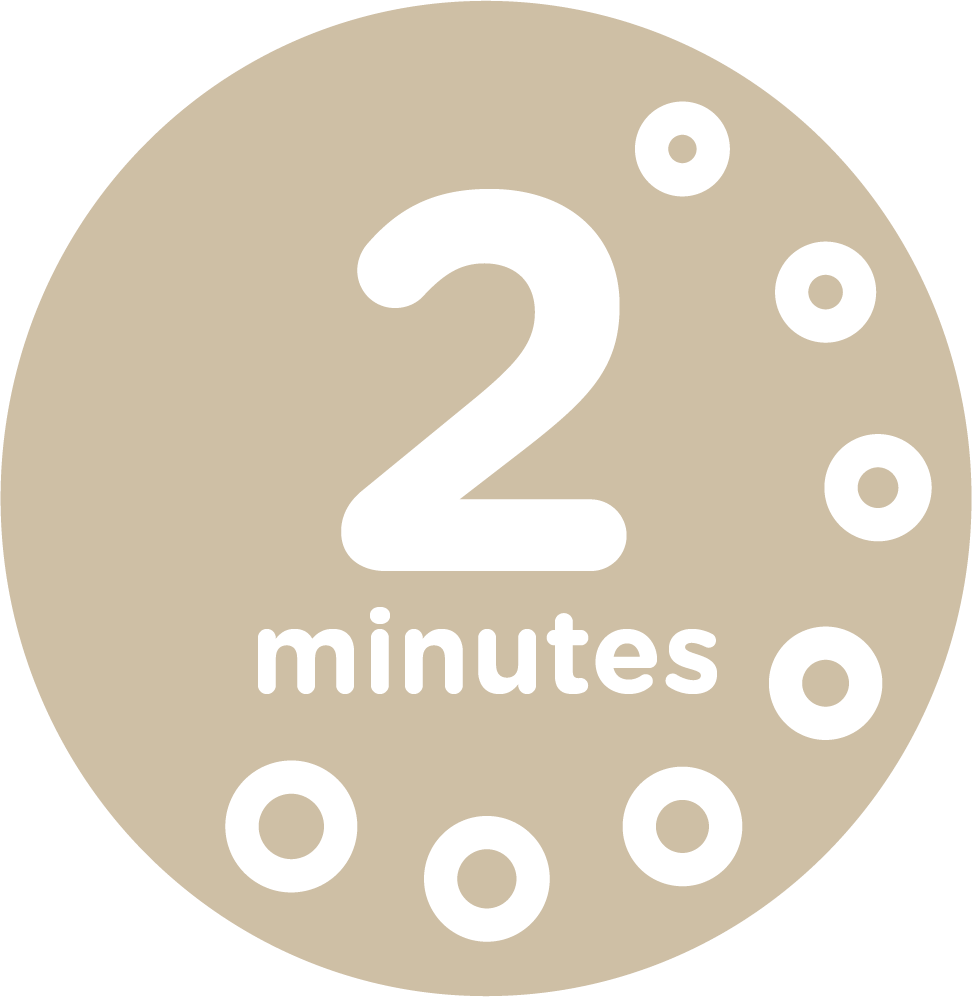 Designed for busy parents on the move, our GoPrep system makes formula feeds in line with NHS guidelines.
When it's time to feed your baby, pour the amount of hot boiled water you need into your cool flask...

…and then use the included milk powder dispenser to add the right amount of formula powder according to the manufacture's guidelines.

Secure the lid and shake to mix the formula and kick start the cooling process.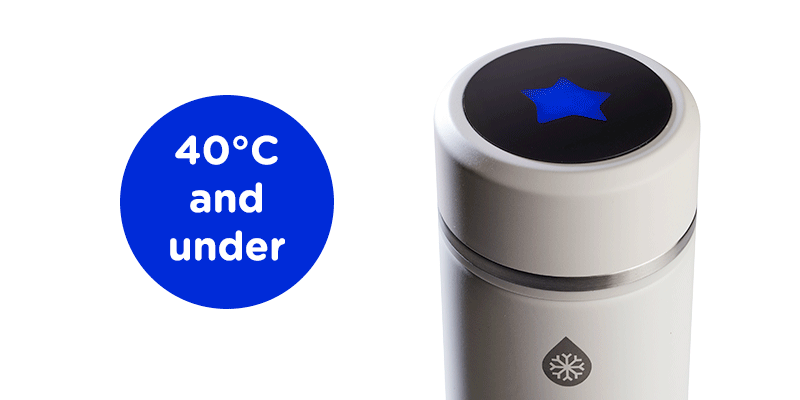 The star on the lid of your cool flask indicates the temperature of your feed.
Tilt it so that the digital display faces downwards to get the most accurate temperature reading.
After two minutes*, the star on the cool flask's digital LED lid will turn blue to tell you that your feed is the right temperature and ready to be transferred into a sterile bottle!

*Based on preparing a 120ml feed with boiling water and cooling to 40°C.
Introducing the GoPrep family!
Compact feeding companions, the products in our GoPrep range ​are specially designed to take the fuss out of feeds when you're away from home.

Our Perfect Prep™ range
When you're at home, our Perfect Prep™ machines have got your back – day and night!