Nursery Environment
Sleep, precious sleep...
…it's at the top of every new parent's wish list!
We know that 'nesting' and preparing your baby's nursery is really exciting, but that you also want to be sure that they're safe and comfortable as they sleep.
So, we're here to help you create a snoozy and safe nursery space that's comfortable and filled with soft lights and soothing sounds.
More sleep for them means…
…more sleep for you, too!
We're here for every age and stage, from newborn to toddler, and beyond!
And as they grow, we can help your little one learn healthy bedtime habits, so they can settle back to sleep solo, and learn when it's okay to jump out of bed, refreshed and ready for new adventures.
The scientific way to sleep better
Because we know that a baby's sleep cycle is influenced by the environment that surrounds them, we've invented something to help babies (and parents) get a better night's sleep…
…meet our Dreammaker™!
Bedtime buddies that Gro with them…
Rest and reassurance
A baby monitor helps ease nighttime stresses by letting you know if your baby needs you, and reassuring you that they're sleeping safe and sound.
By using a Tommee Tippee baby monitor, you can keep an eye (and ear) on your little one as they sleep, soothe them with familiar sounds, and maintain a loving connection, without running the risk of disturbing them during the night.
Less stress for you, and a restful sleep for everyone!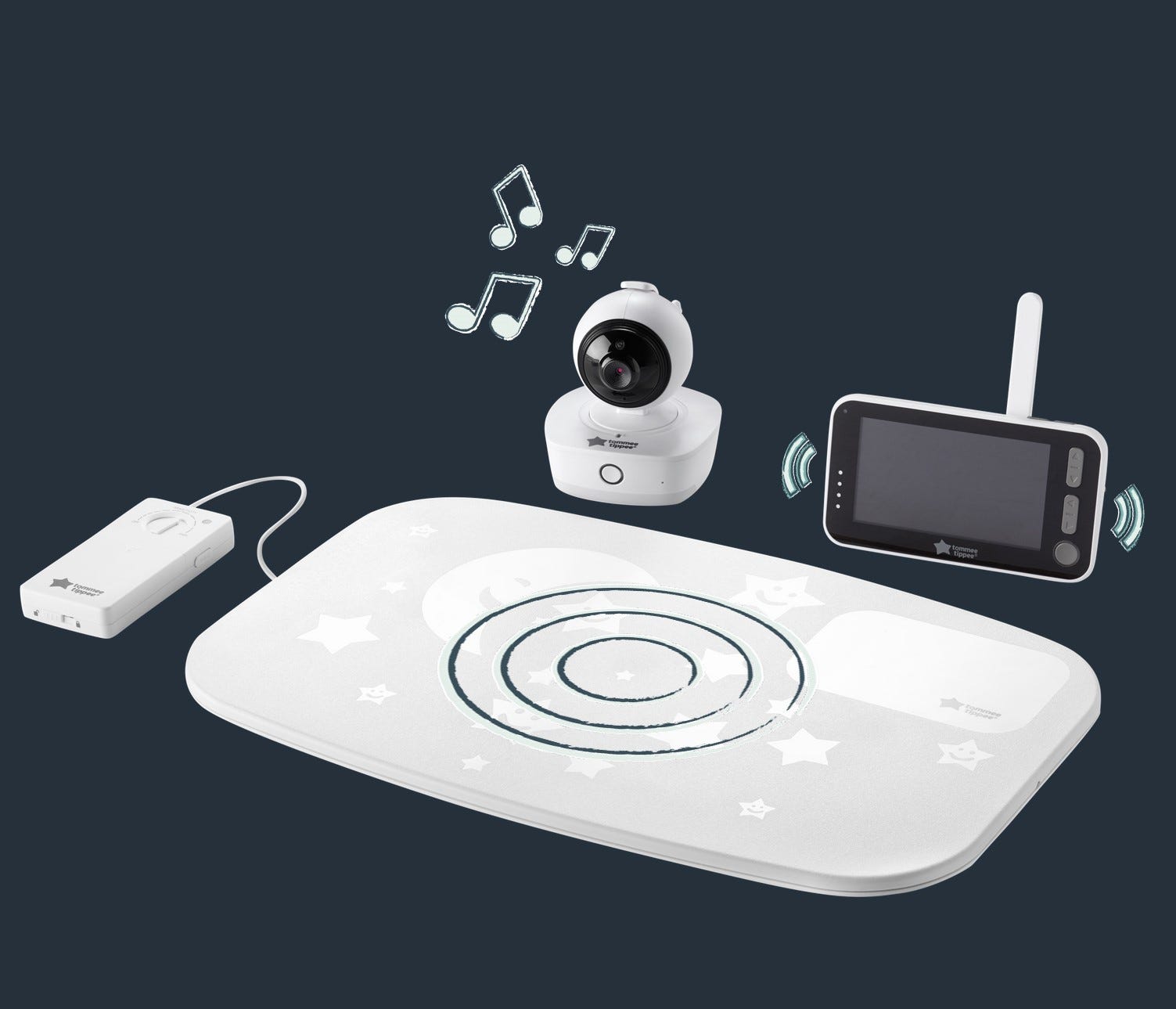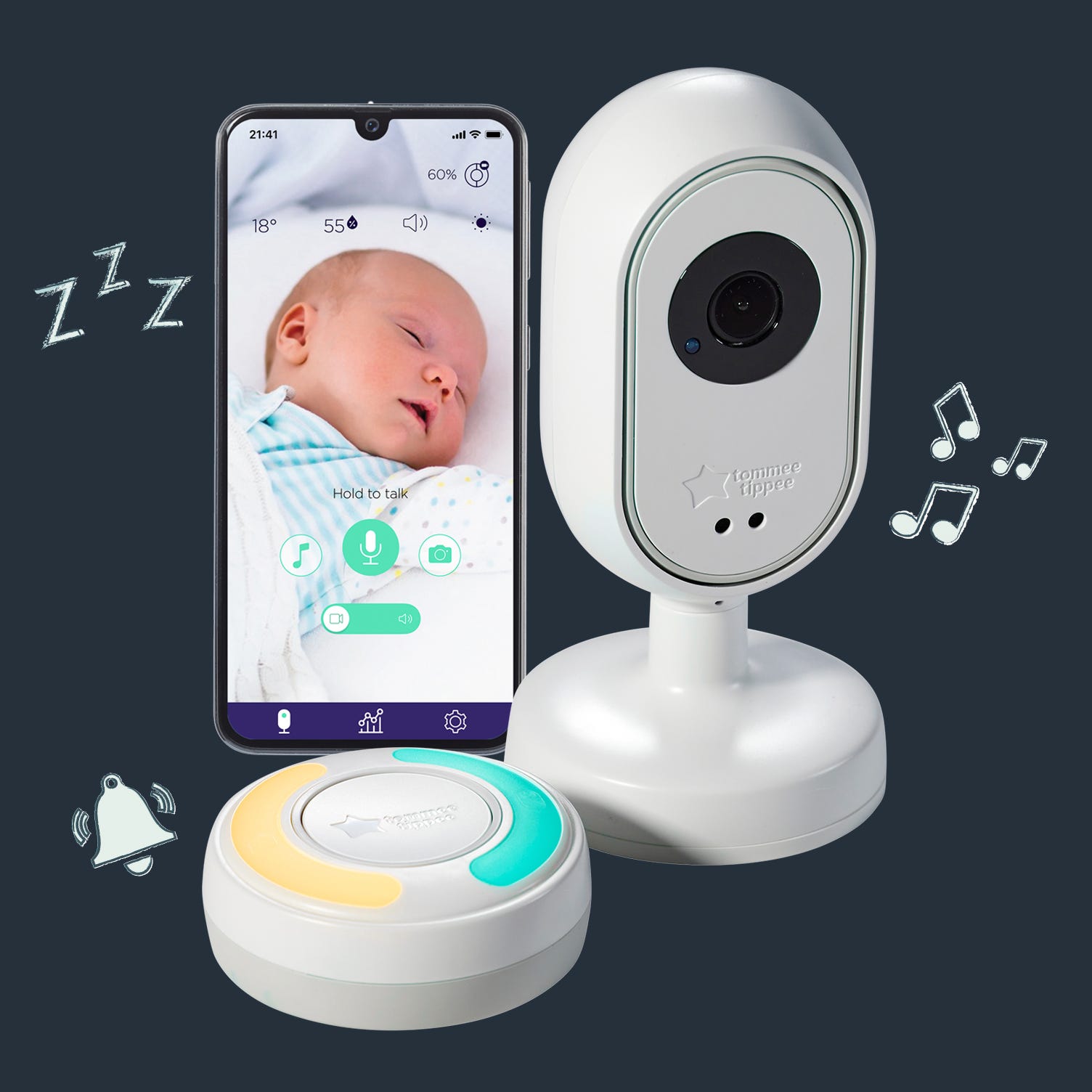 Safe sleep, anywhere in the home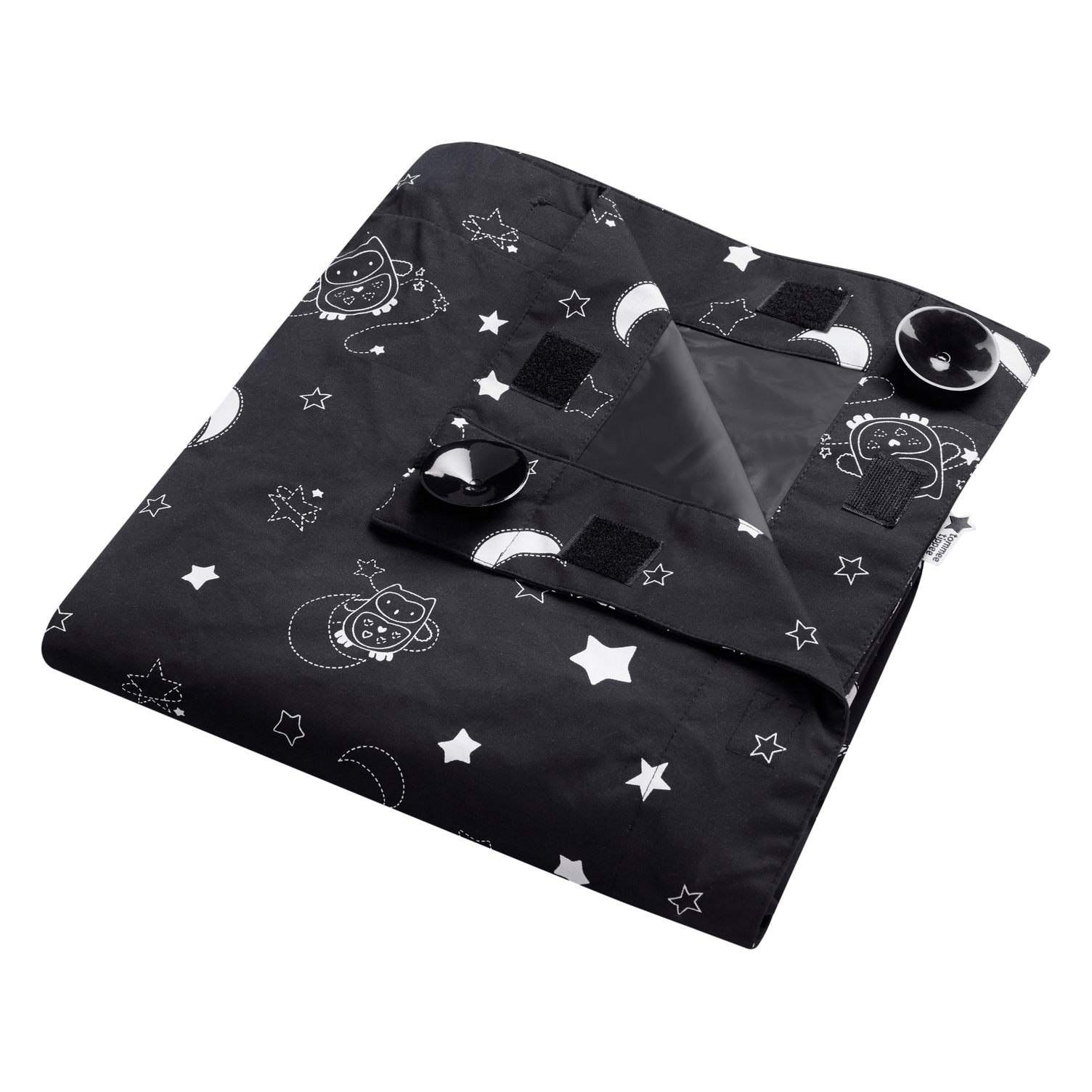 Blackout Blinds
It's not always easy to keep baby's room dark, especially on lighter nights or when visiting friends and family. Our blinds help to create a dark sleeping environment.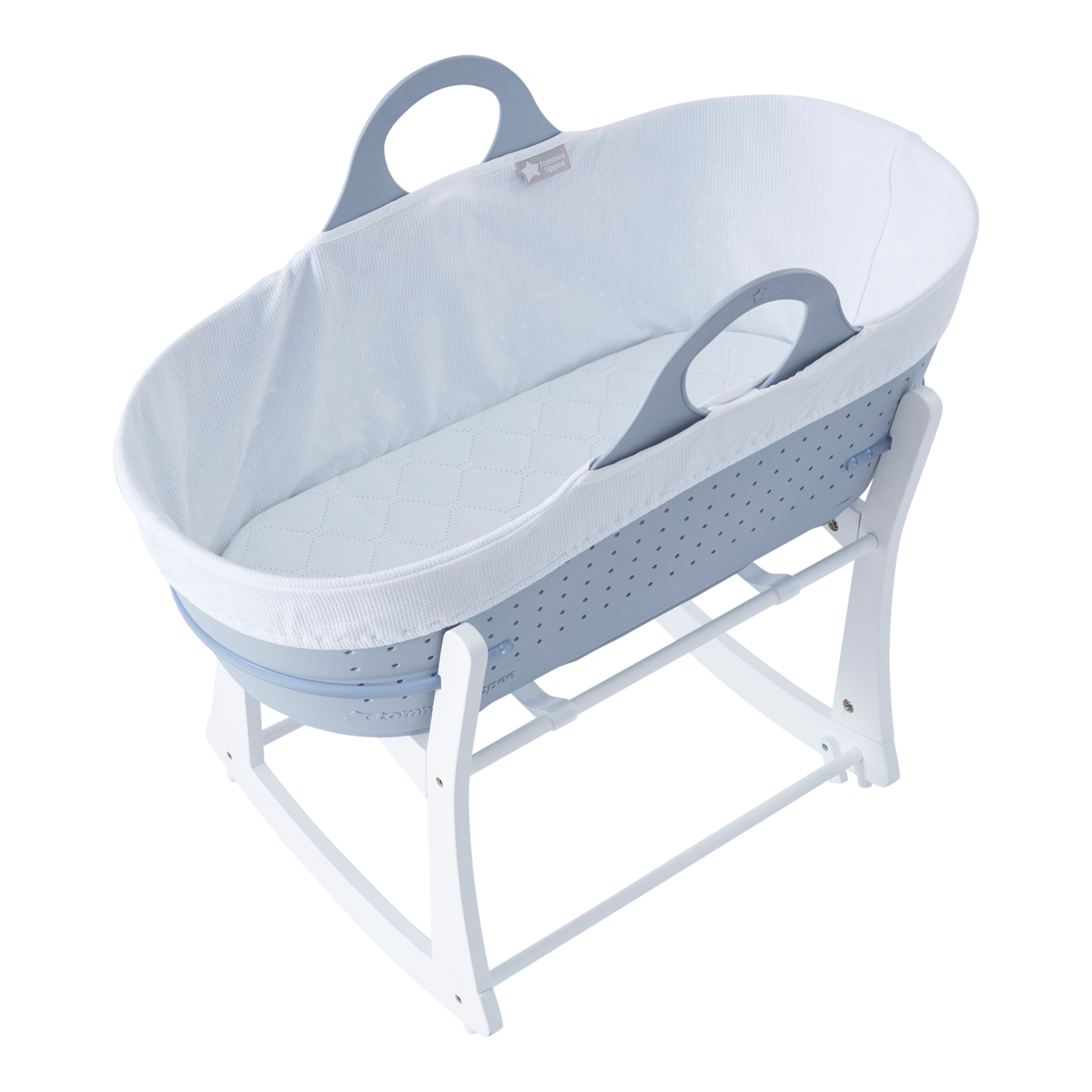 Sleepee Moses Basket
We know that you want your little one to be safe during naps, and in a cosy spot for a good night's sleep. Our Sleepee Moses Basket means you can keep your baby close wherever you go.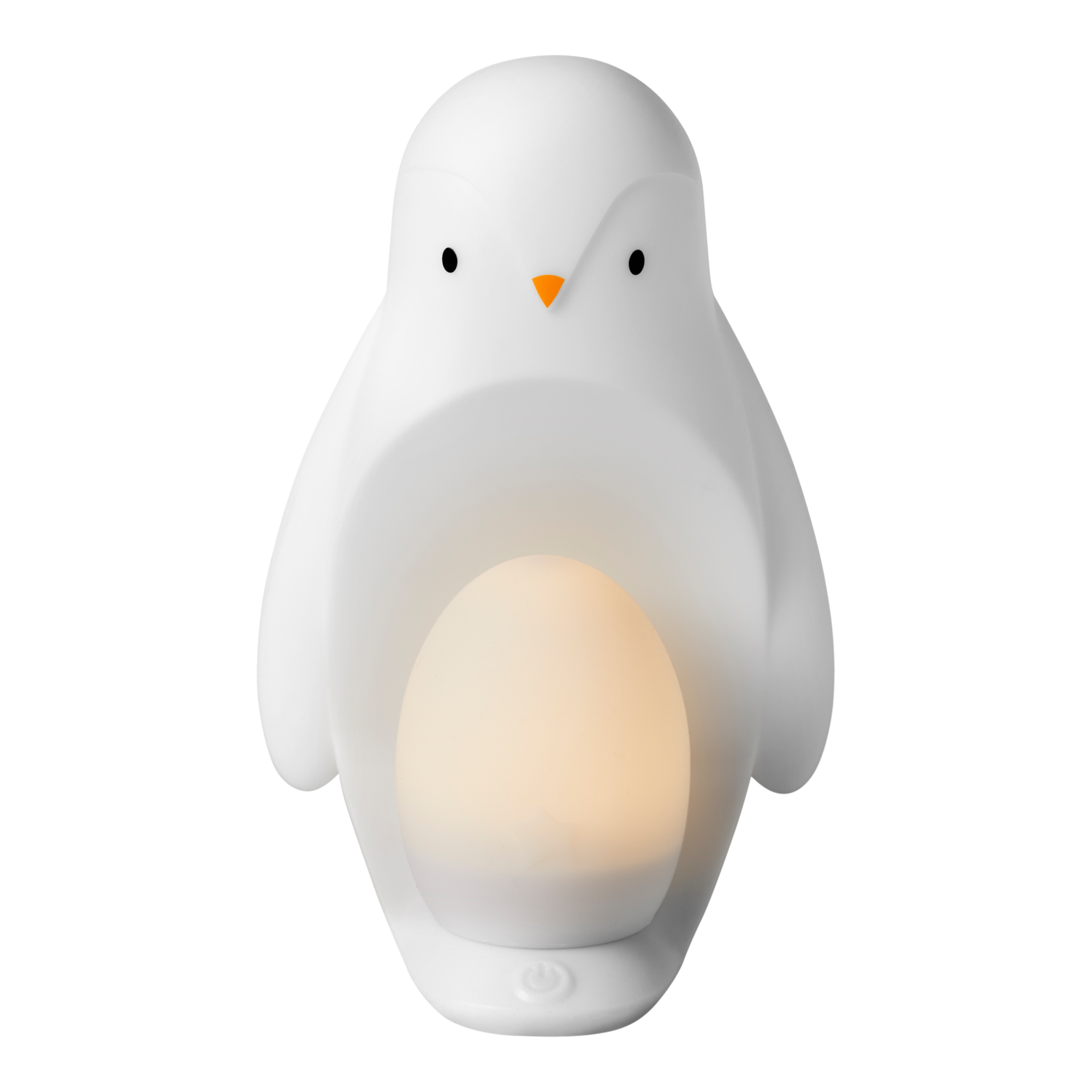 Penguin Night Light
This cute bedside companion provides a soft and reassuring night light and as baby grows, a portable light for night-time visits to the bathroom or reading under the covers.
Soft and snug sleepwear
All our baby and toddler sleepwear is designed to keep your them comfortable, safe and sleeping soundly, no matter how much they wriggle about during the night.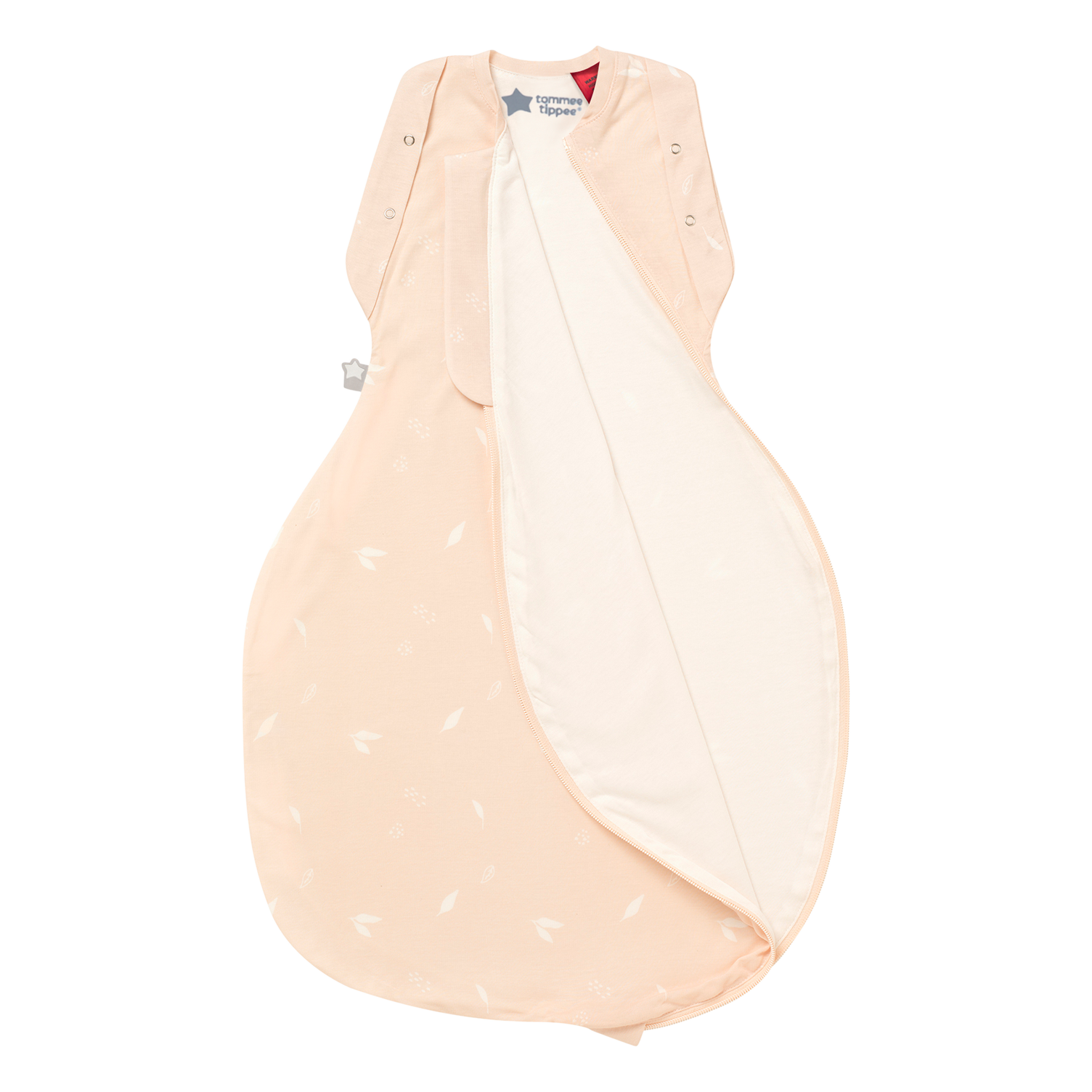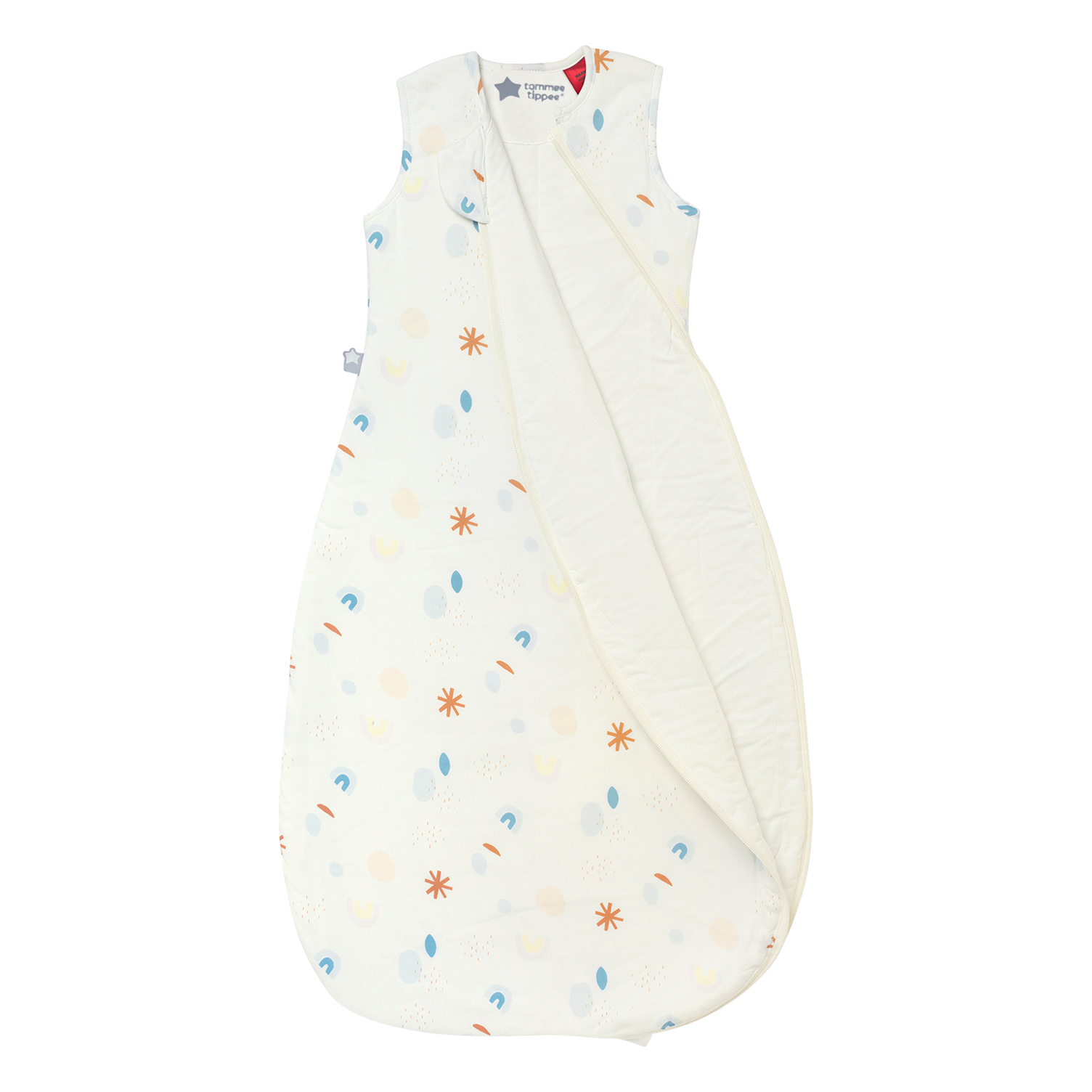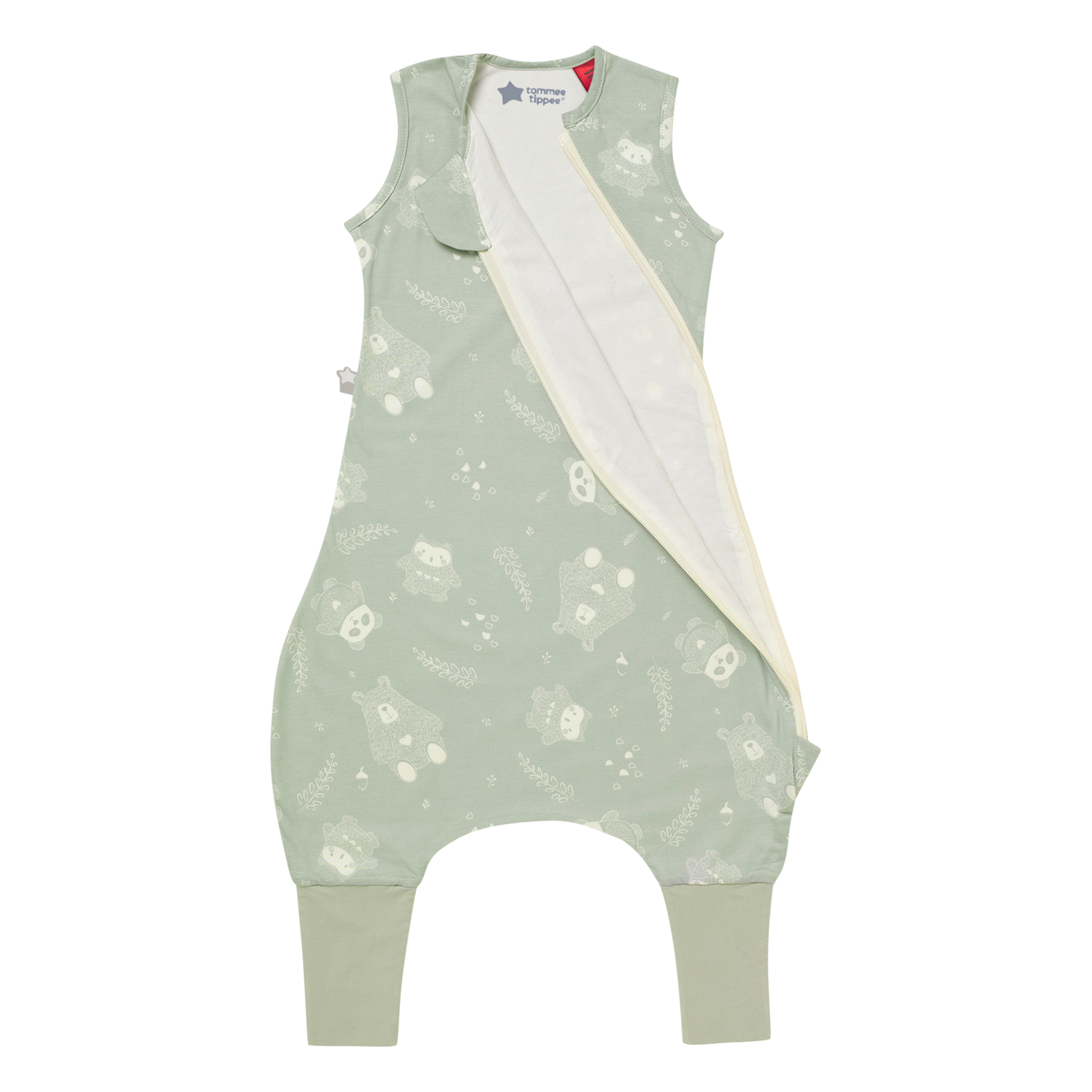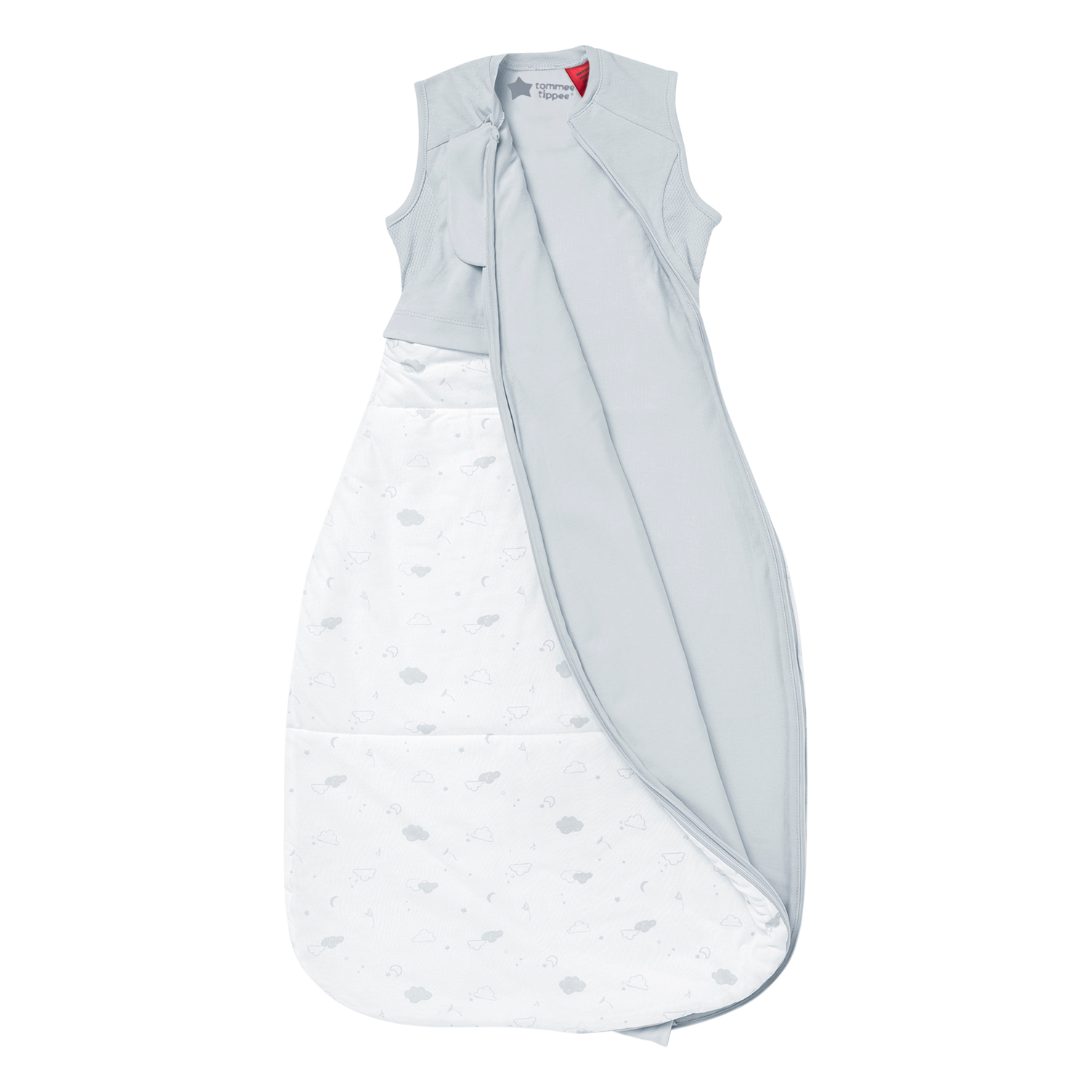 It's proven that 85% of babies sleep better​* in a Tommee Tippee Grobag!
*From an independent study in April 2021 by MumsViews of 297 UK mums who currently use a Grobag.​
Sleep and nursery bundles
Creating a dreamy space for your little one and keeping them comfortable as they sleep can be tricky.
But don't worry, our sleep bundles are here to help so that both your baby and you can catch some much-needed Zzzz's.