Soft and gentle
The super soft spout found on each of our sports bottles is gentle on your baby's sensitive gums.
Easy-clean, 2-piece valve
Each sports bottle is designed with a removable, two-piece, non-spill valve that keeps mess to a minimum and is easy to clean.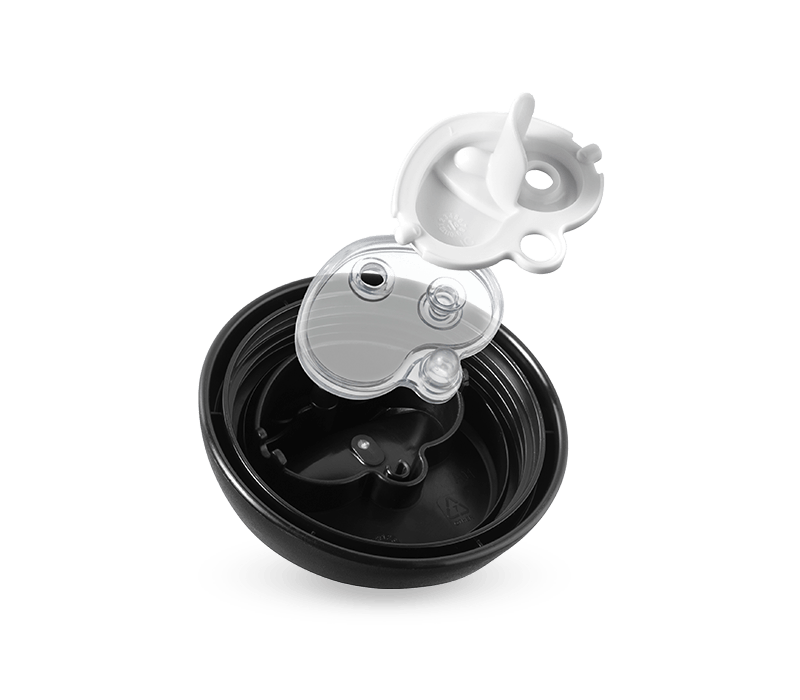 Perfect for little hands
Chunky, yet lightweight, with easy-grip sides make our sports bottles perfect for little hands.