Natural feel
The soft silicone cup is specially designed to mimic a baby's natural feeding action, while providing gentle and efficient expression, offering maximum comfort for mum.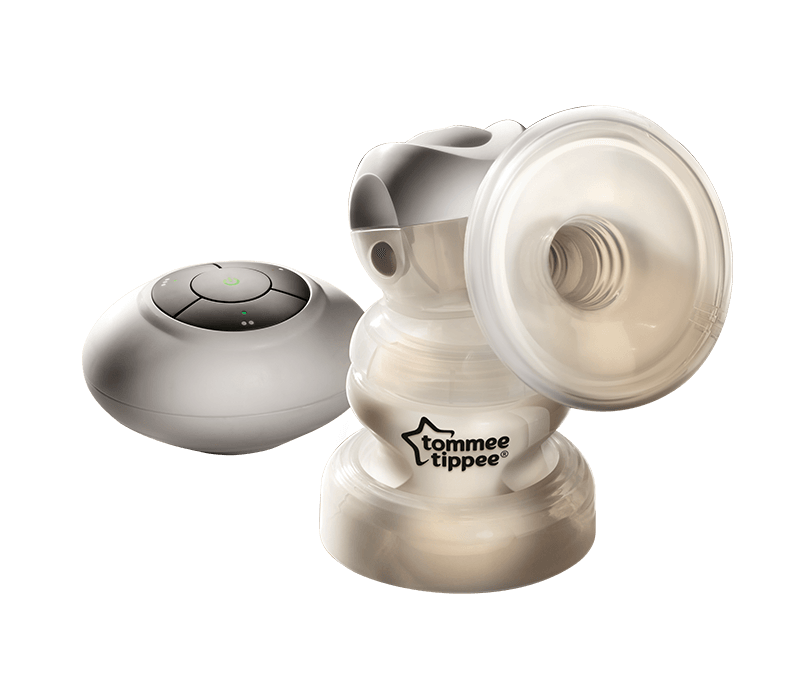 Multi-use
Portable and lightweight, so perfectly designed for faster, easier and more comfortable expressing. The pump can be electric, or battery operated - perfect for home, work or travel.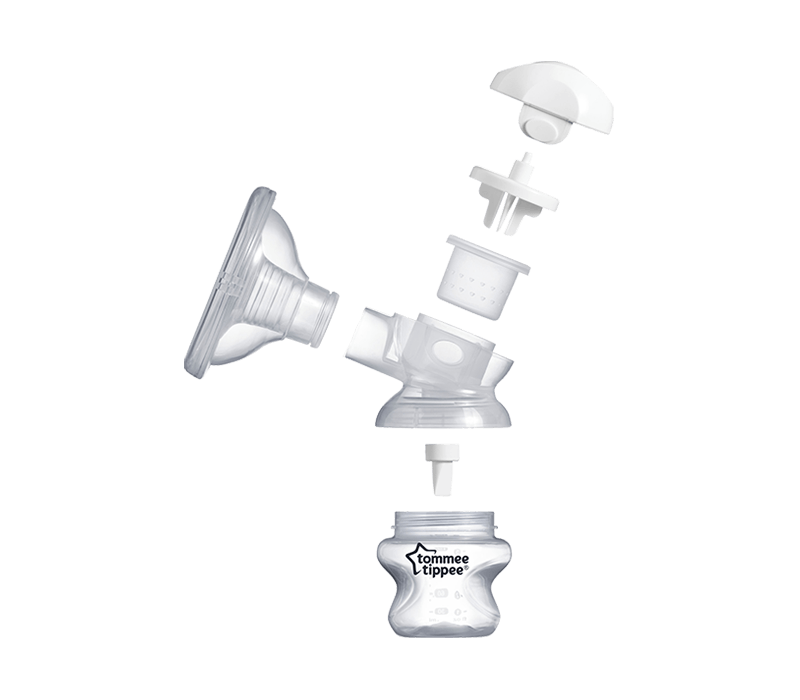 Efficient milk expression
There are 4 settings to choose from that enable mum to control let-down and flow, maximising her pumping experience. 0% backflow guaranteed.