Insulated
Our Insulated Straw Cup will keep drinks stay cool, as well as your little ones happy and hydrated.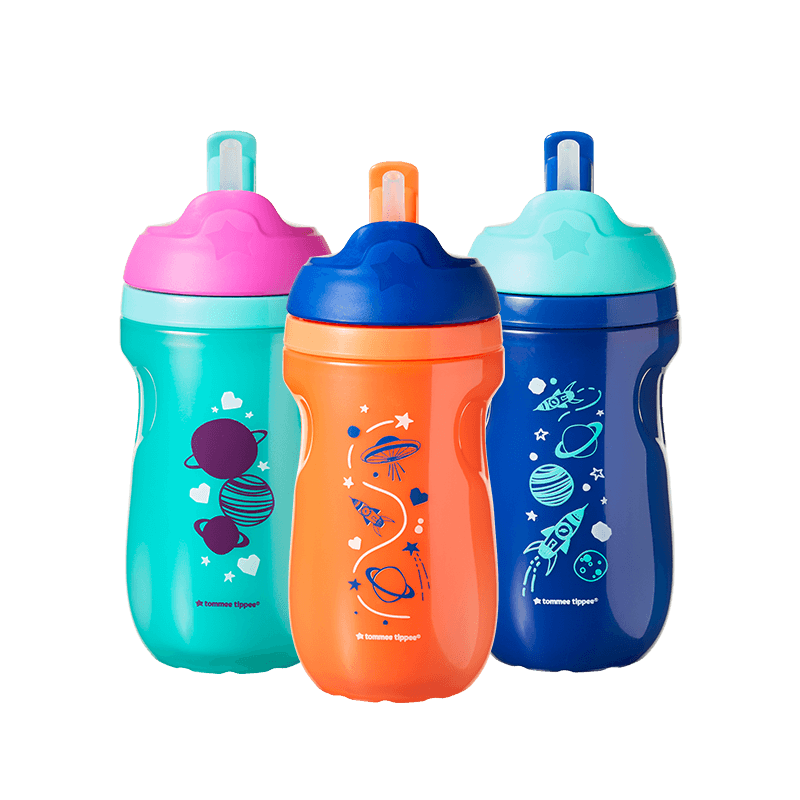 Soft & Gentle
The super soft silicone straw found on our Insulated Straw Cup is easy to drink from and are gentle on your baby's sensitive gums.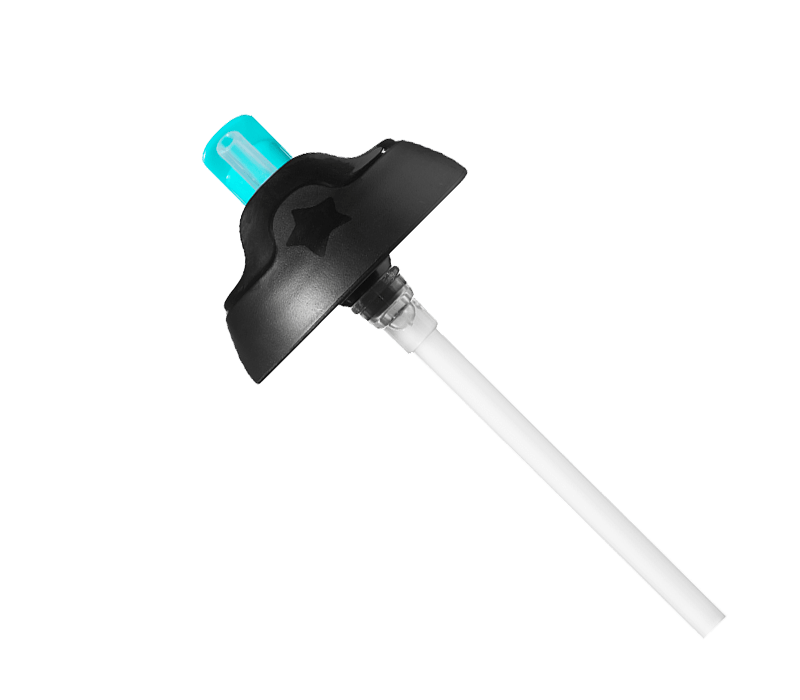 No Spills
The straw of our Insulated Straw Cup flips down between sips to help keep it clean and stop unwanted spills.