Squirty bathtime fun
Squeeze the tummies of these bathtime buddies and see the water shoot out or watch them float on the ocean waves.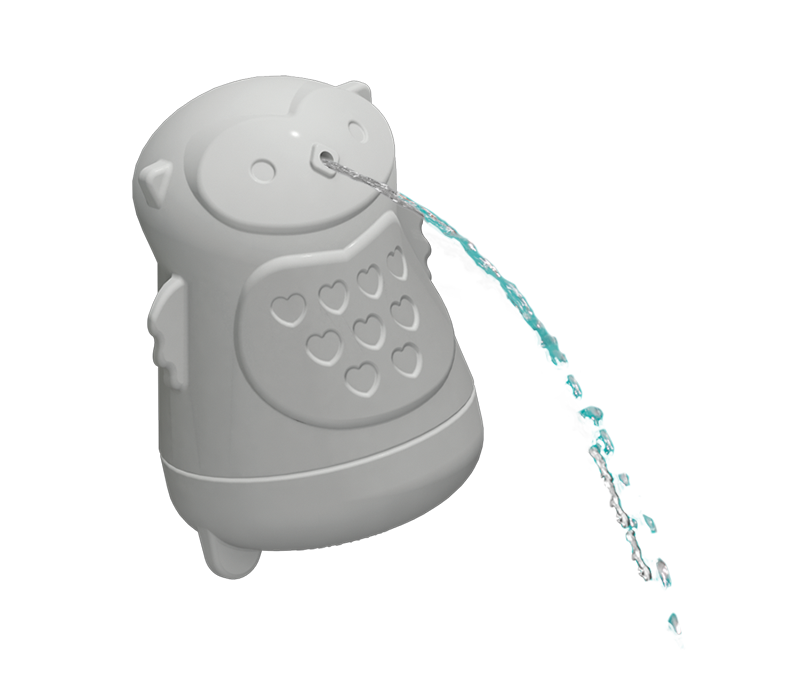 Stimulate their senses
Fill the bathroom with smiles and giggles as your little one squeezes and squirts, learning about water pressure and how things float.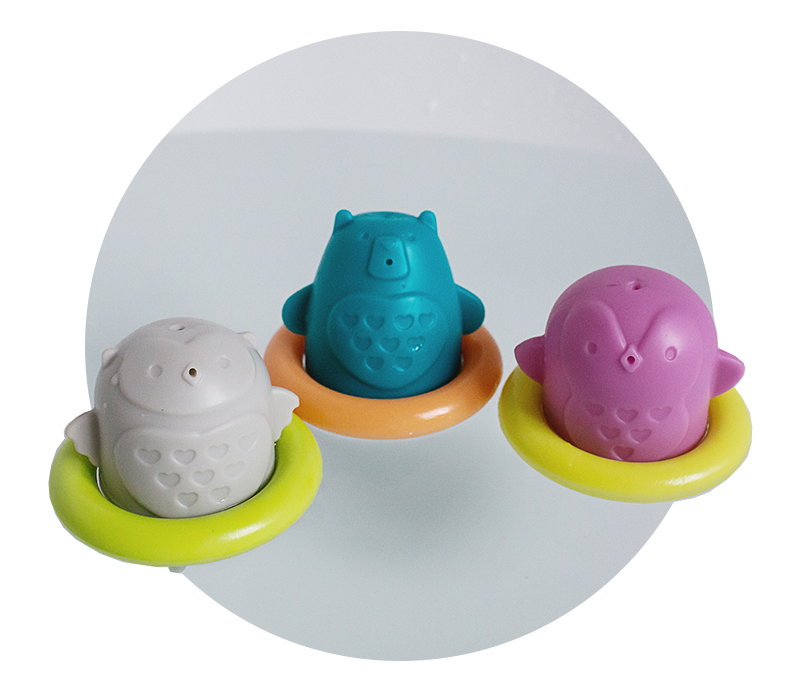 Develop through play
Your baby learns key hand and eye co-ordination, fine motor skills and cause and effect thinking through water play.