Infrared, night vision camera
The infrared, night vision camera on the Closer to Nature® digital video, movement and sound monitor offers a clear picture on a large, 3-inch screen, ensuring excellent video quality, even in the dark.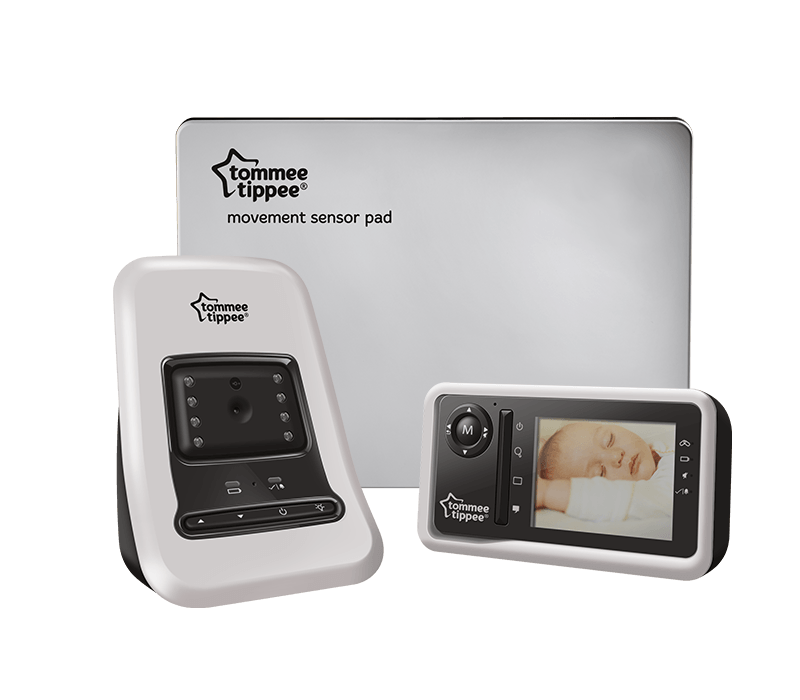 Movement sensor pad
The monitor has a unique sensor pad, designed to sit under the baby's cot mattress. It monitors and sounds an alarm if no movement has been detected after 20 seconds. Most parents benefit from the sensor pad when their baby is a newborn. Once the child can move freely around the cot, parents can choose to remove the sensor pad and use the monitor as a stand-alone model.
Two-way talkback
The two-way talkback feature with volume control on Closer to Nature® baby monitors lets you soothe and reassure your baby from another room.